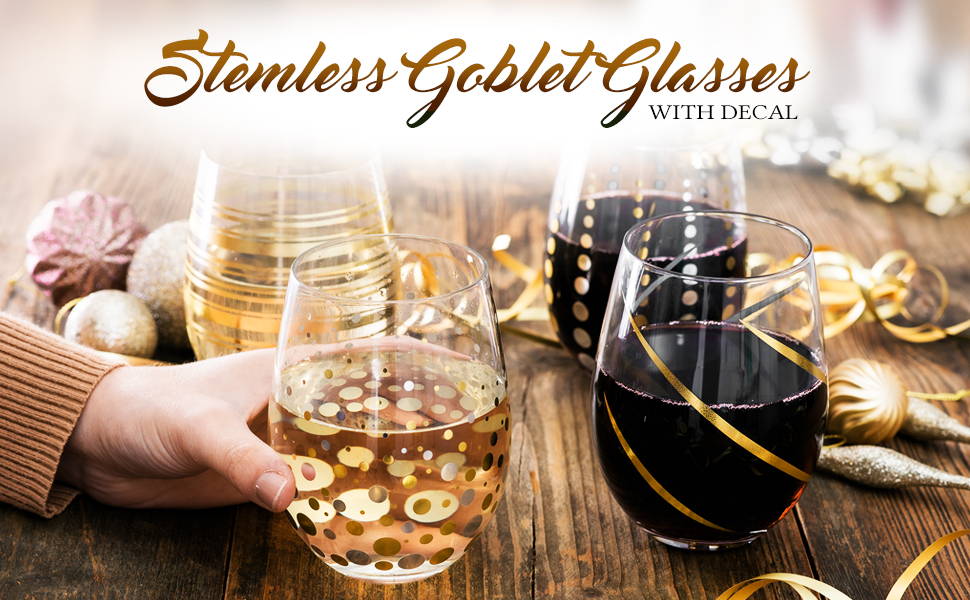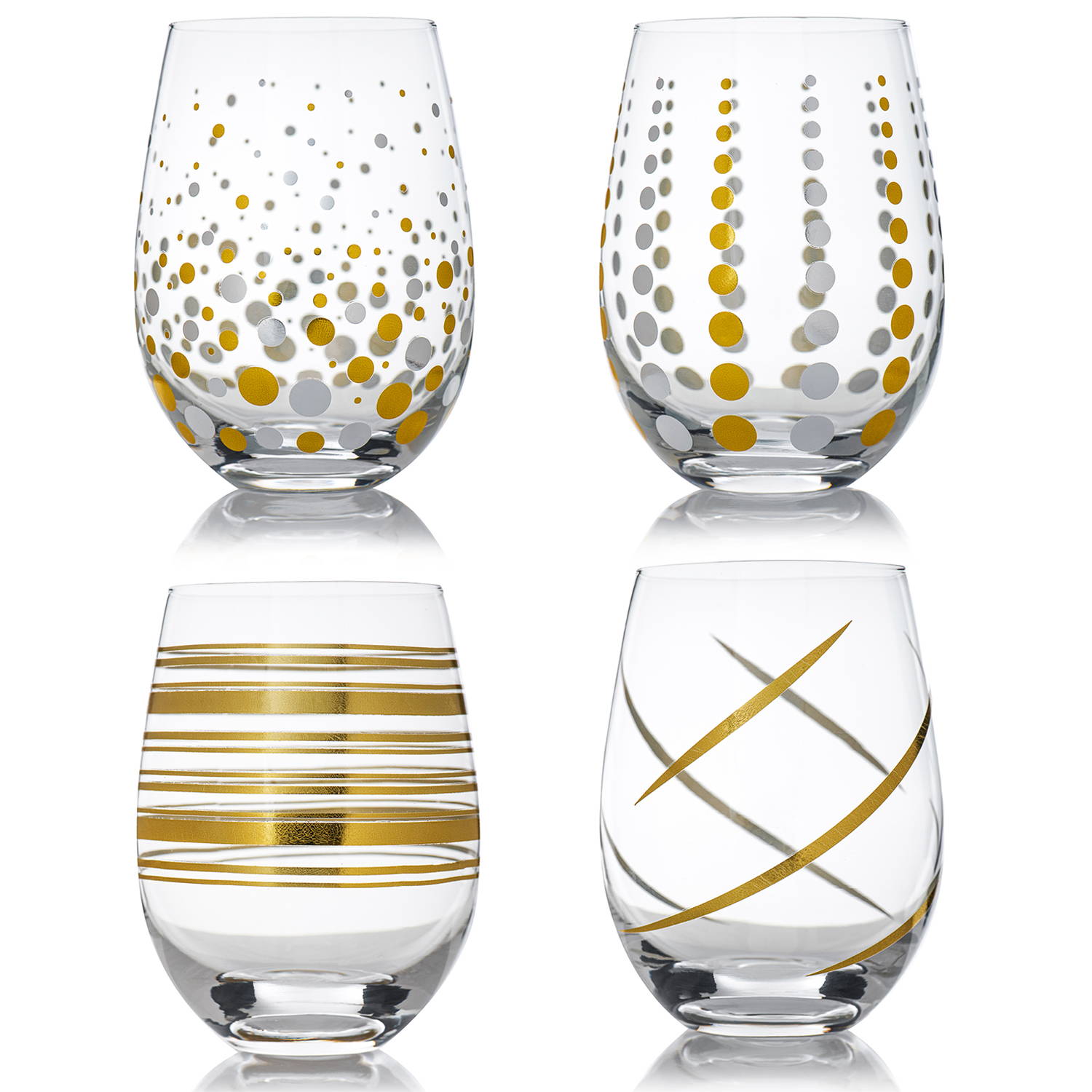 The LIVIVO Stemless Goblet Gift Set is a collection of 4 glasses, each with it's own unique patterning.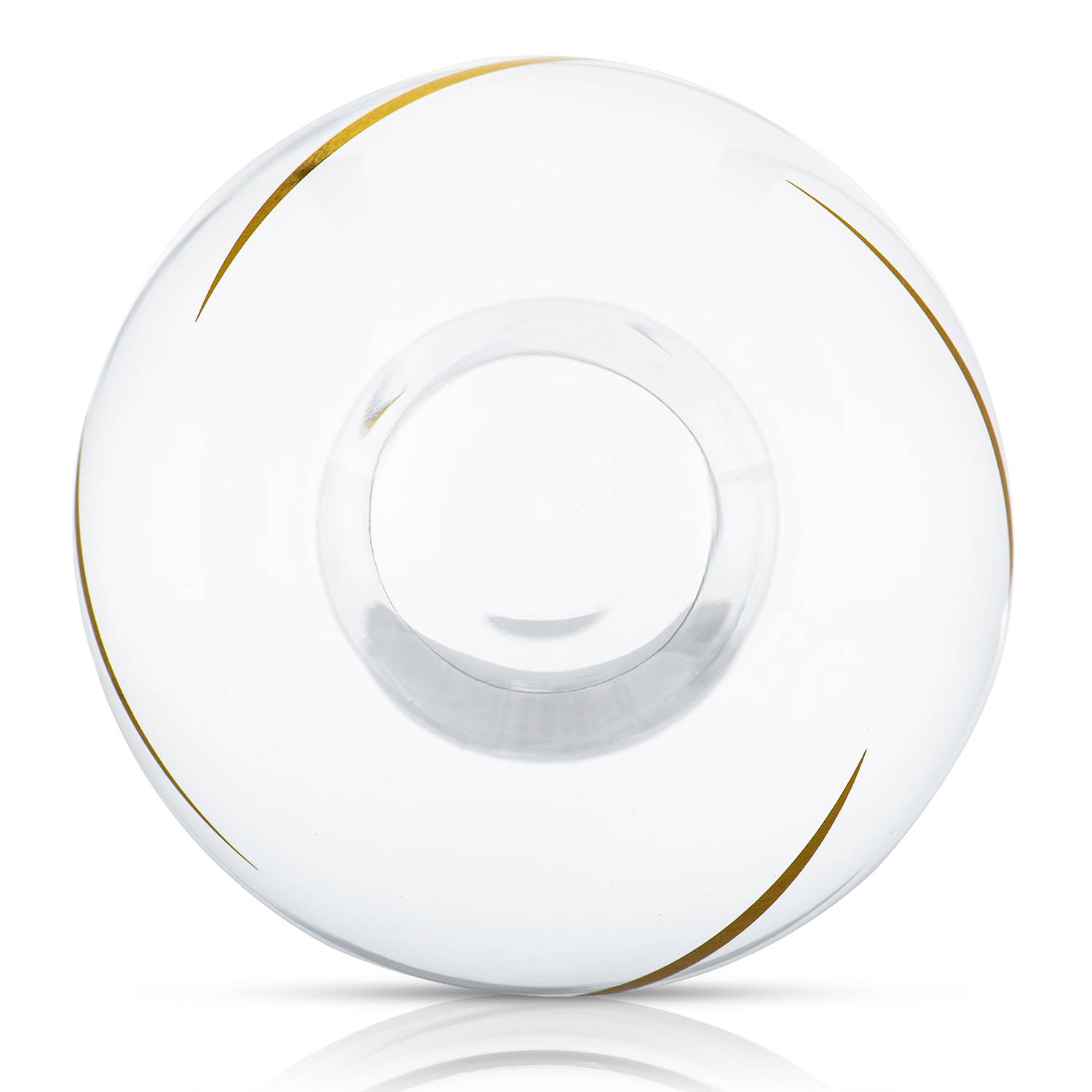 Crafted using hand blown glass and fabricated to the highest standards, all our glassware is free from harmful toxins like lead.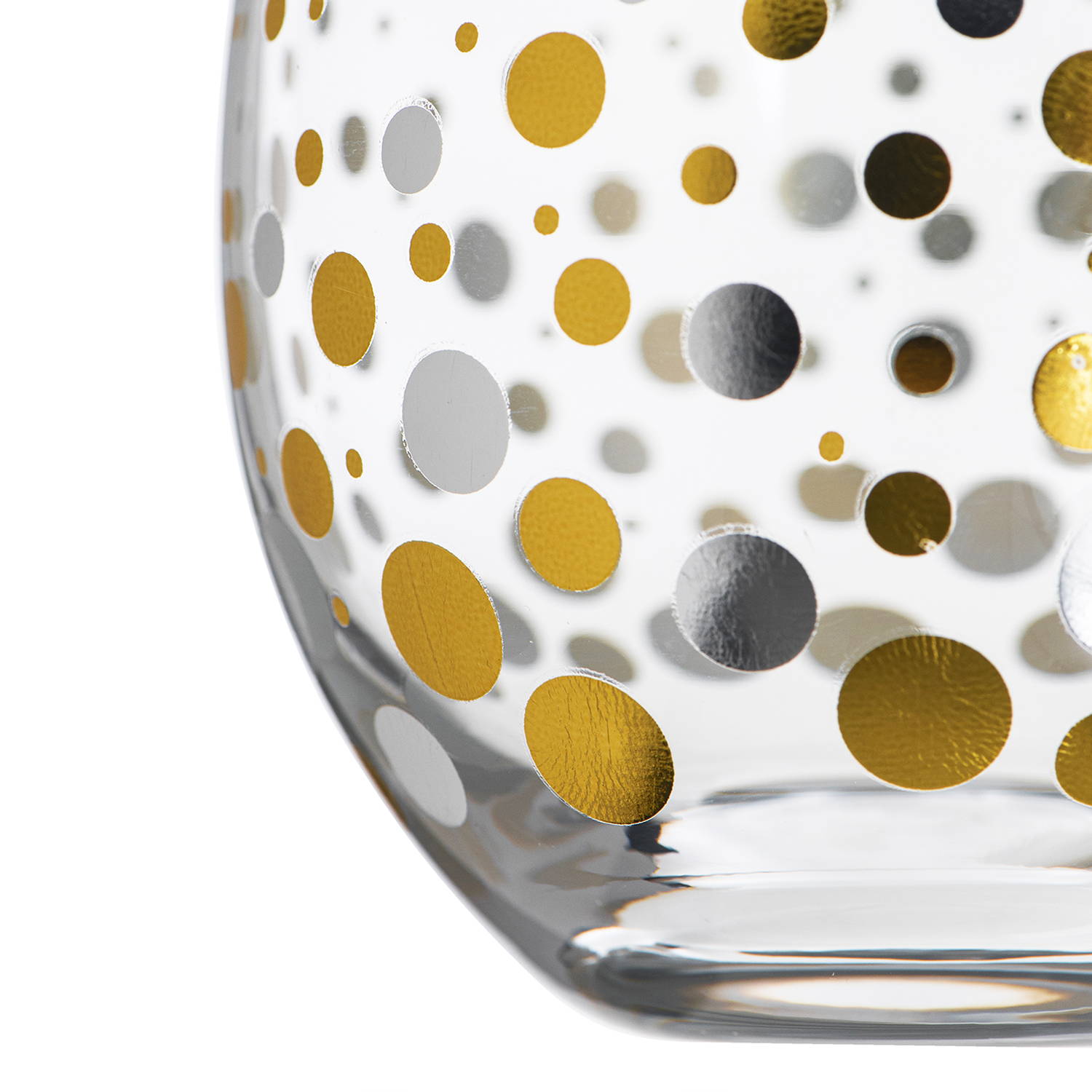 The interesting metallic style decals add an exciting theme to the set, with high quality silver and gold applique and each glass having its own pattern.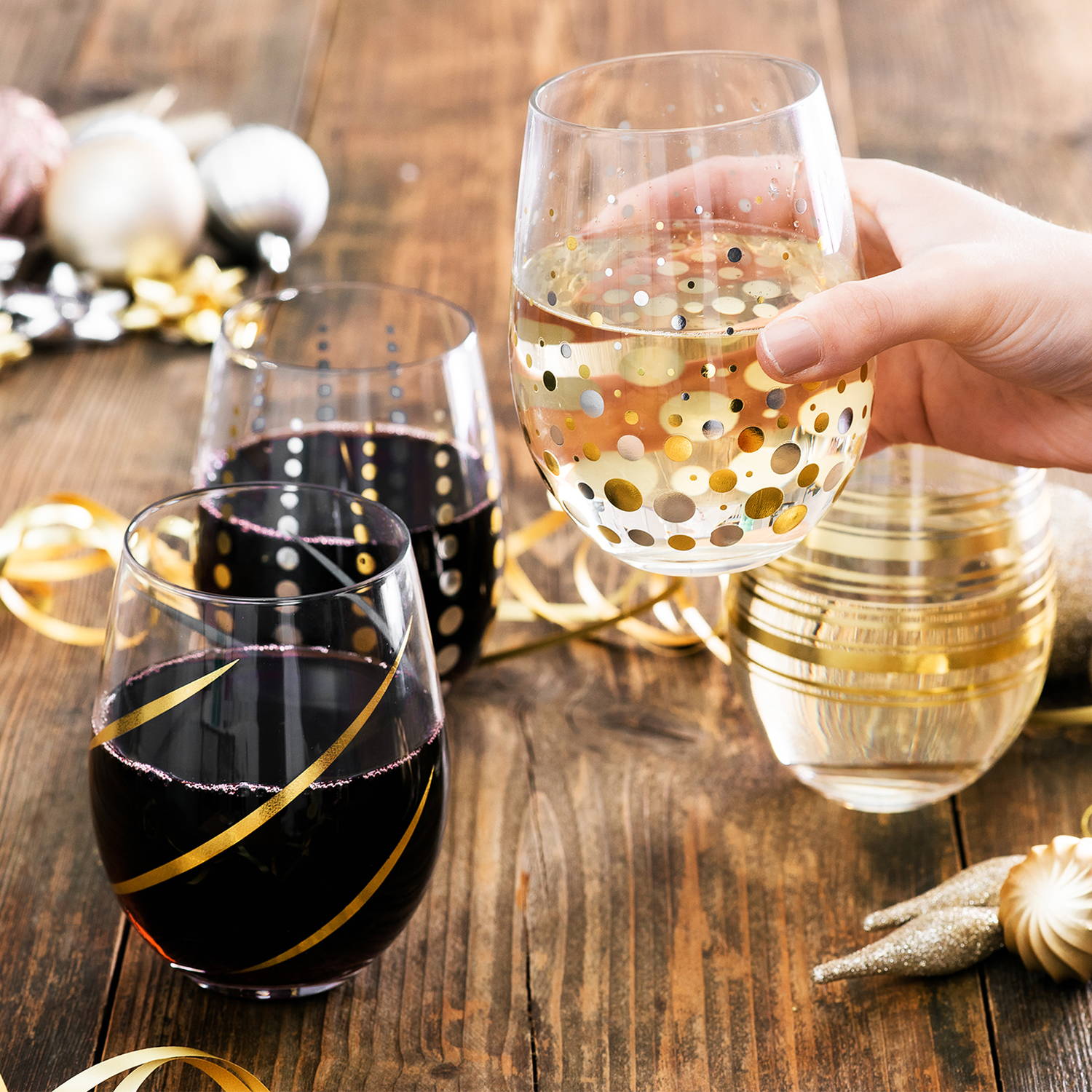 Bring a touch of glamour to your next special occasion, or some indulgent luxury to your evening drink.