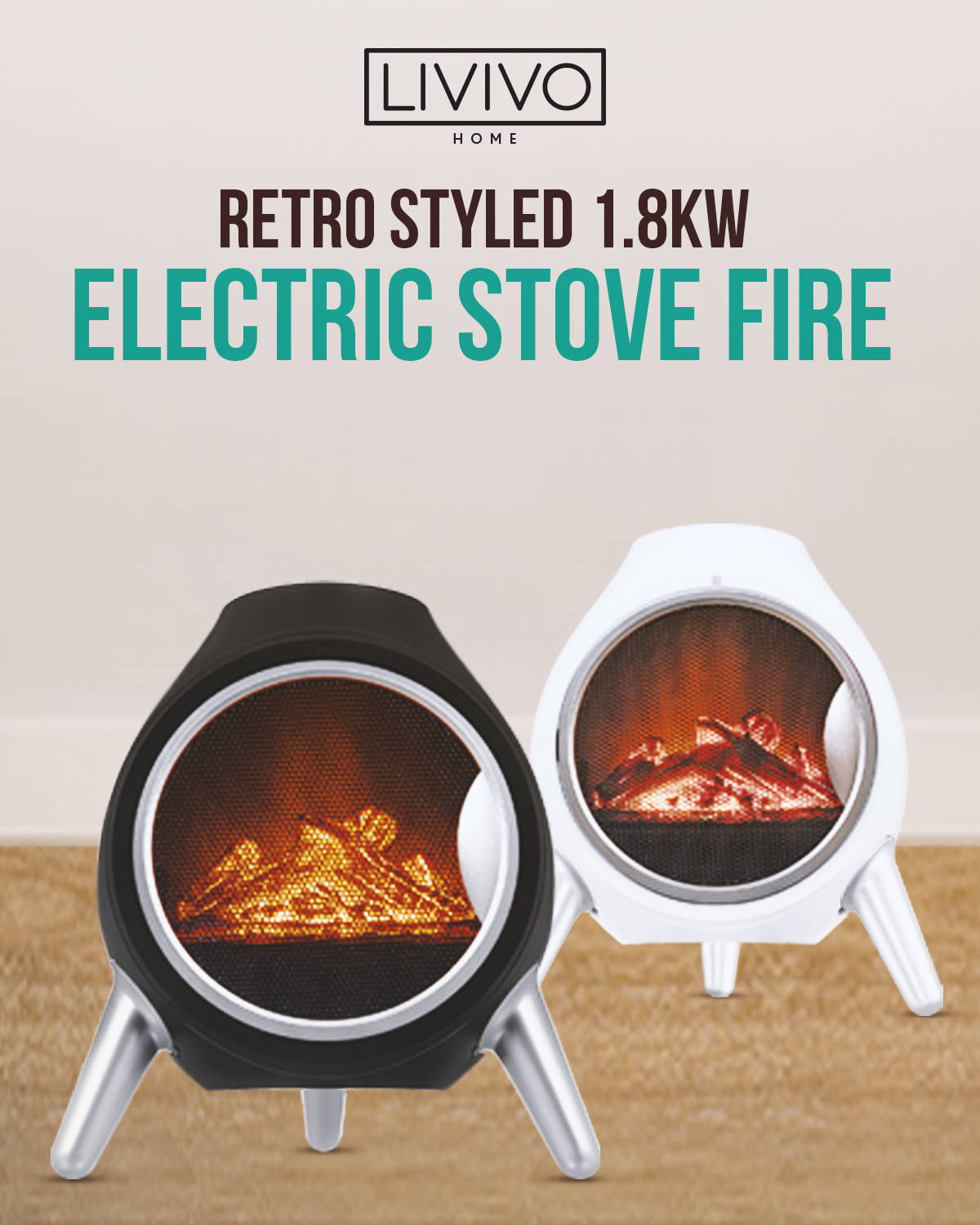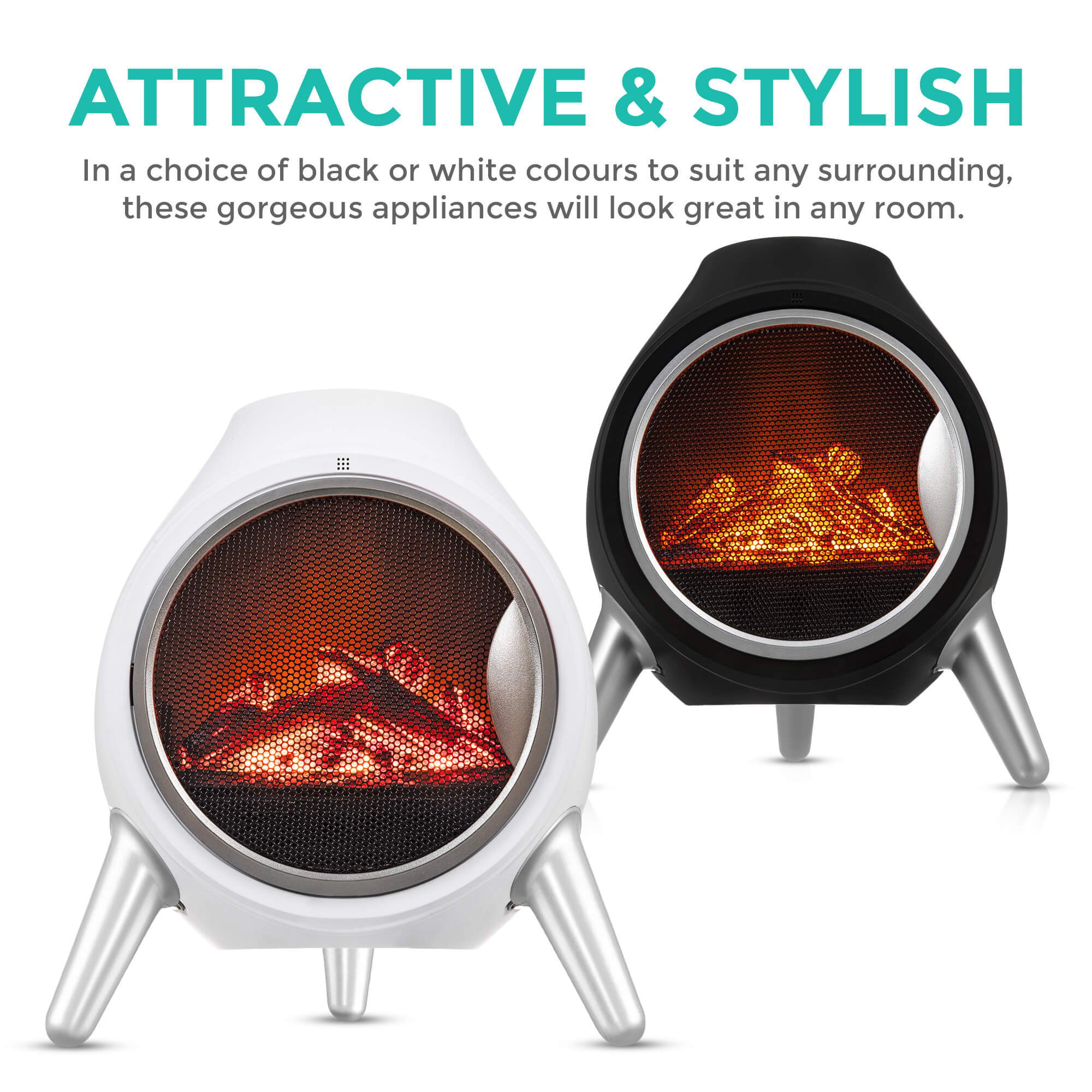 Available in black and white colours, you don't need to overthink what choice to make. They will add their paint of beauty in any room.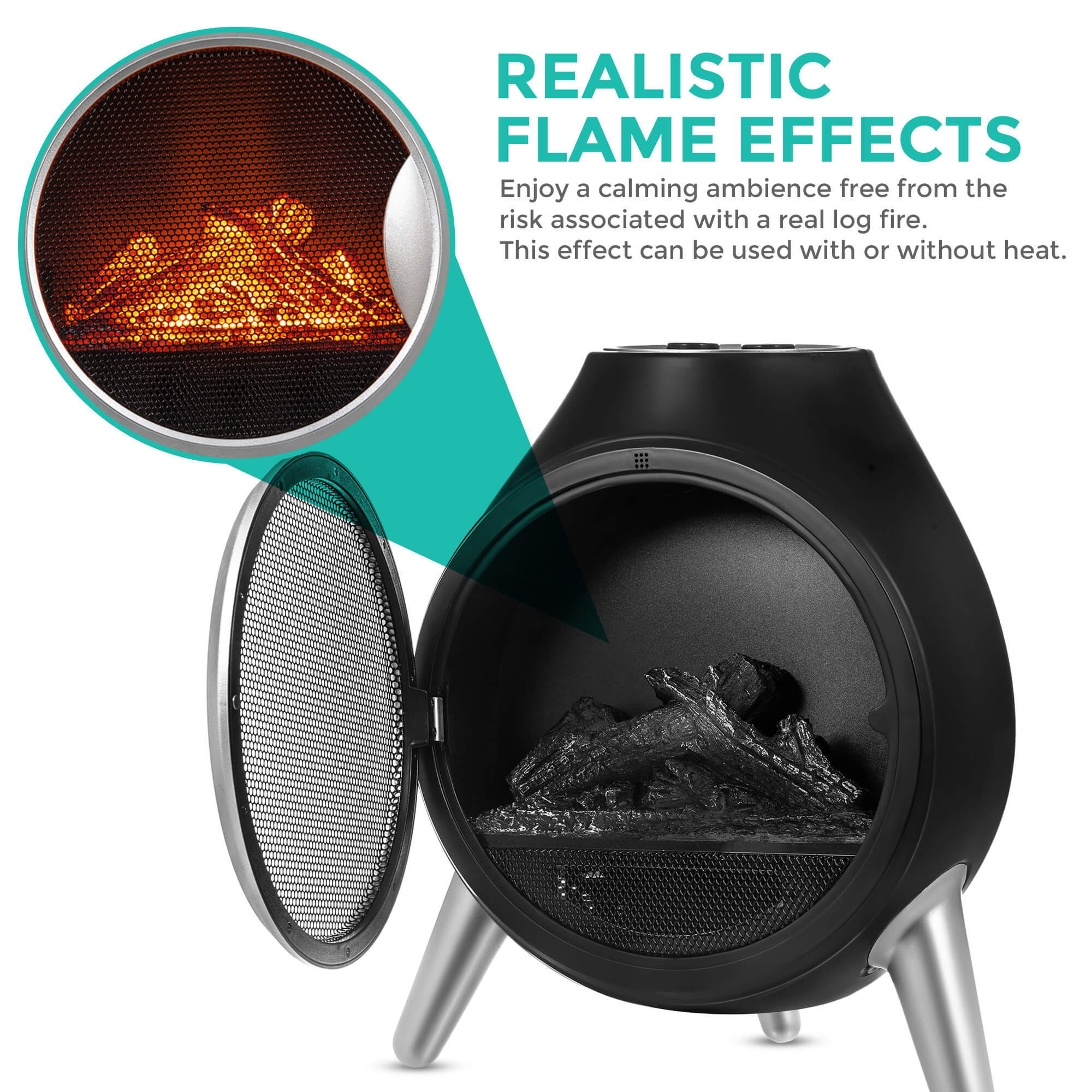 The Retro Log Heater is not just drop-dead gorgeous but also offers ultra-realistic flame effects, so that you can enjoy a calming ambience without worrying about catching a fire.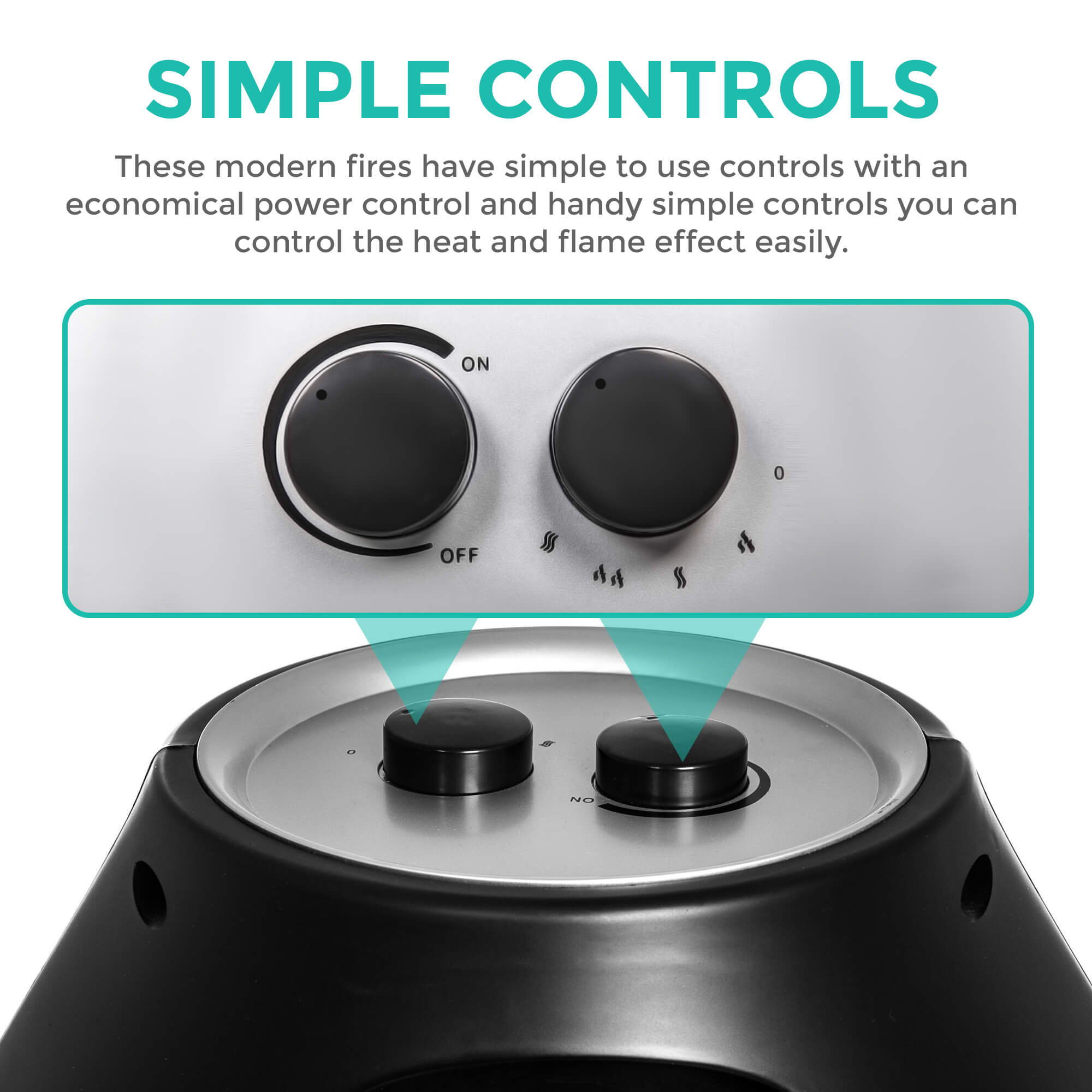 It couldn't be easier to use our heater, all you have to do is plug the device into an outlet and then just use the simple switches to control the heating and functions.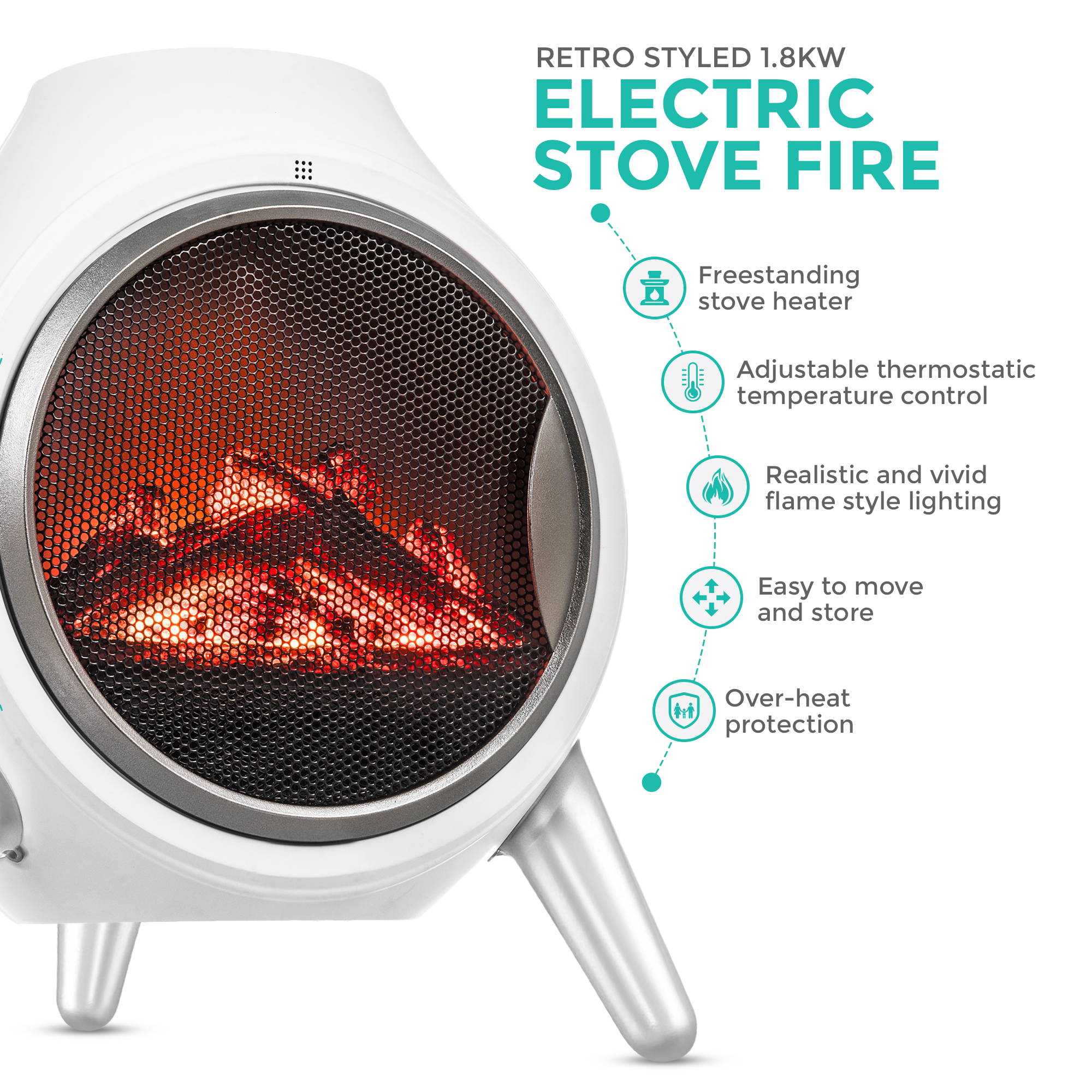 The features of our electric heater are endless, from a freestanding stove to adjustable thermostatic temperature control and overheat protection, it will cover all your needs and satisfactions.