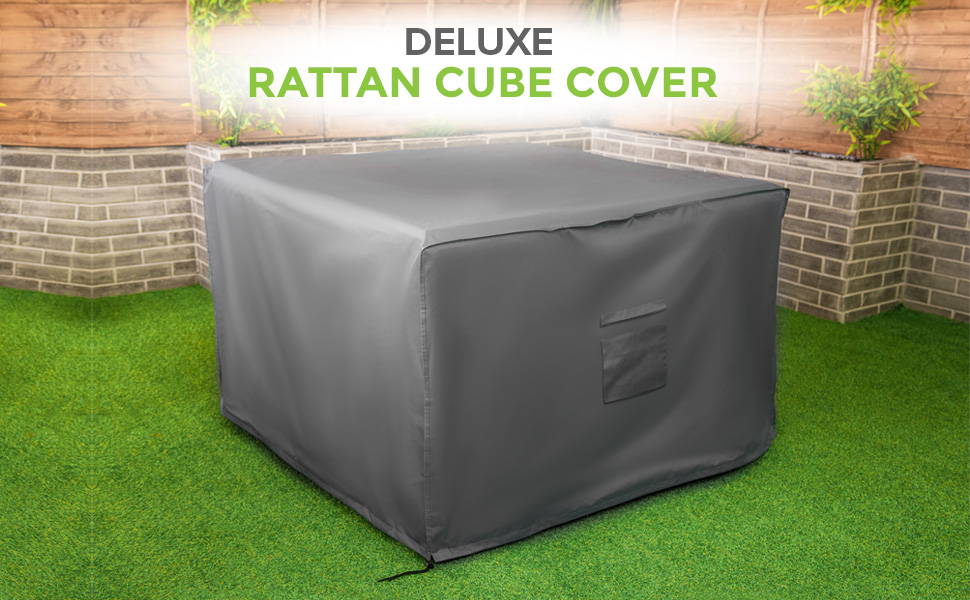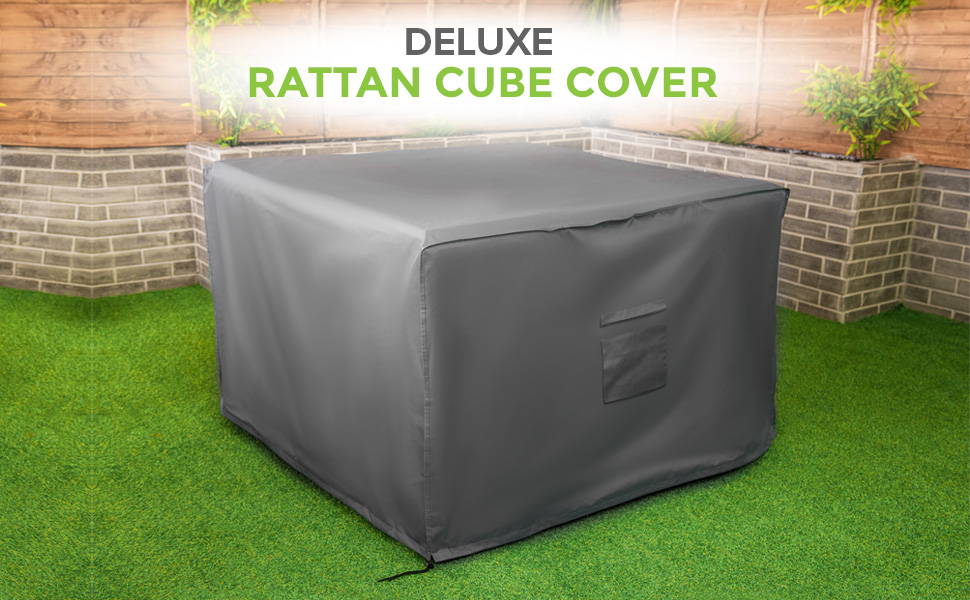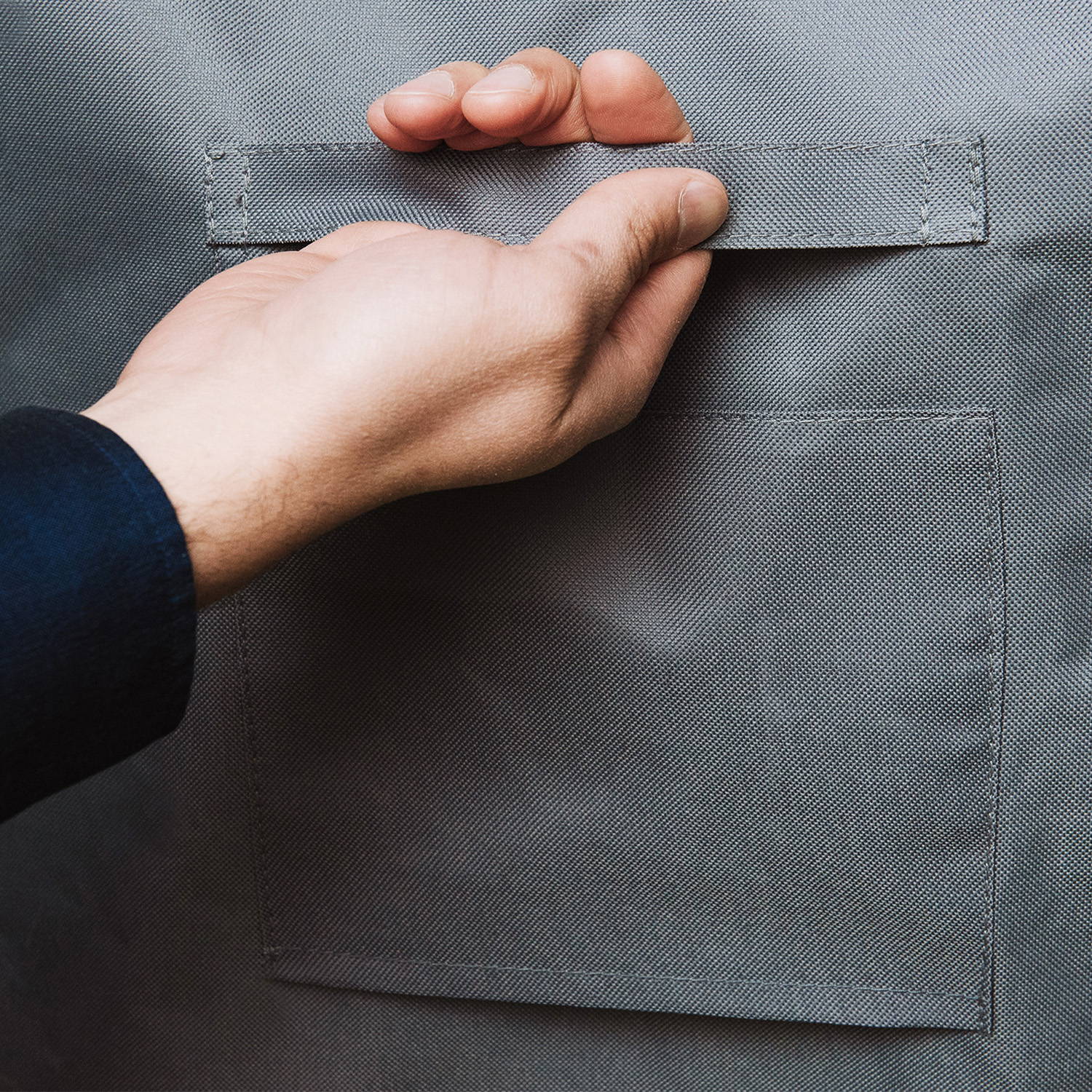 Our new and improved LIVIVO DELUXE RATTAN CUBE FURNITURE COVER is an all-seasons wind and weatherproof storage solution.Stitched handles allow easy manoeuvring and fitting of the cover.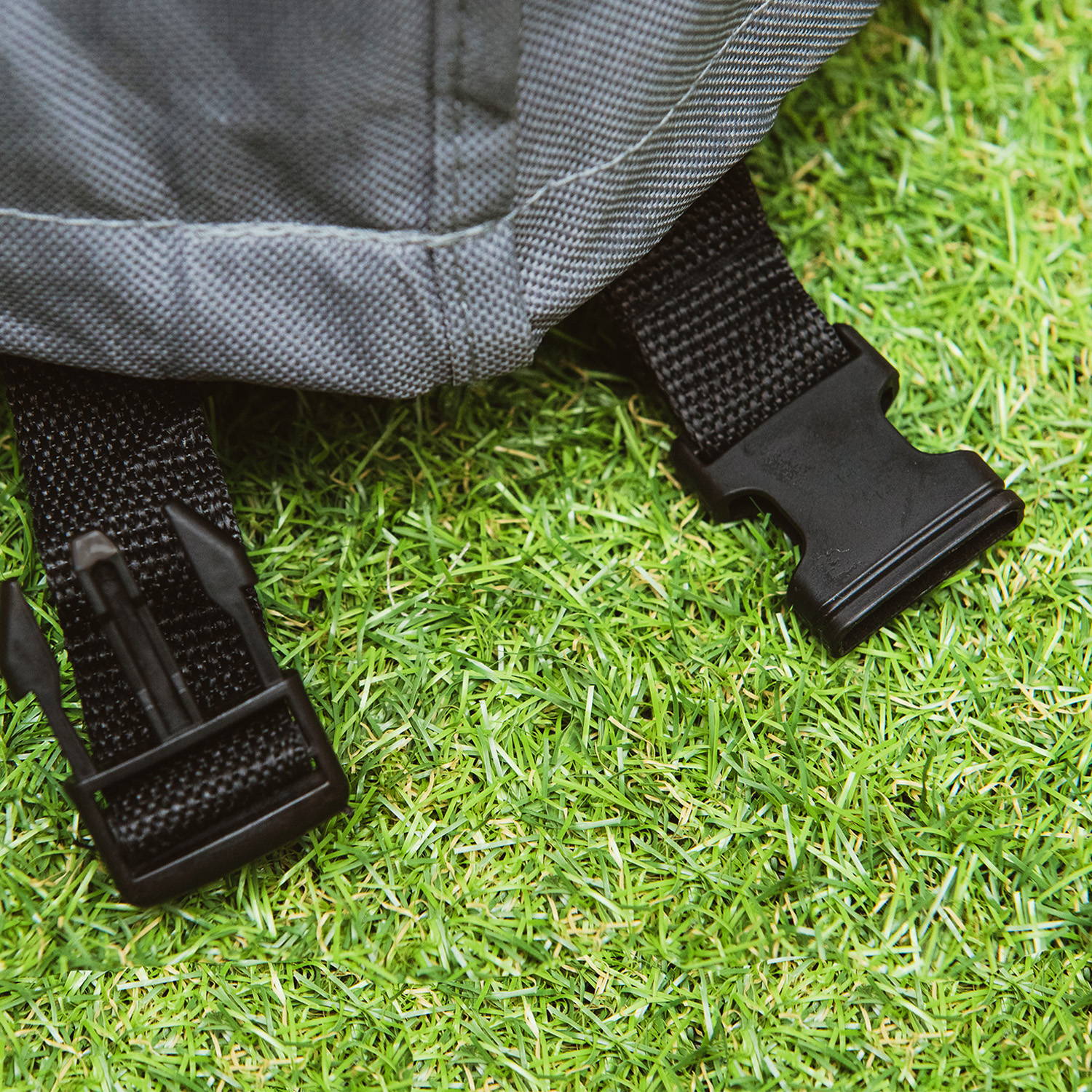 Buckle fasteners allow you to secure the corners of the cover around table or chair legs, before using the drawstring to pull the whole cover tight, creating an effective barrier against dirt and weather.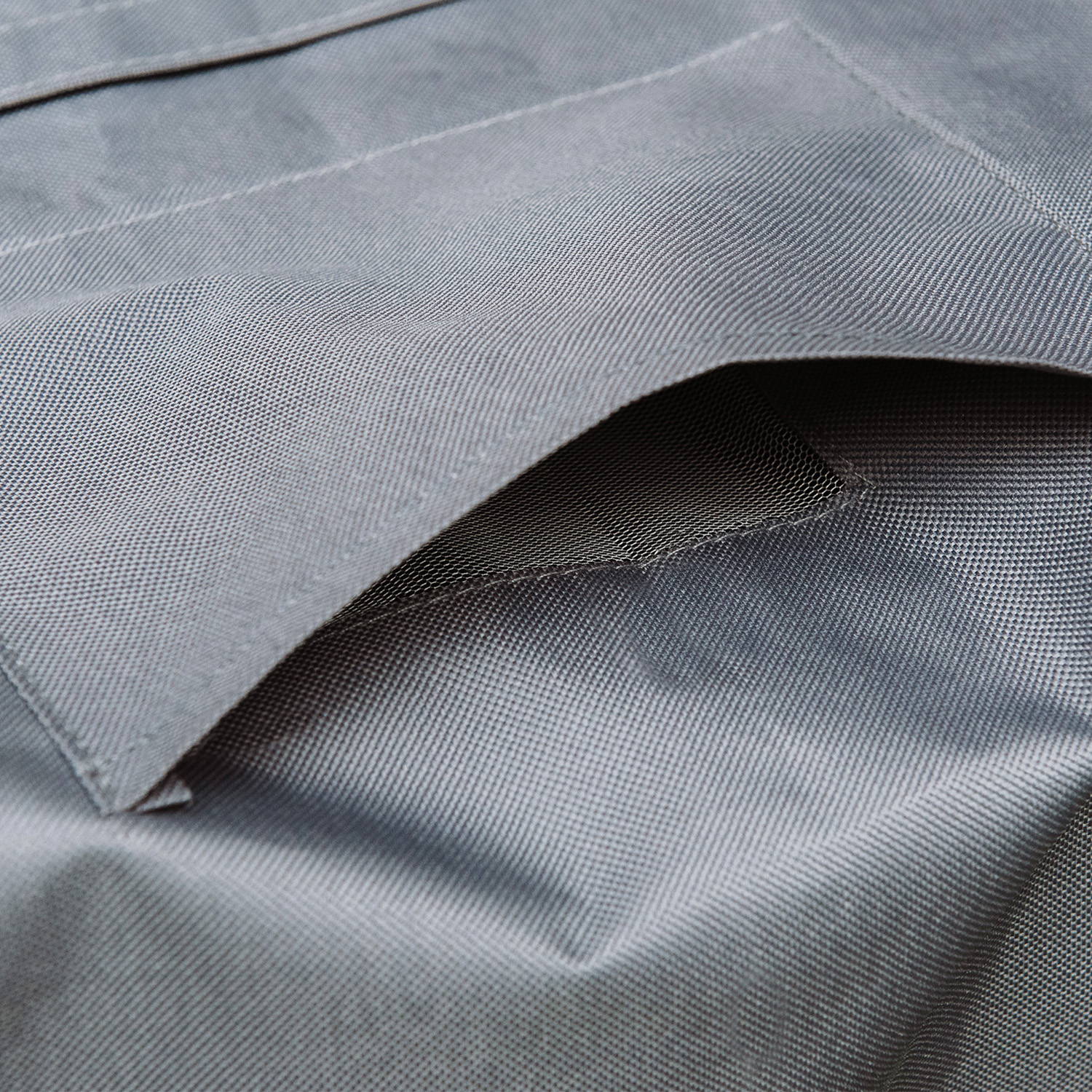 Covered air vents not only allow air to flow around your furniture for prolonged storage without getting stuffy or allow build up of condensate, they also prevent 'ballooning' on windy days when gusts might hit your covered furniture and cause undue stress to the cover.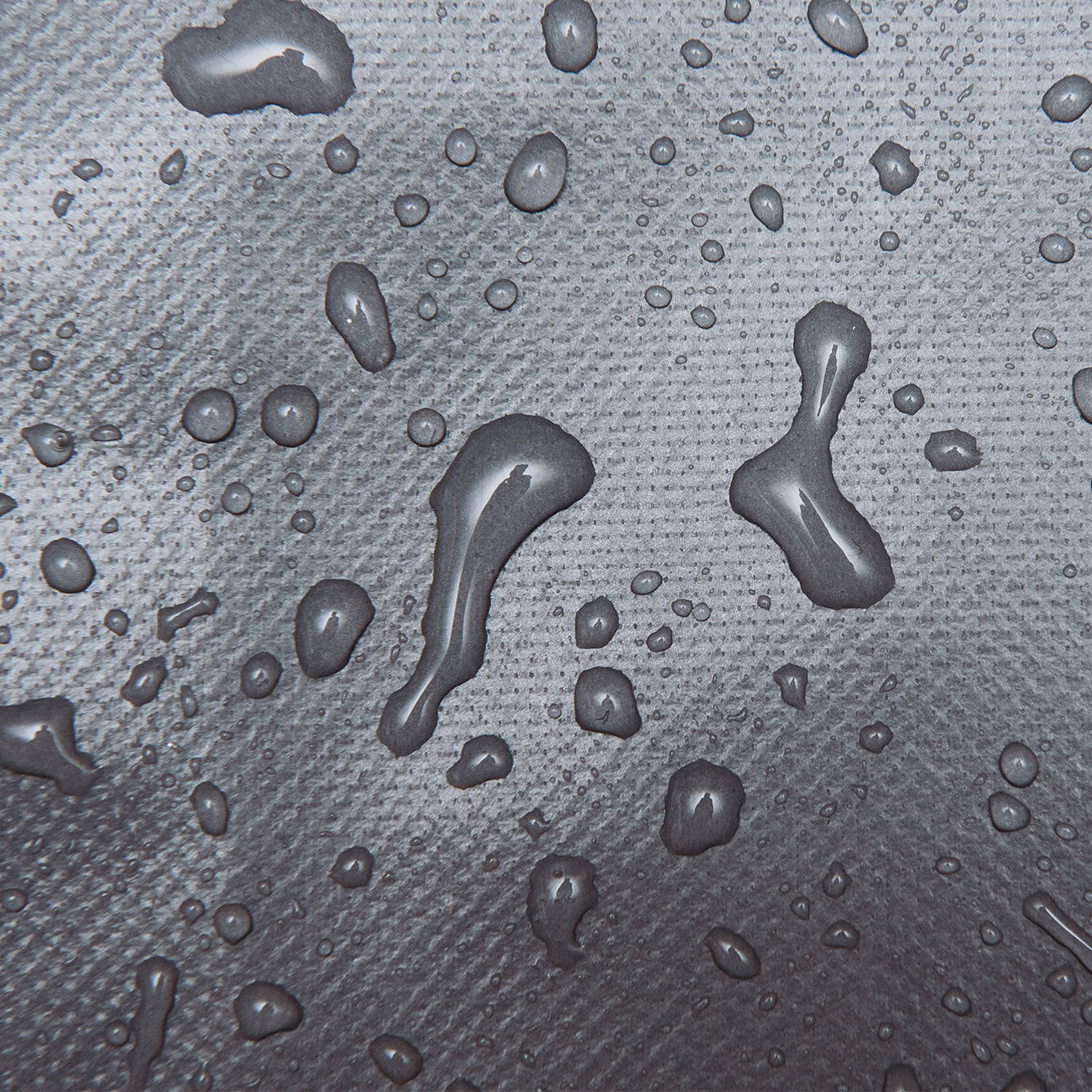 Designed to fit your rattan table and chairs, the deluxe cover will protect them from the elements, as well as mould, mildew and other pests.The premium quality of the Deluxe cover and the PVC lining is waterproof as well as being extremely easy to wipe clean.