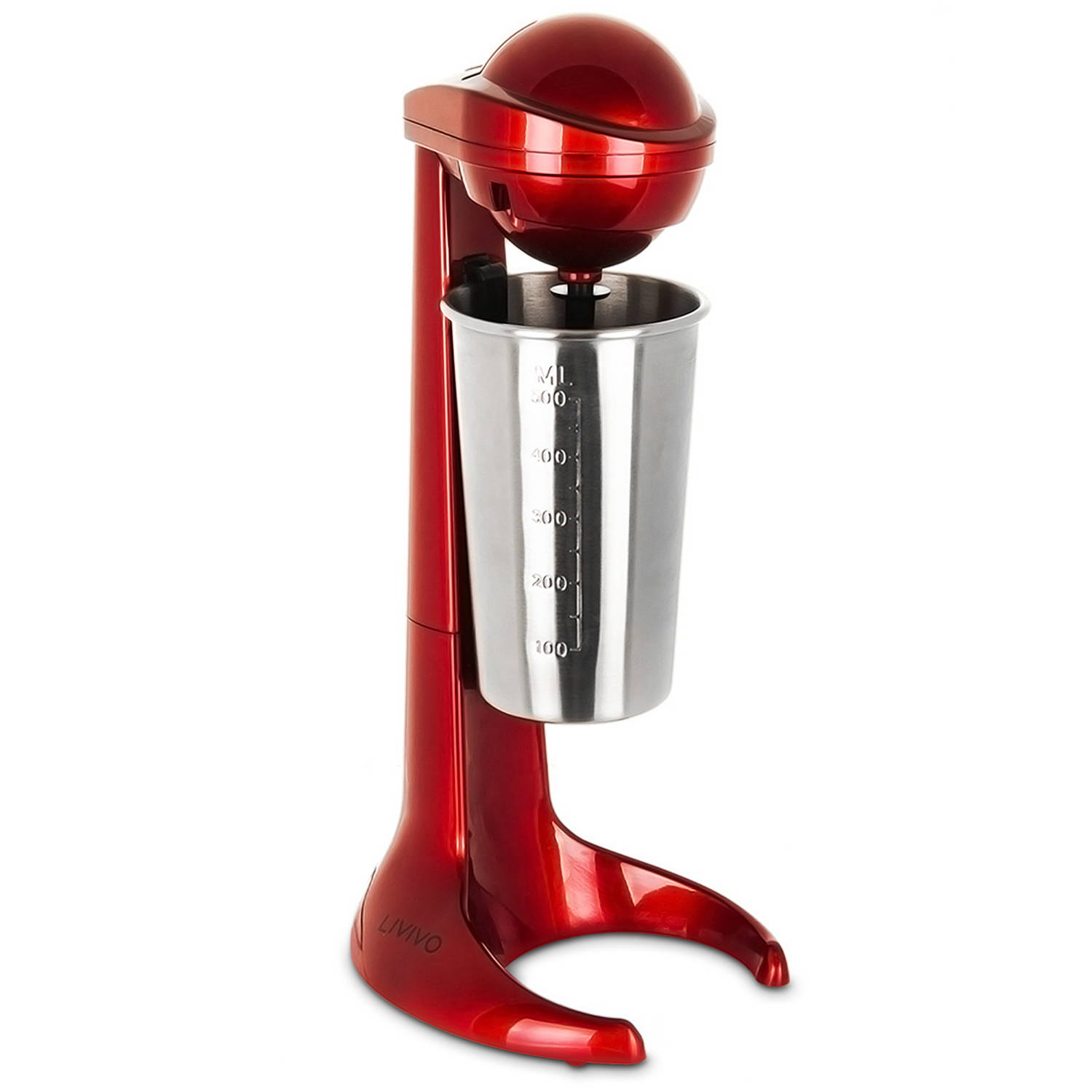 The LIVIVO Red Retro Style 100W Milk Shake Maker will have you whipping up creamy milkshakes, ice cold frappes, protein shakes, malt drinks, frappes and more.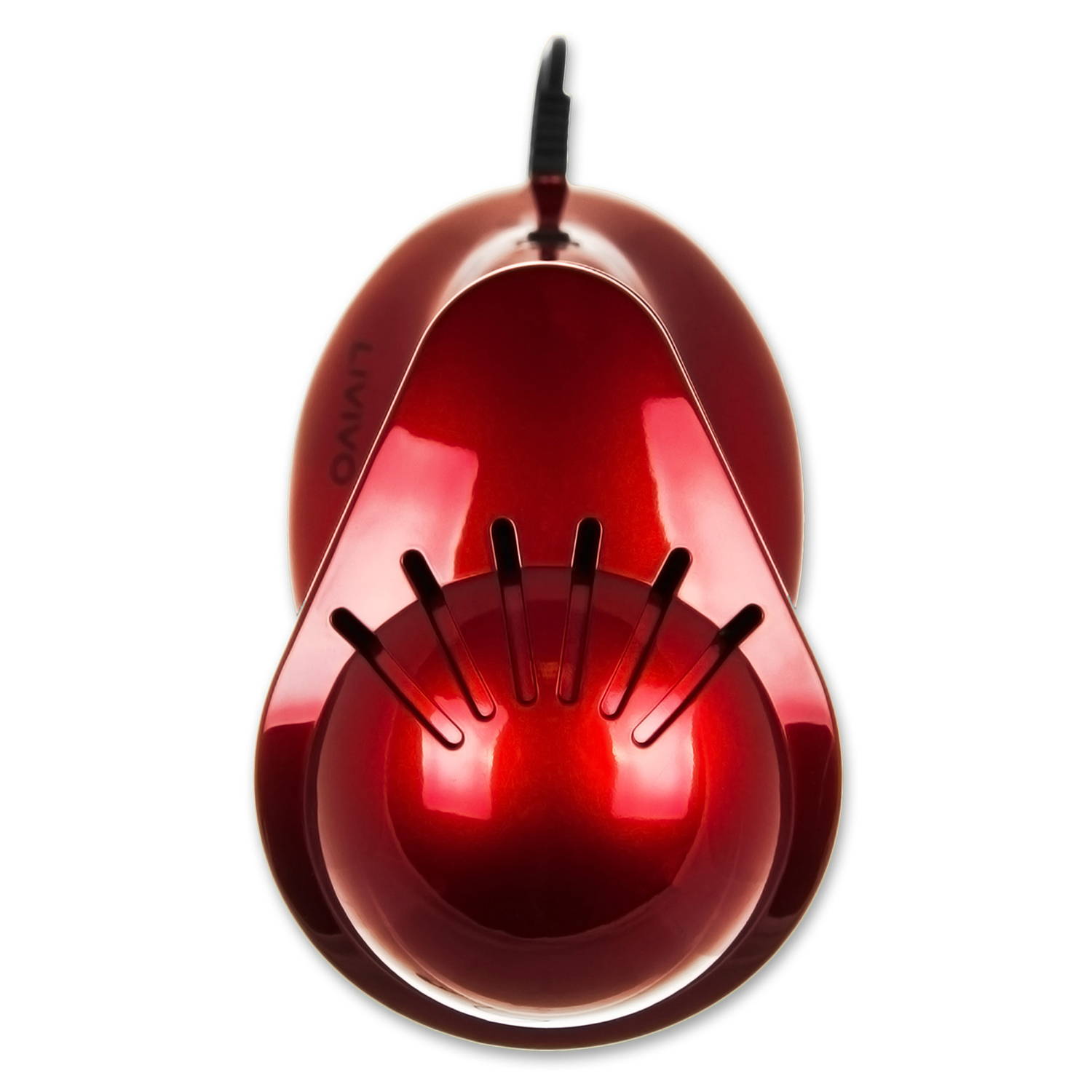 The Powerful Machine has a gloss finish body which looks stunning and beautiful in any kitchen.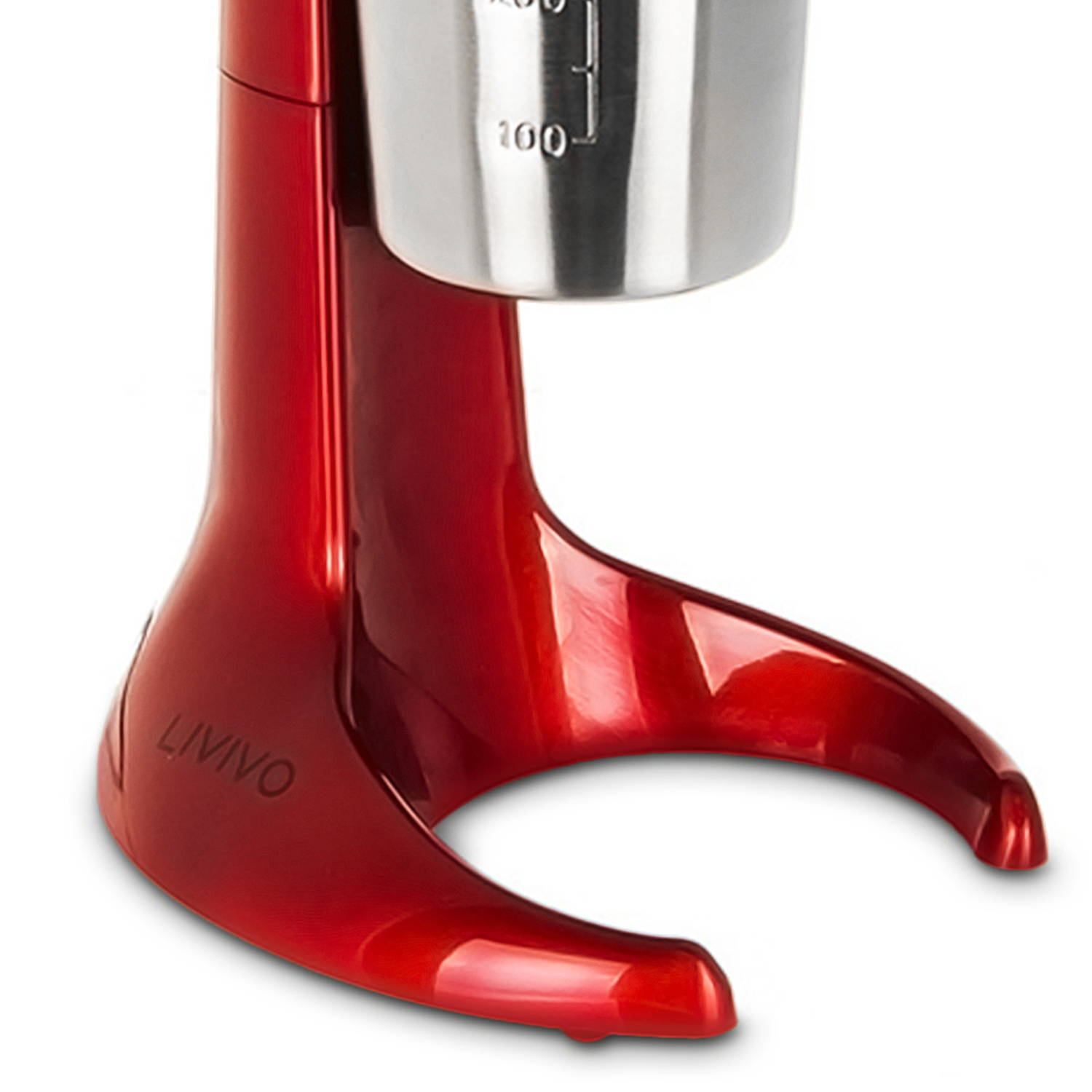 The Milkshake Maker features a removable 500ml stainless steel cup and the beaker is used for both mixing chamber, and a serving vessel .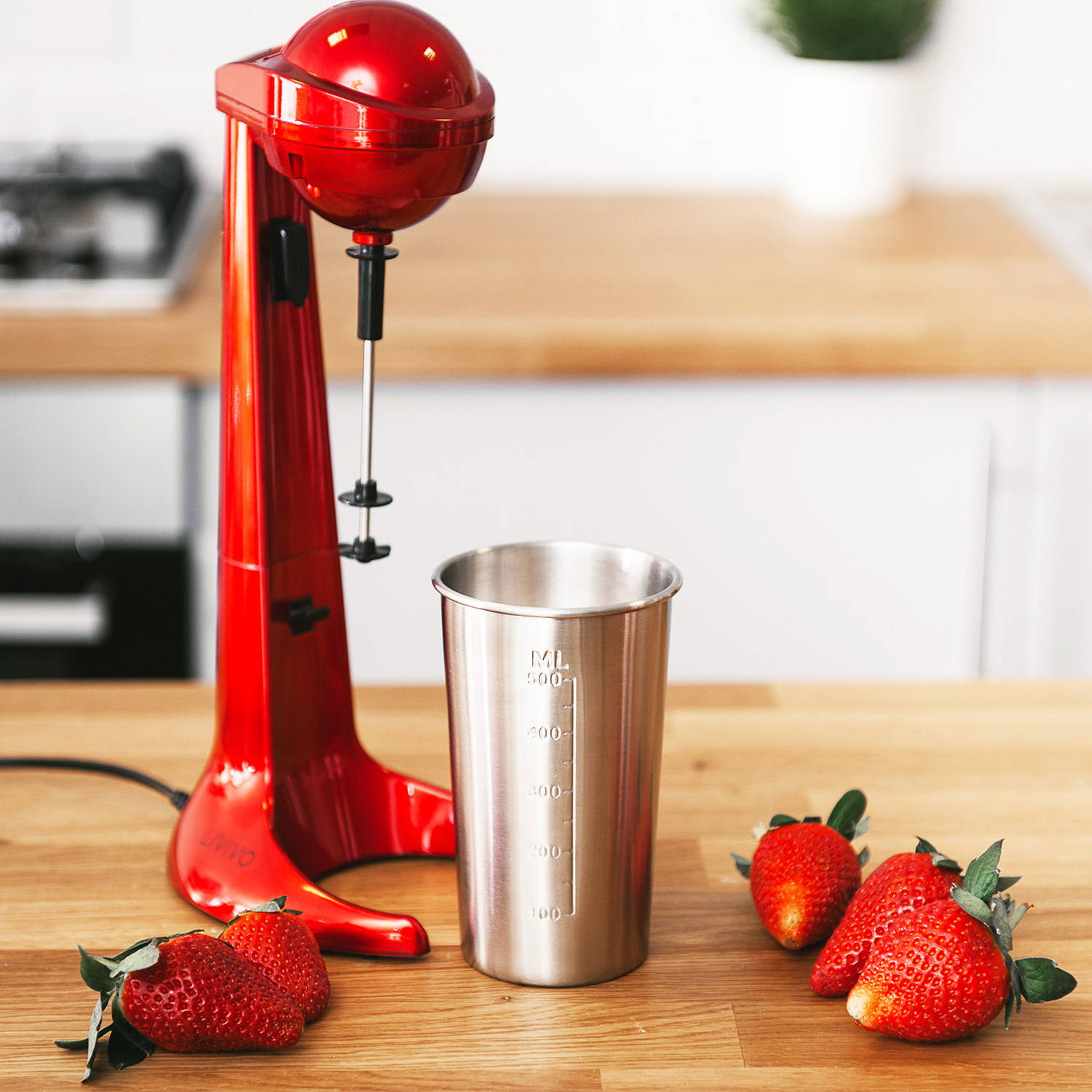 The Red Gloss Finish Milkshake Maker equipped with 2 speed settings (Low and High) to create milky, frothy concoctions.