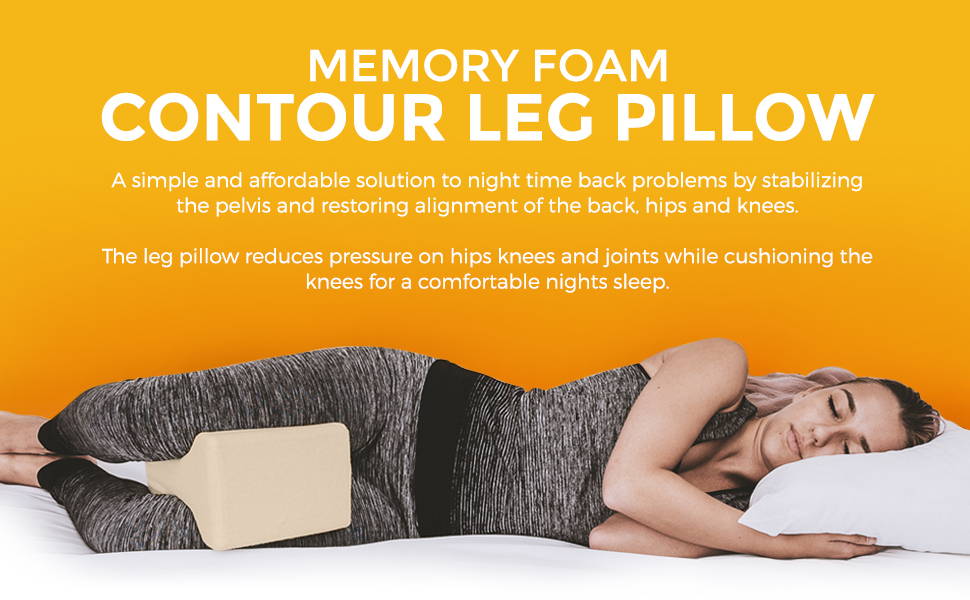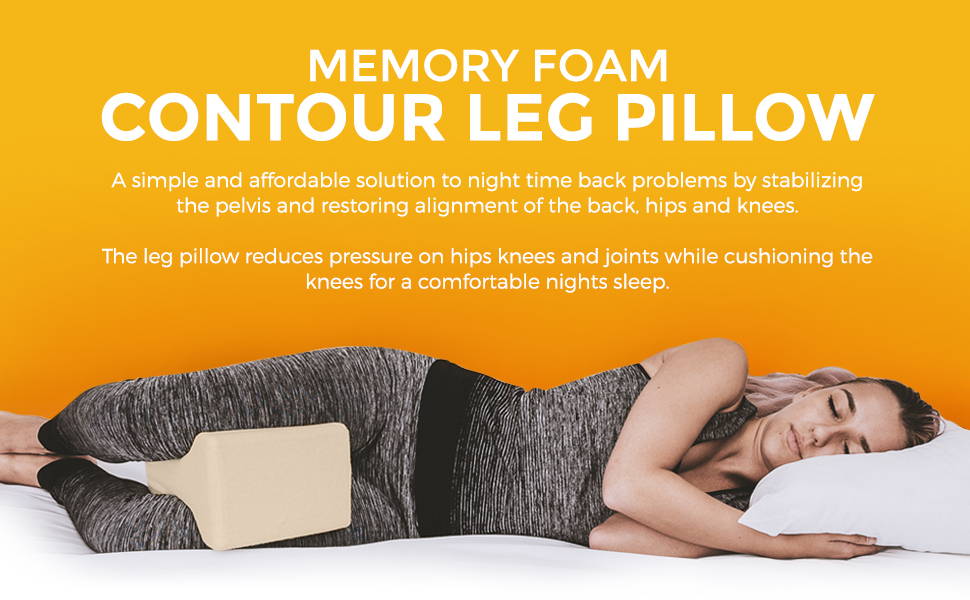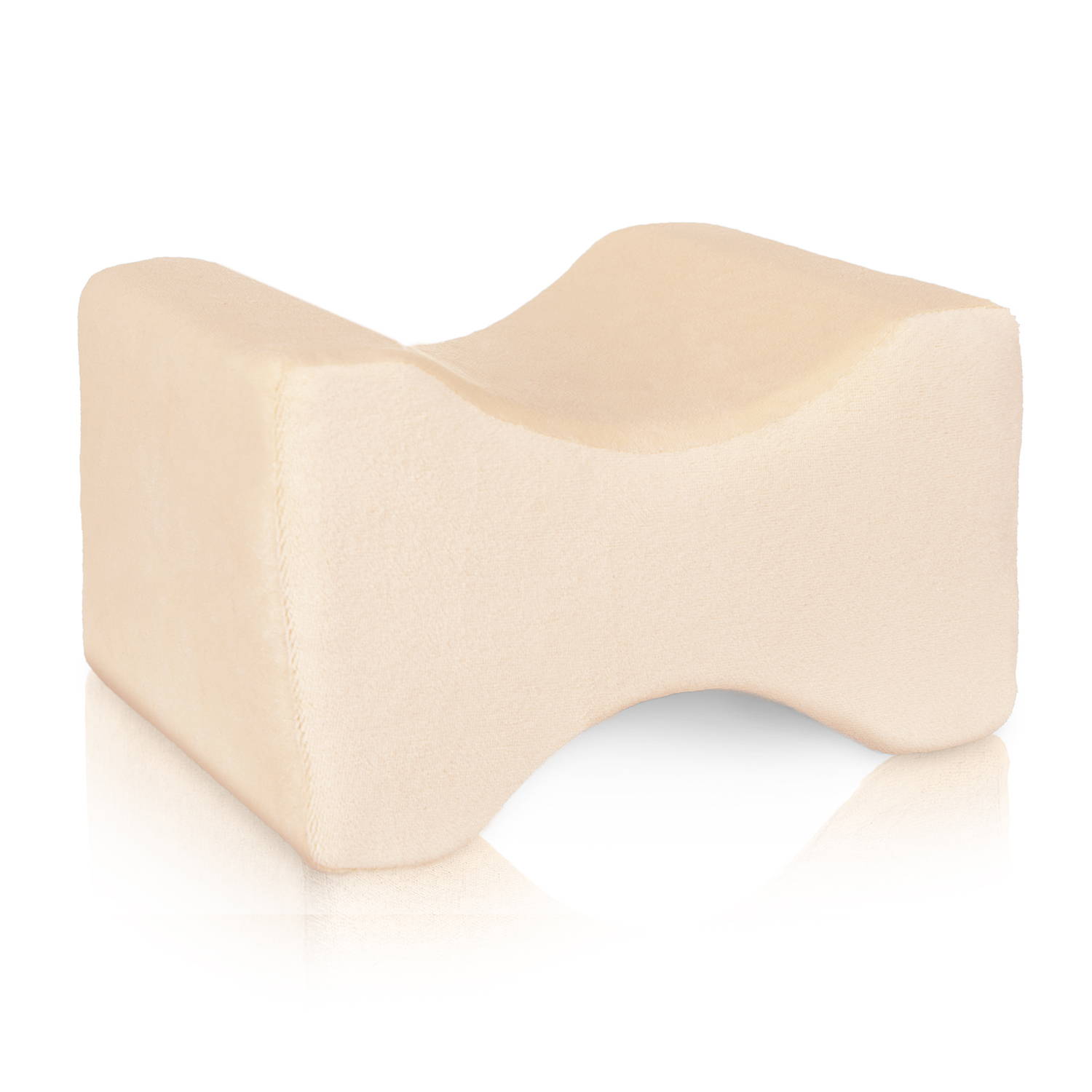 This hypoallergenic pillow is firm, durable, thick and is made from materials that are proven safe and effective for you and will help you get a much better good night's sleep.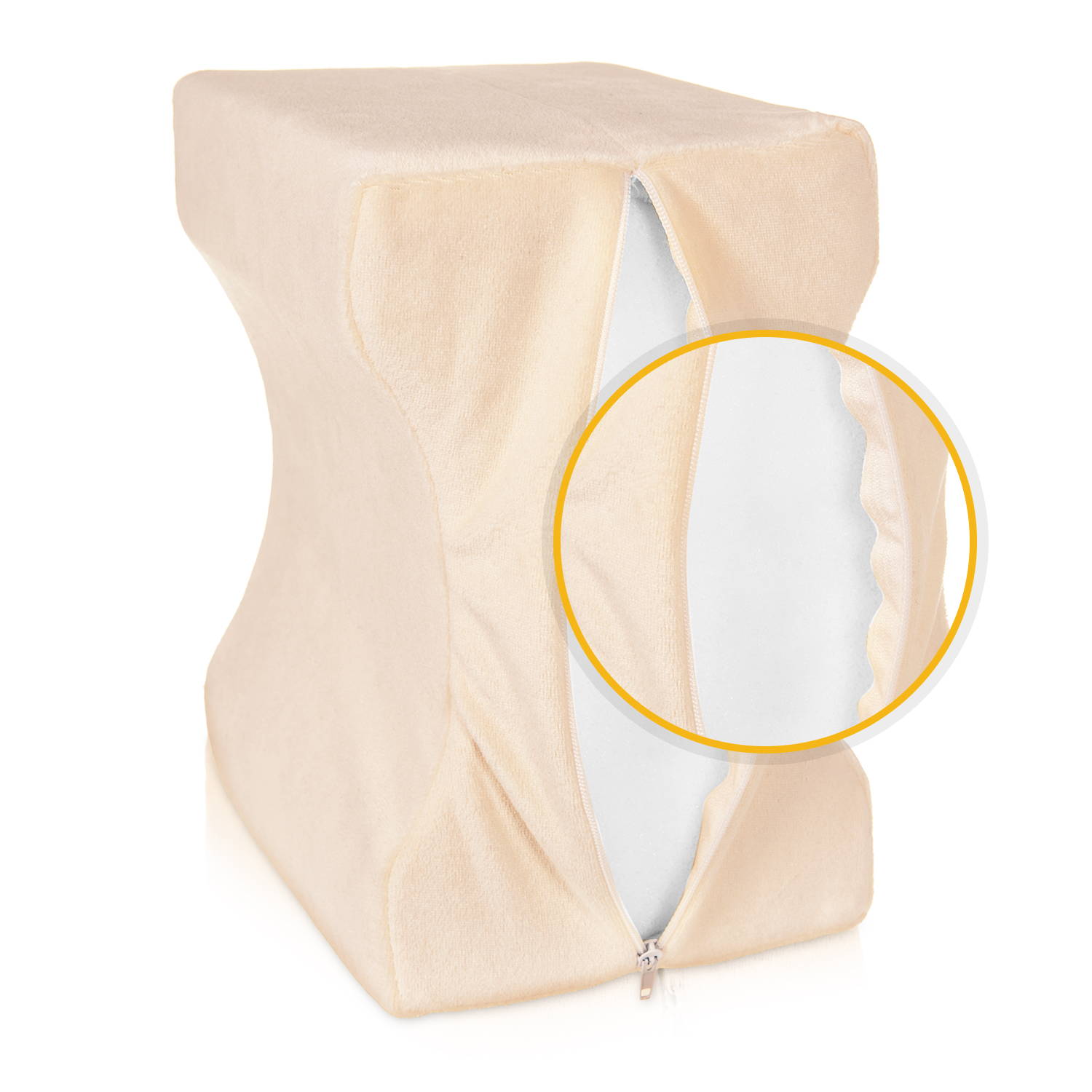 Super-soft velour cover is removable and washable. Leg pillow is designed to give your 100% comfort while sleeping and relax the knee muscles.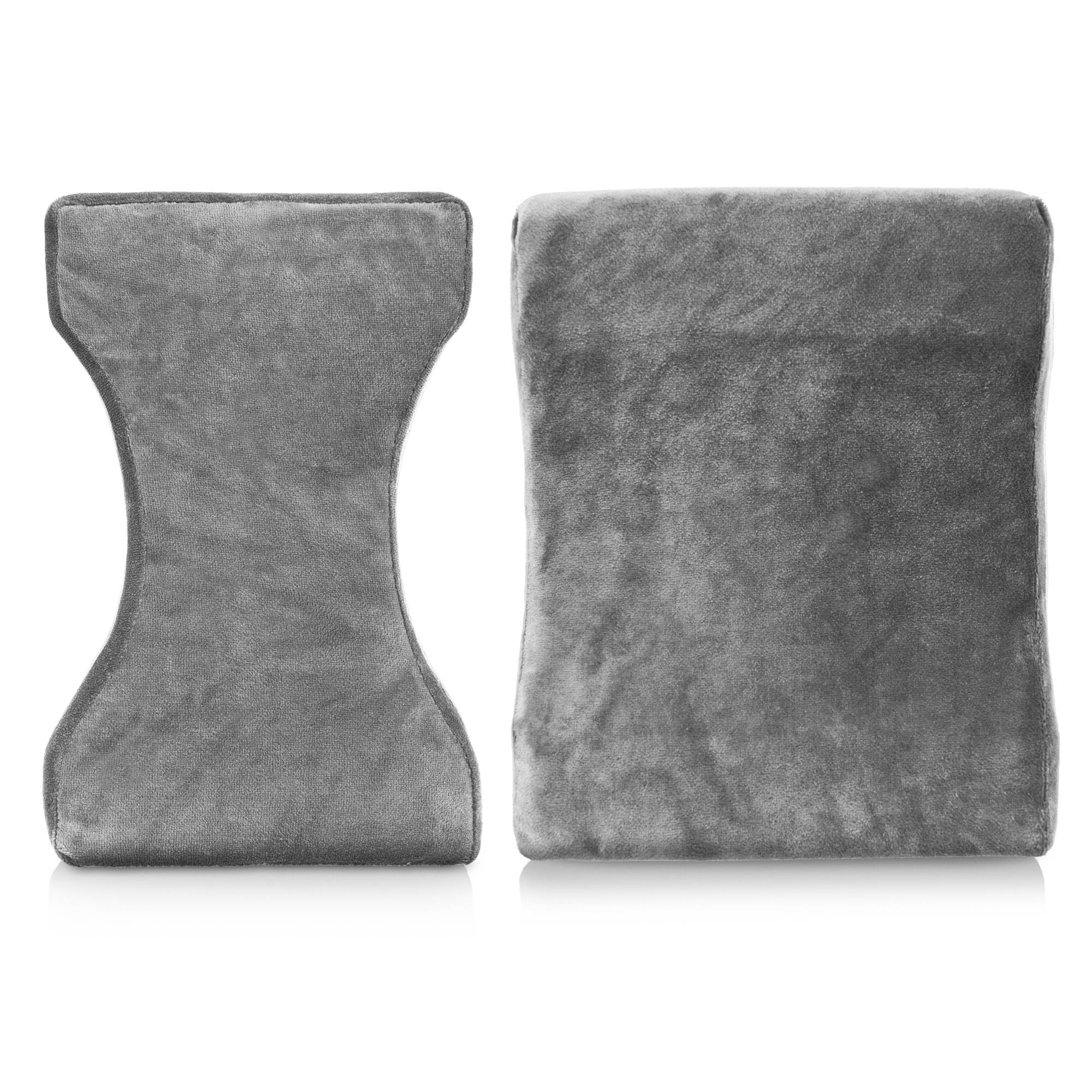 Pillow fits curves of your legs and stays put all night. Sleeping is essential in our daily lives and this knee pillow gives you comfort so that you get better sleep.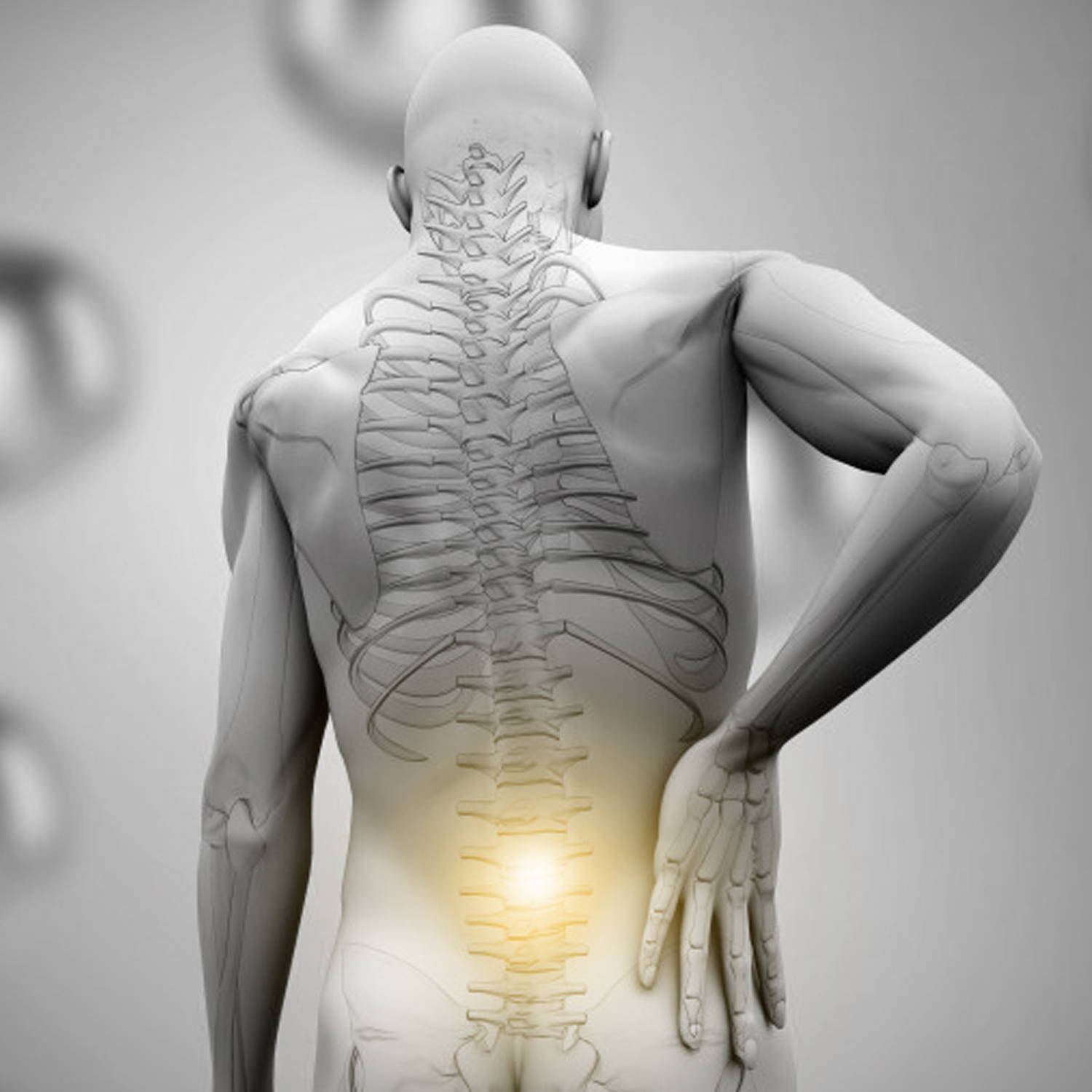 All your body pain and aches will be relieved as this helps promote better and restful sleep when you place this pillow tucked under your knees or legs to get your muscles more relaxed.