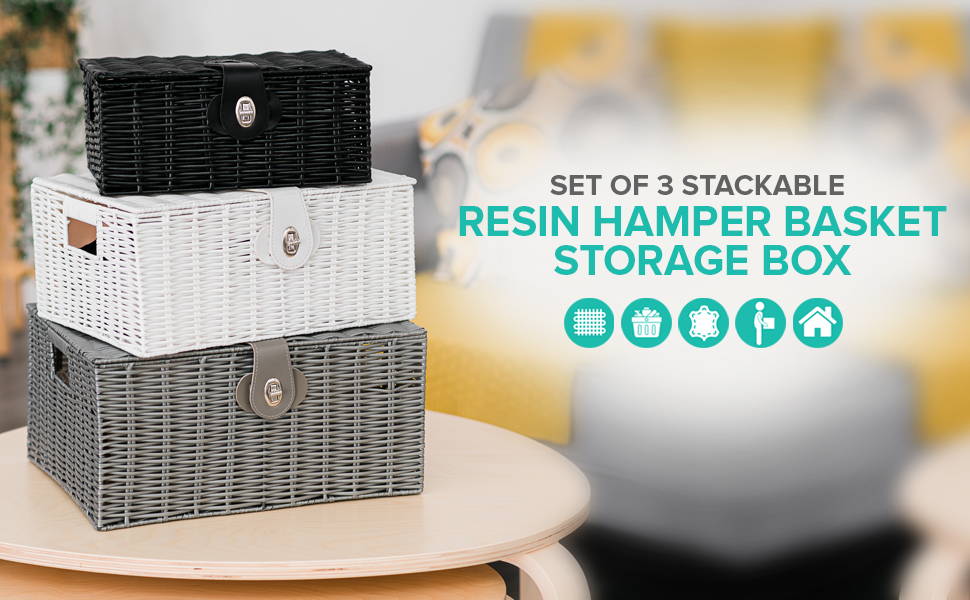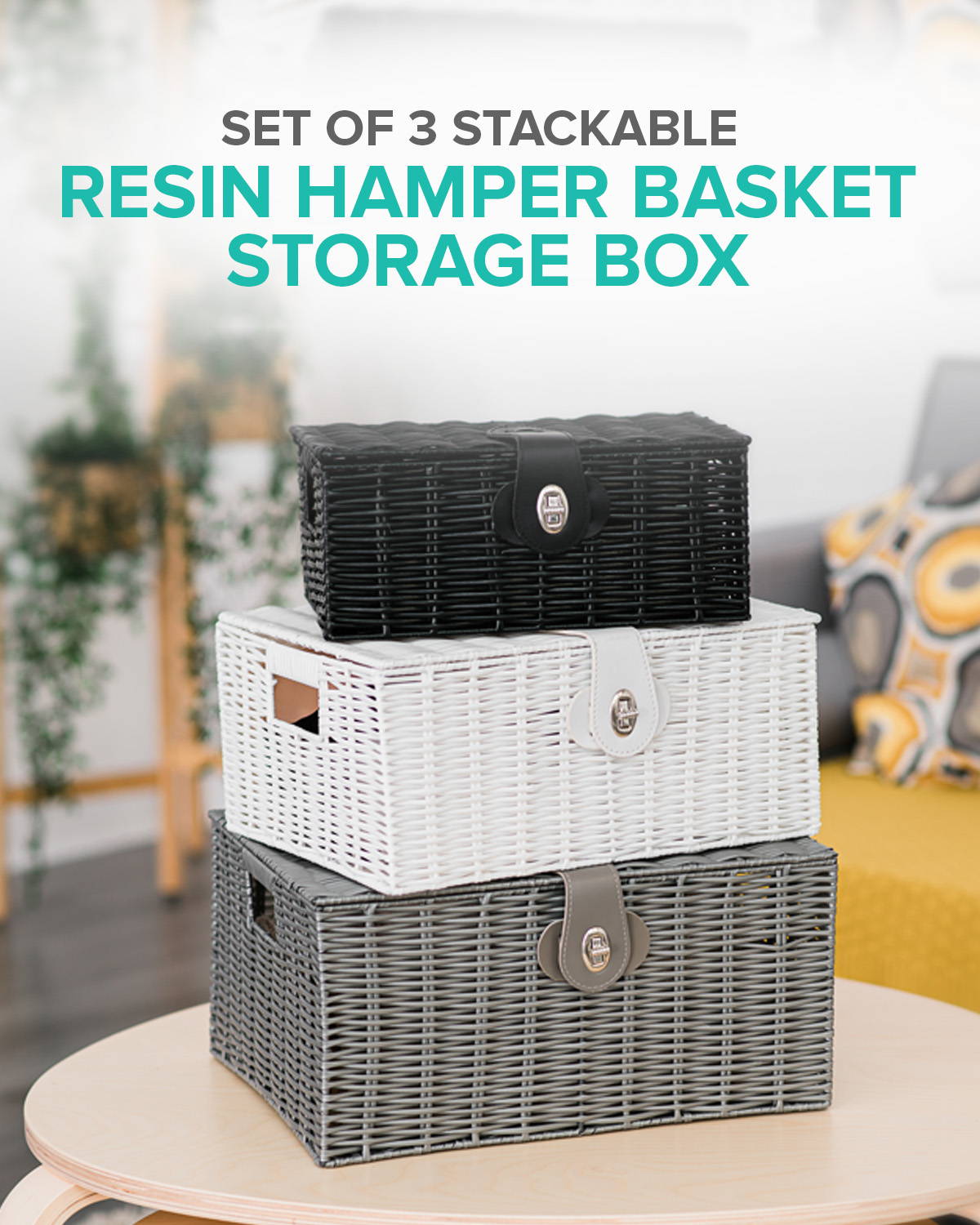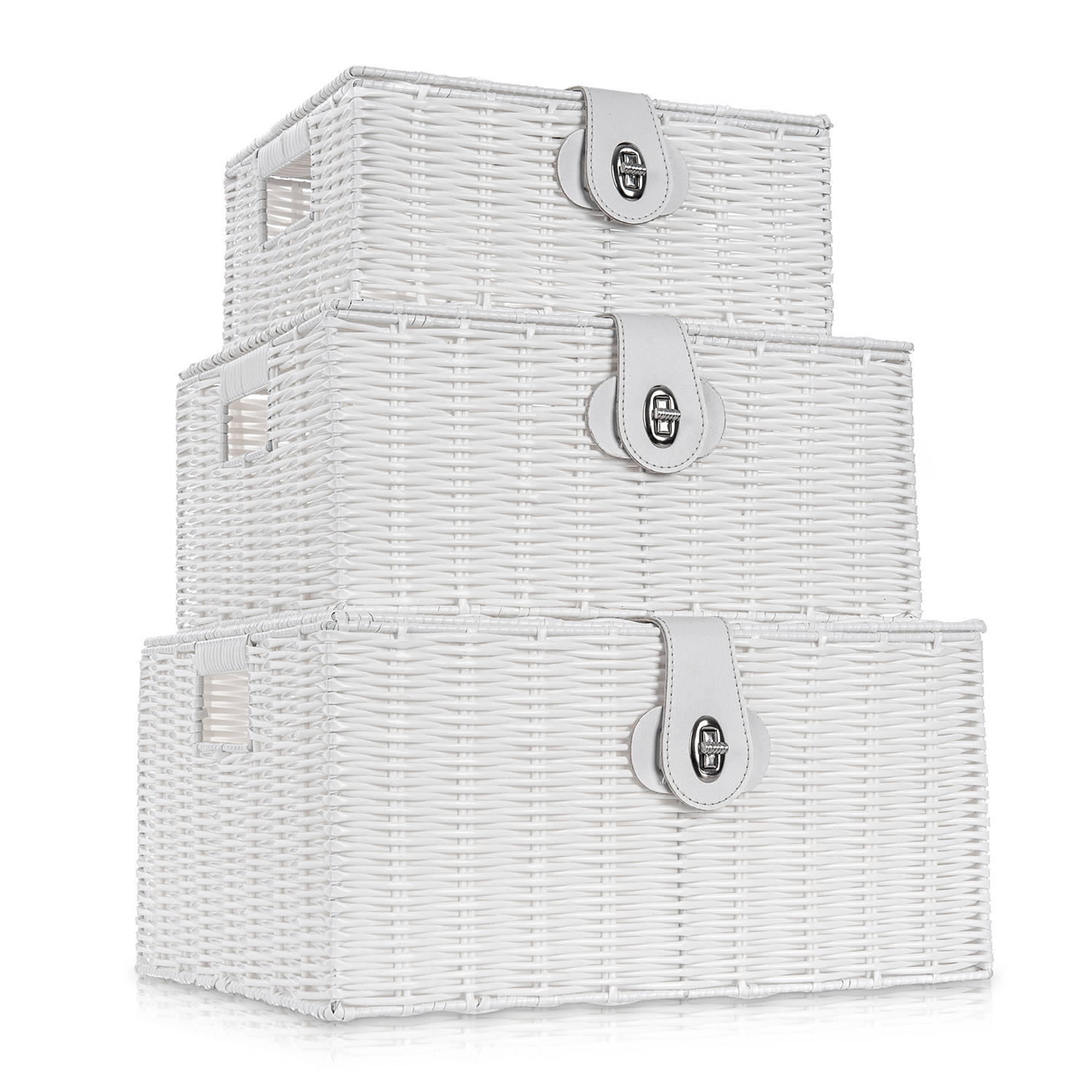 The stylish hamper storage boxes mean that organising your belongings doesn't have to be an unattractive feat, with a strong look strap and metal lock for that sleek.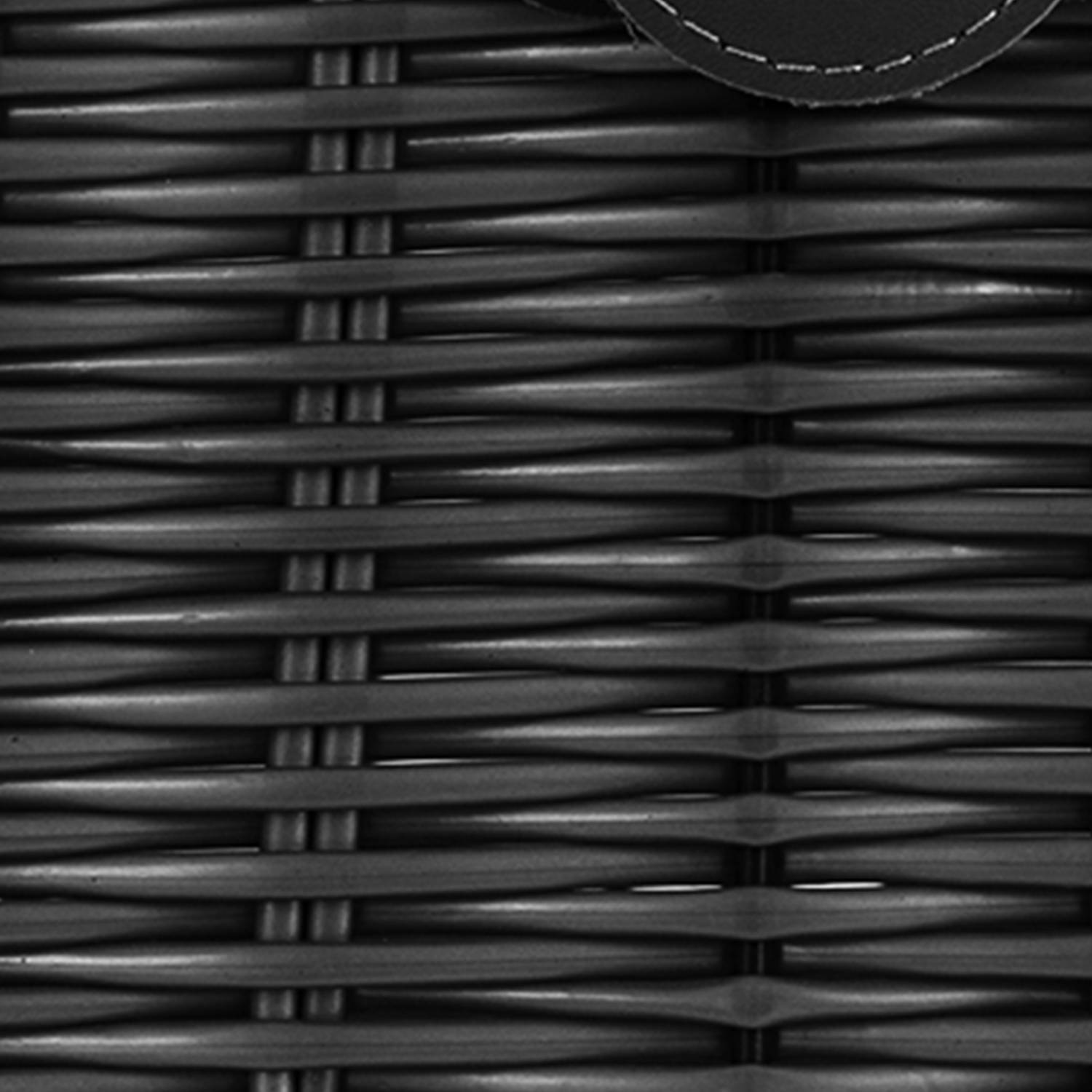 Premium quality hamper storage basket with hand woven resin on metal frame storage with insert handles.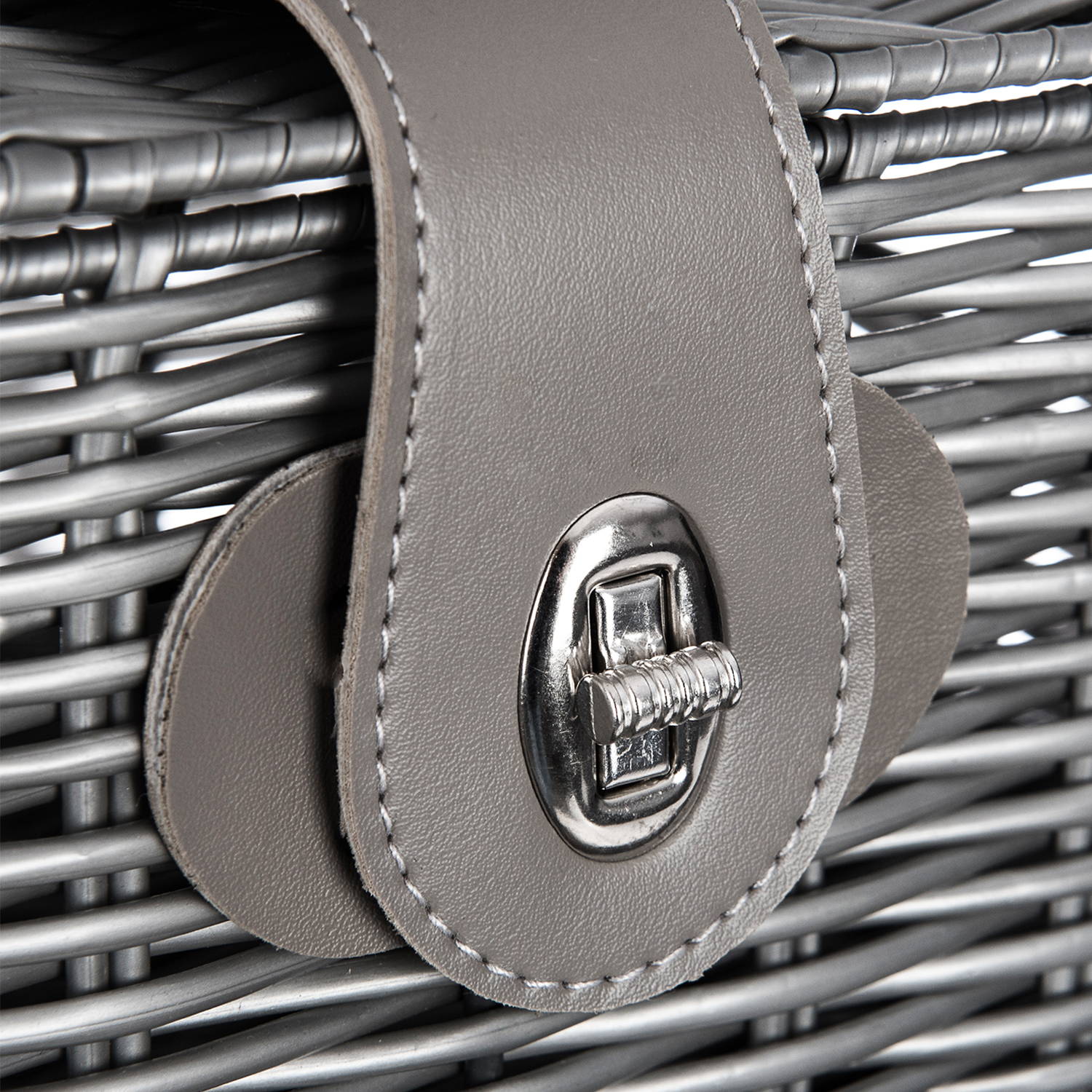 Stylish looking leather strap with turn knob lock to keep the stuff secure. The lock is very easy to operate.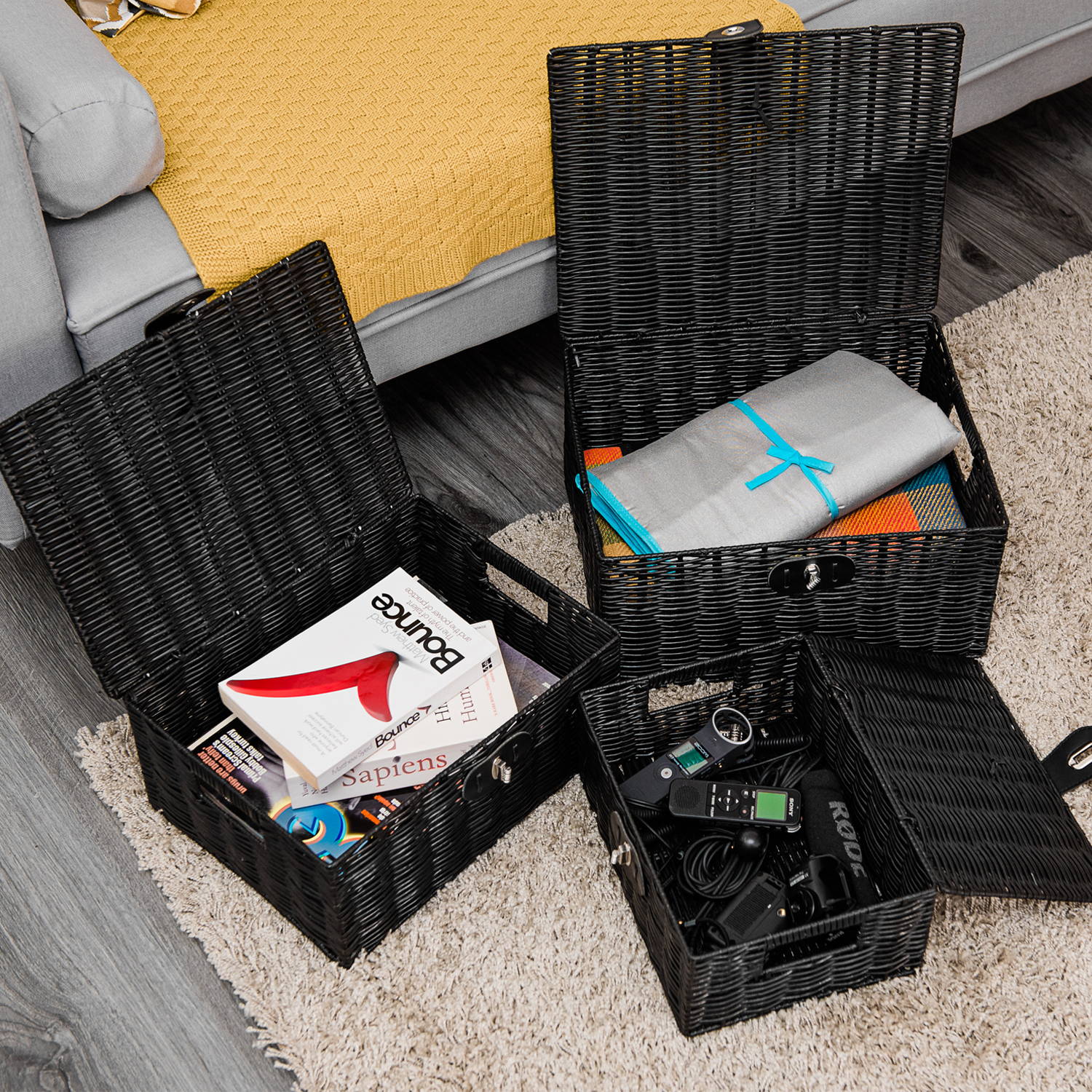 Baskets are suitable for use in a variety of rooms in your home, securely storing anything from kid's toys , books or bathroom toiletries. With three different sizes.