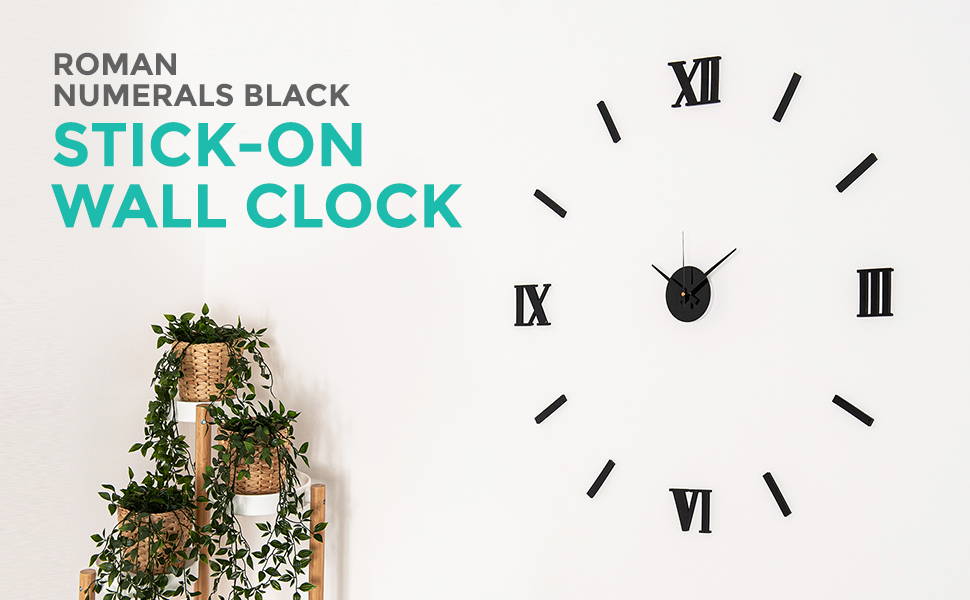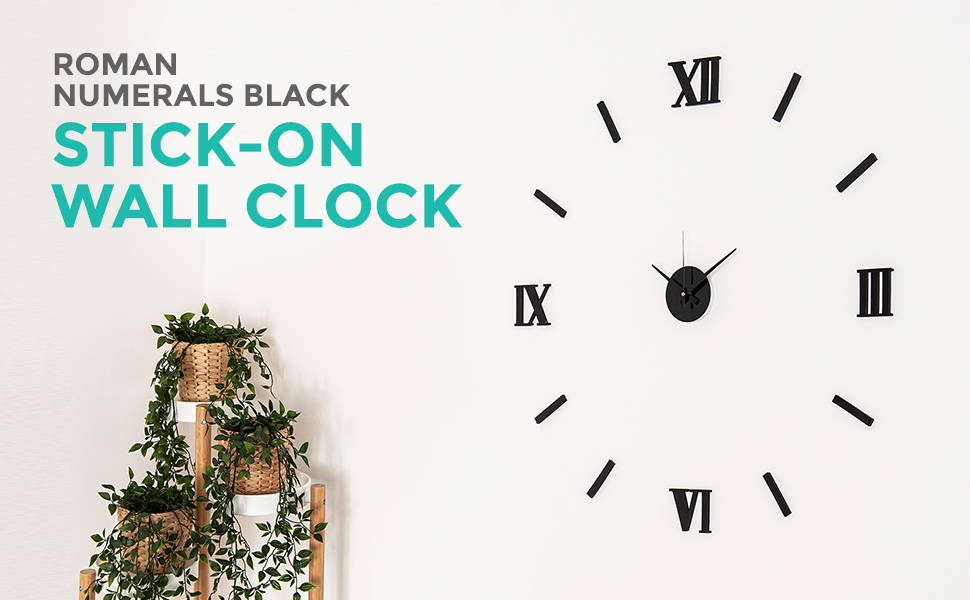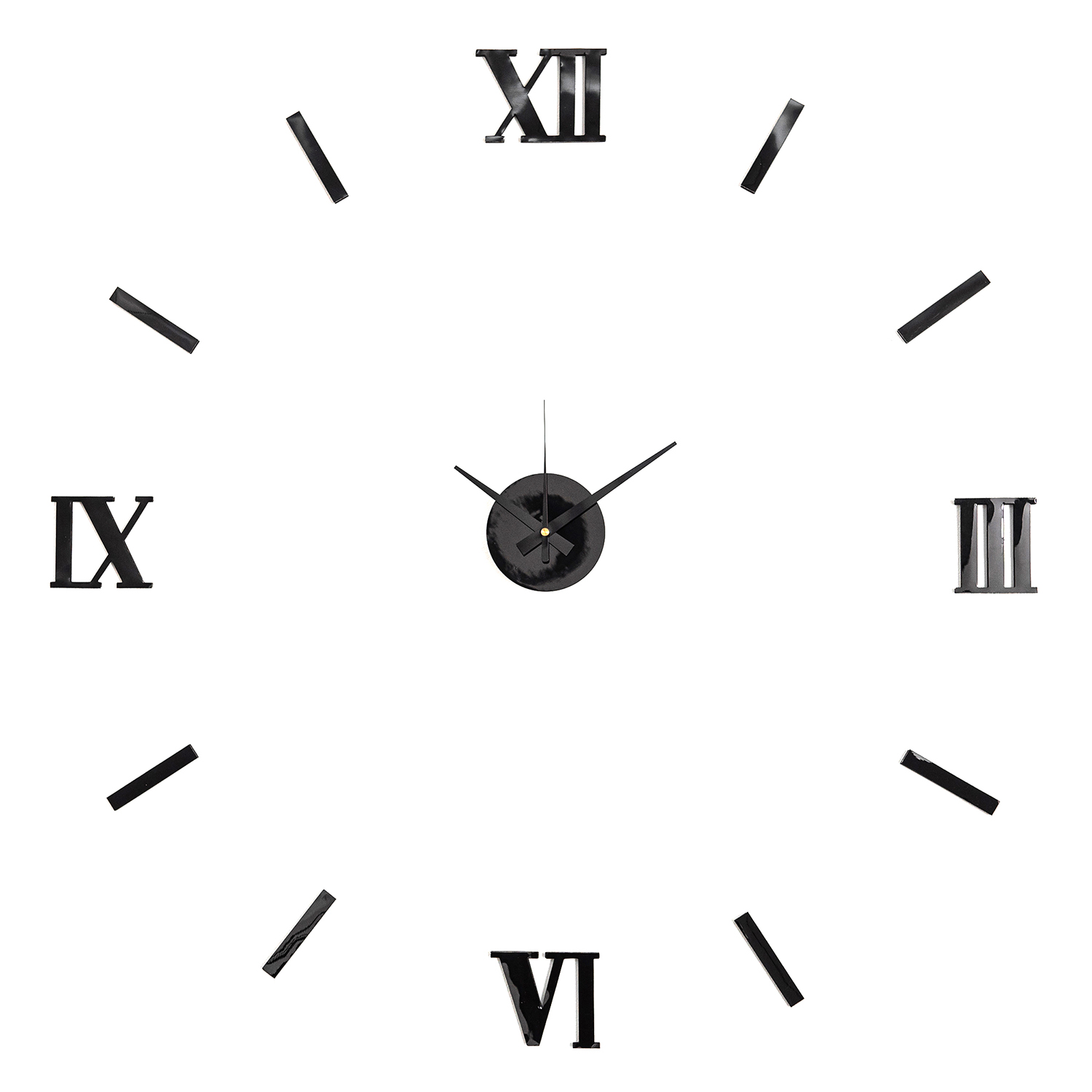 Make your home feel a lot more complete and modern by introducing this gorgeous DIY Wall Clock.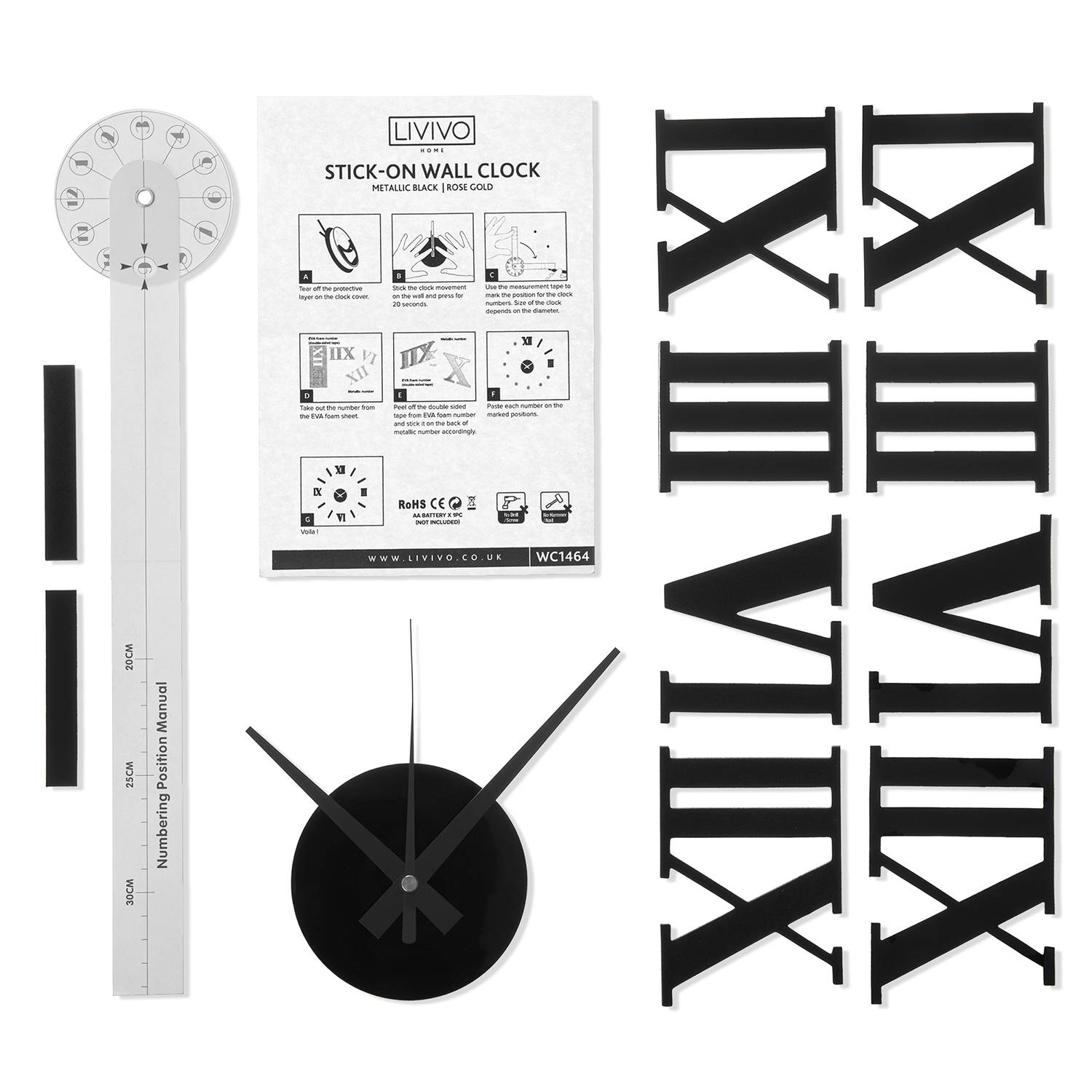 The beautiful clock comes with the main centre piece with the measuring tape and 12 stick on numbers.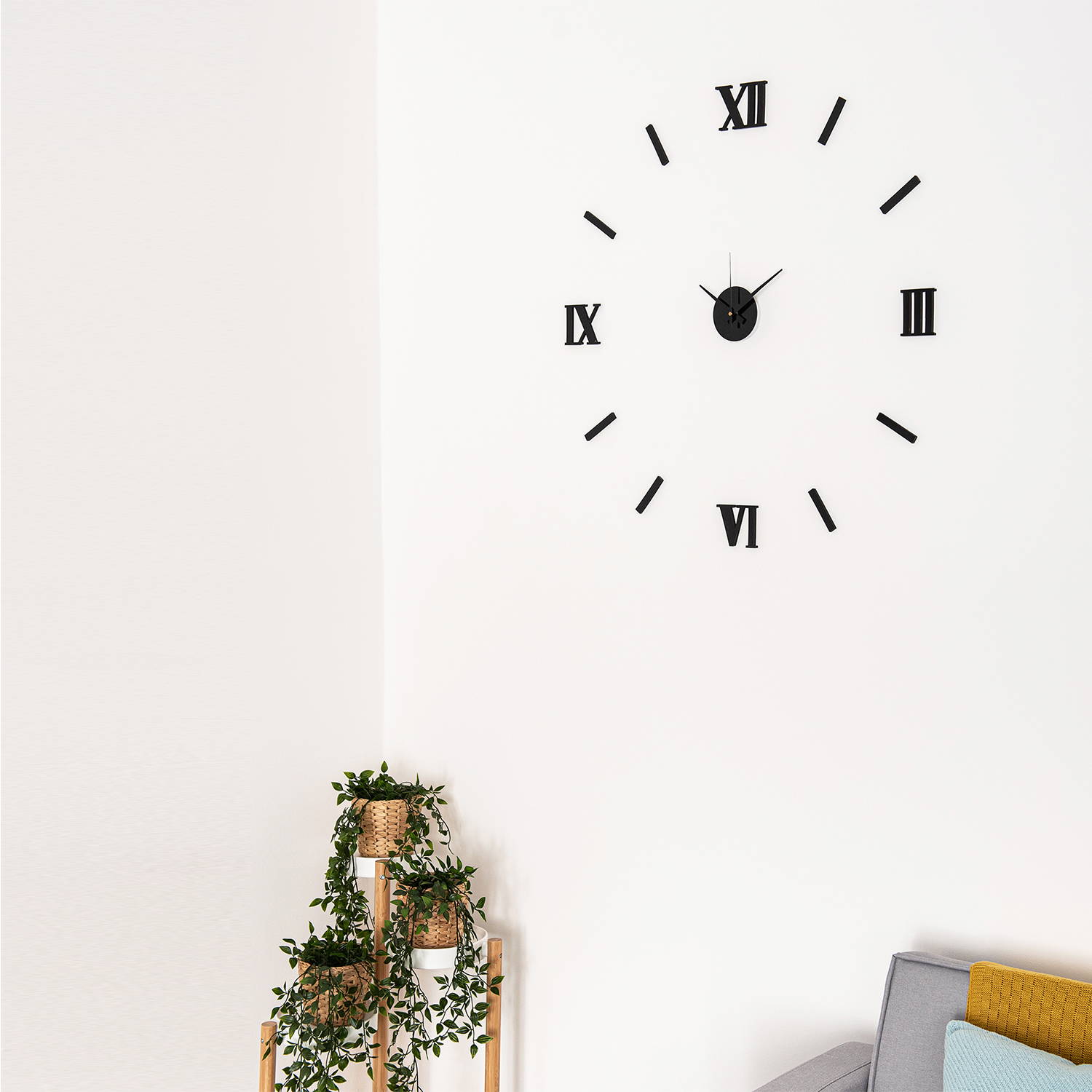 Applique numbers which you can install with the inclusive adhesive pads with your own layout. s a set of numbers that mount to the wall with adhesives
The clock art comes with measuring scale which gives you accurate spacing to stick on your numbers on the wall.