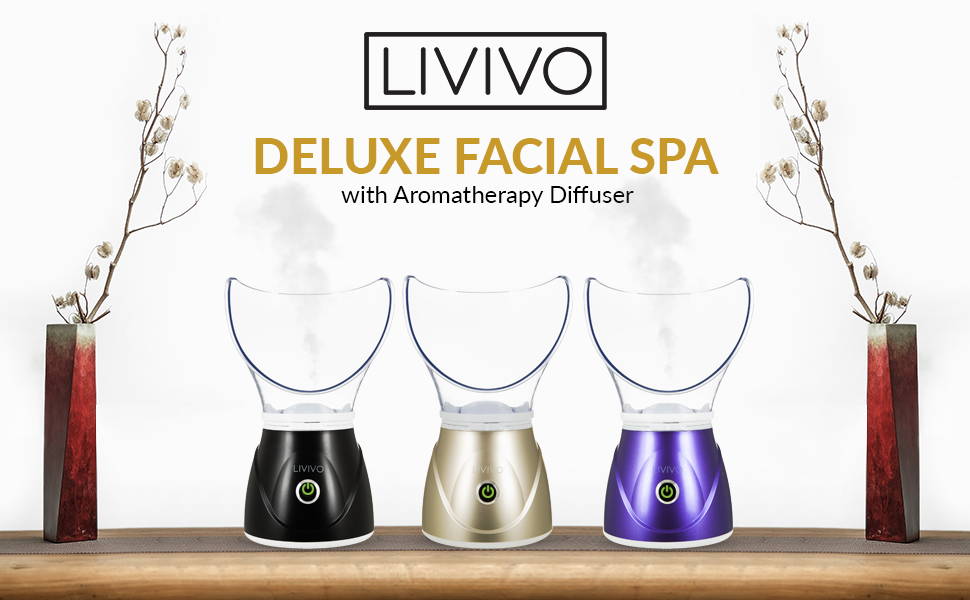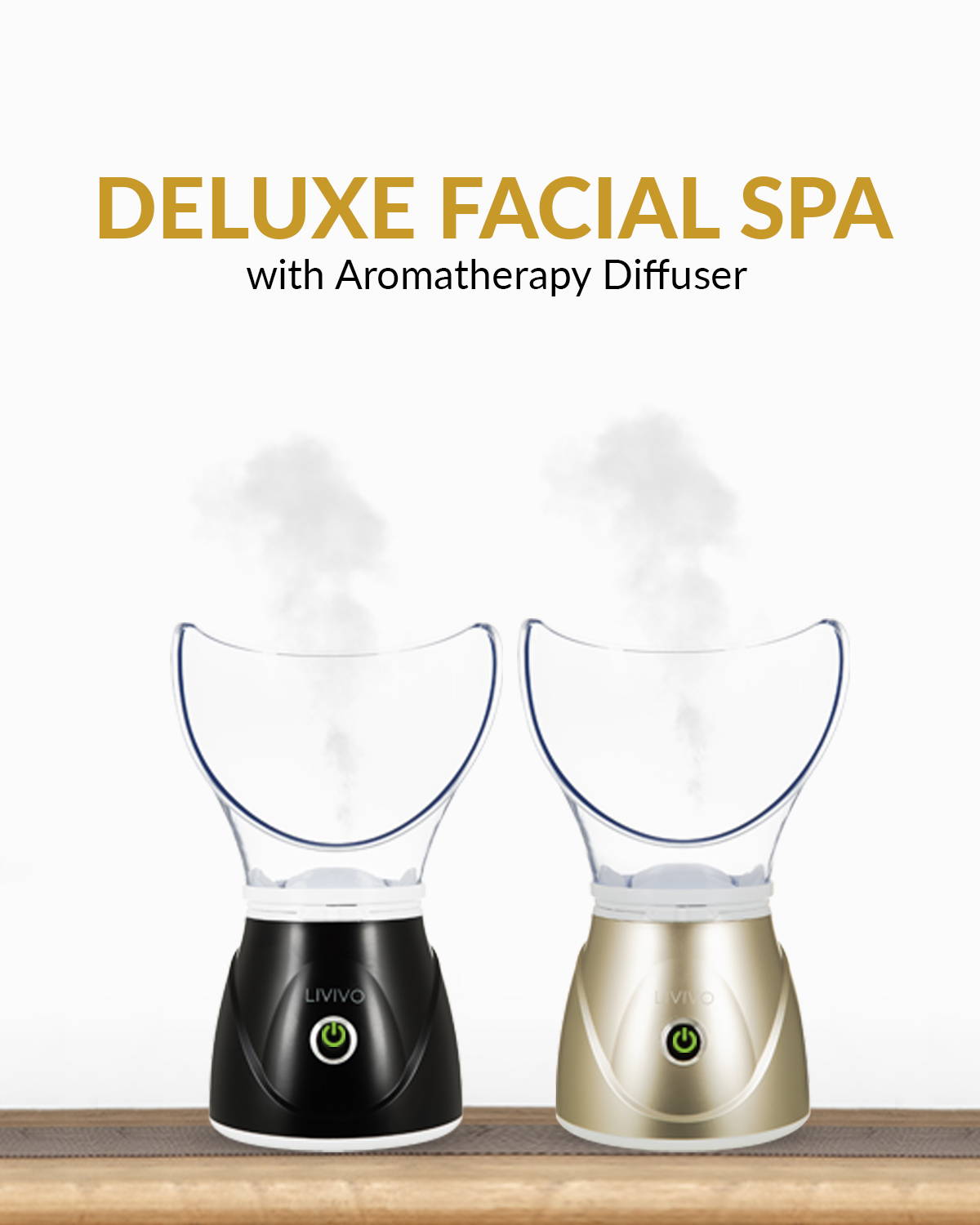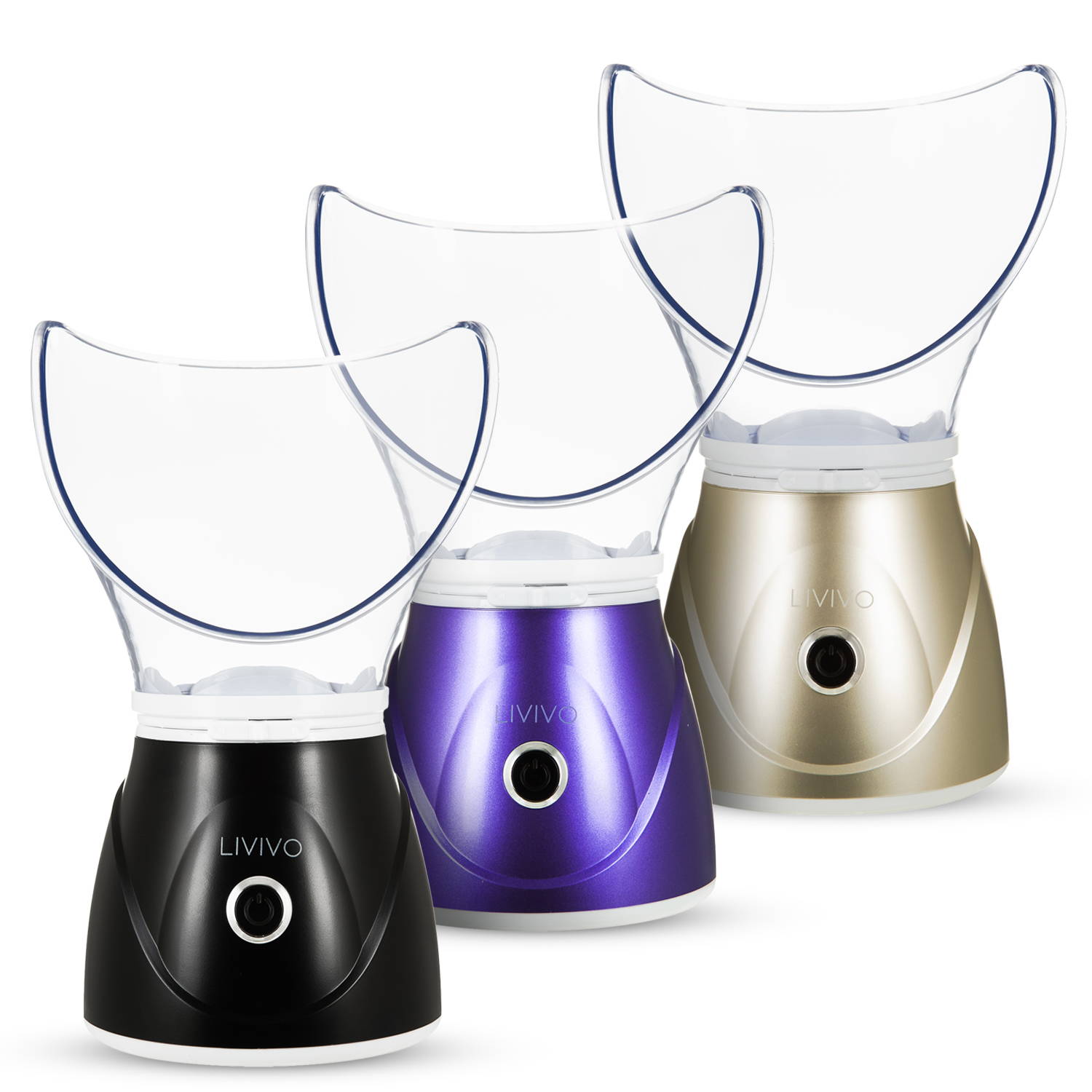 In a choice of three contemporary colours, our LIVIVO DELUXE FACIAL STEAMER is packed full of features for a full range of salon style beauty treatments in the comfort of your home.
With its modern lines the base piece is the heart of the steamer. Available in three colours, it contains the reservoir for holding water as well as the heating element to produce the steam.It's perfectly safe to add some essential or menthol oils, depending on your use case.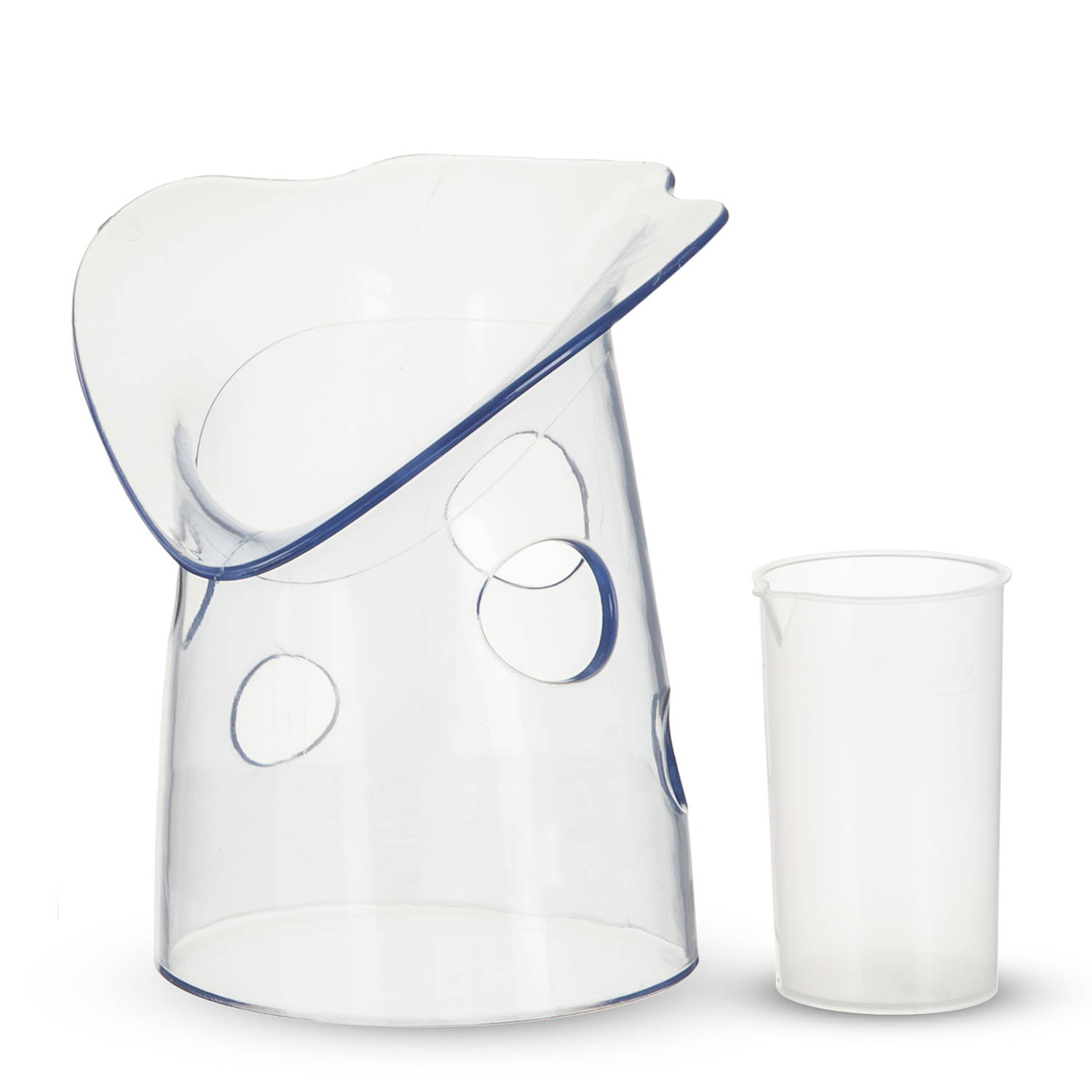 We've included a choice of attachments to compliment the base part.
Pictured is the nasal steamer - ideal for treating congestion of the nose and sinuses, as well as providing relief to sore throats.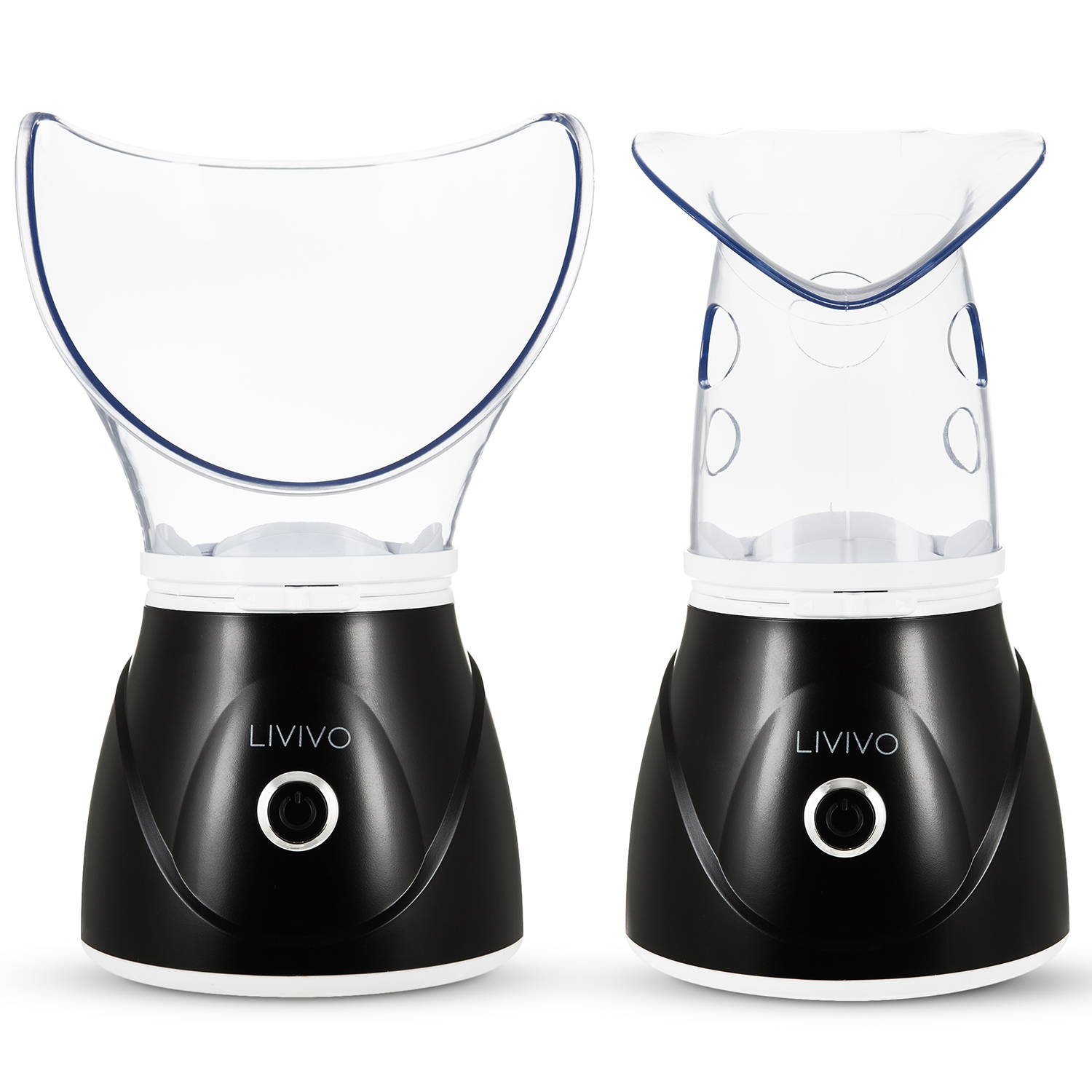 The second attachment is the full face steamer, allowing the steam to flow around the face, cheeks and nose, opening pores to remove dirt, make-up residue and grime as well as bacteria.