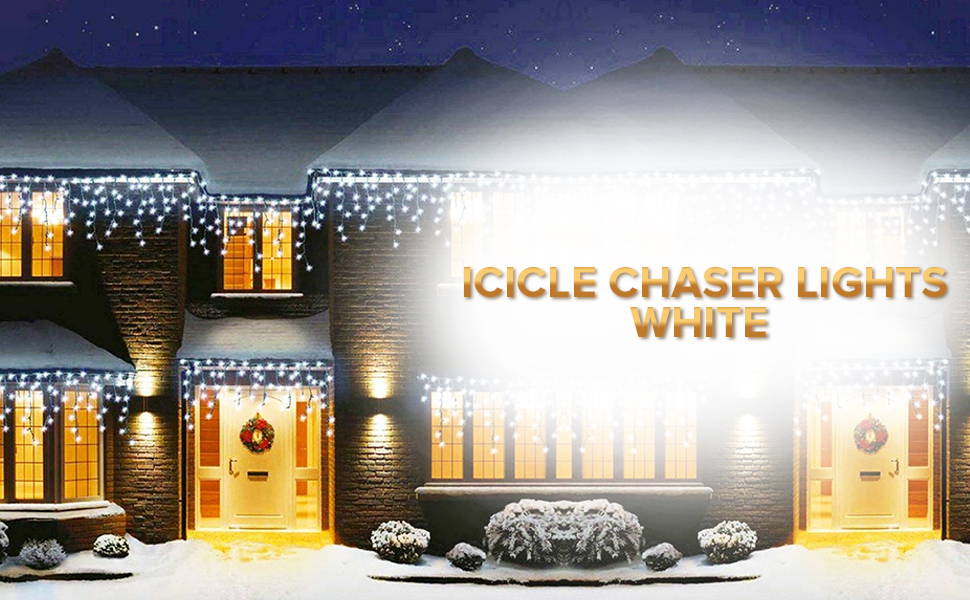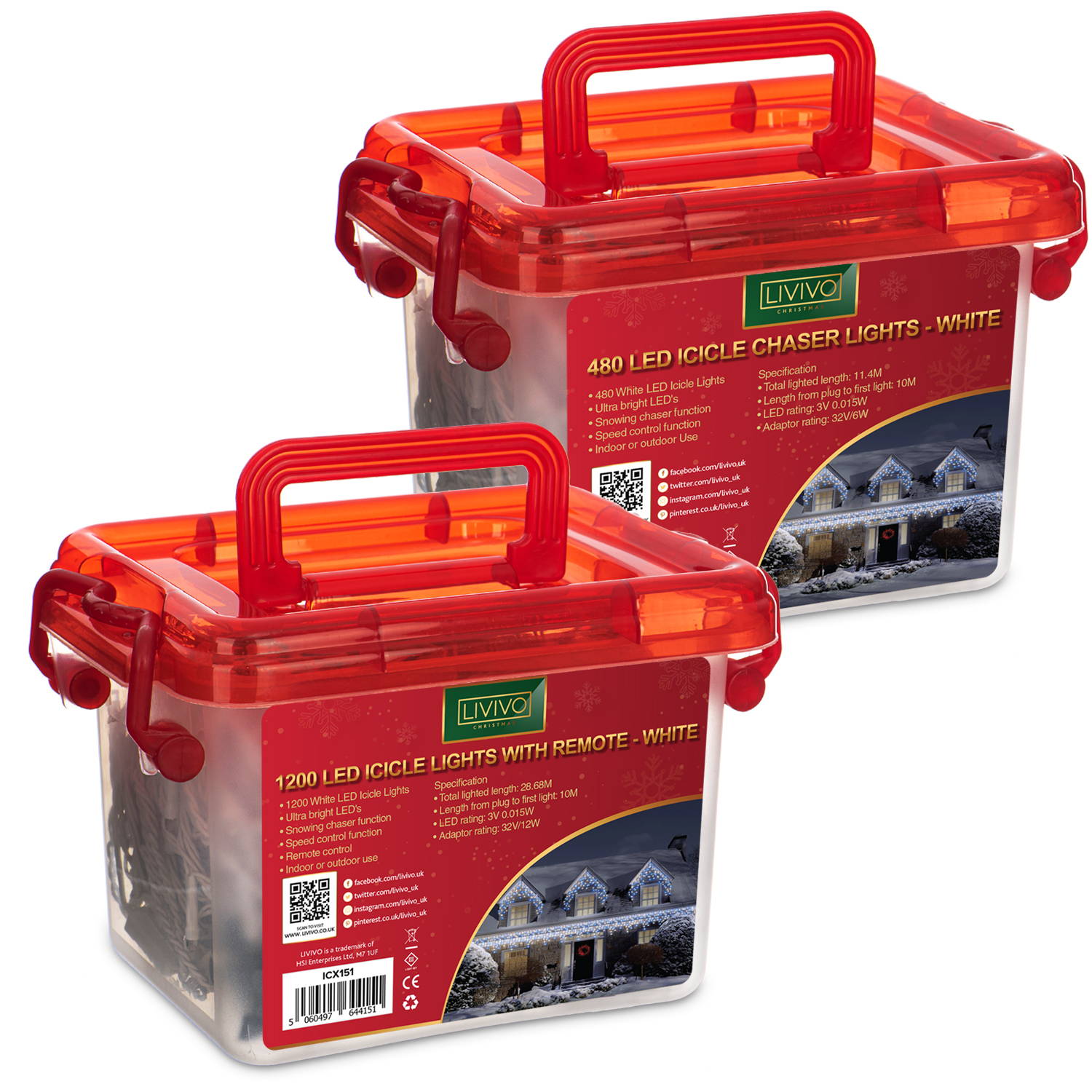 Brand new for 2019, our LIVIVO ICICLE CHASER LIGHTS are IP44 certified string lights, ideal for outdoor use but equally suited for indoor.
Available in a choice of colours and LED amounts, from 480, 720, 960 and a massive 1,200 LED's, they can span and light areas as much as 28m+ in length.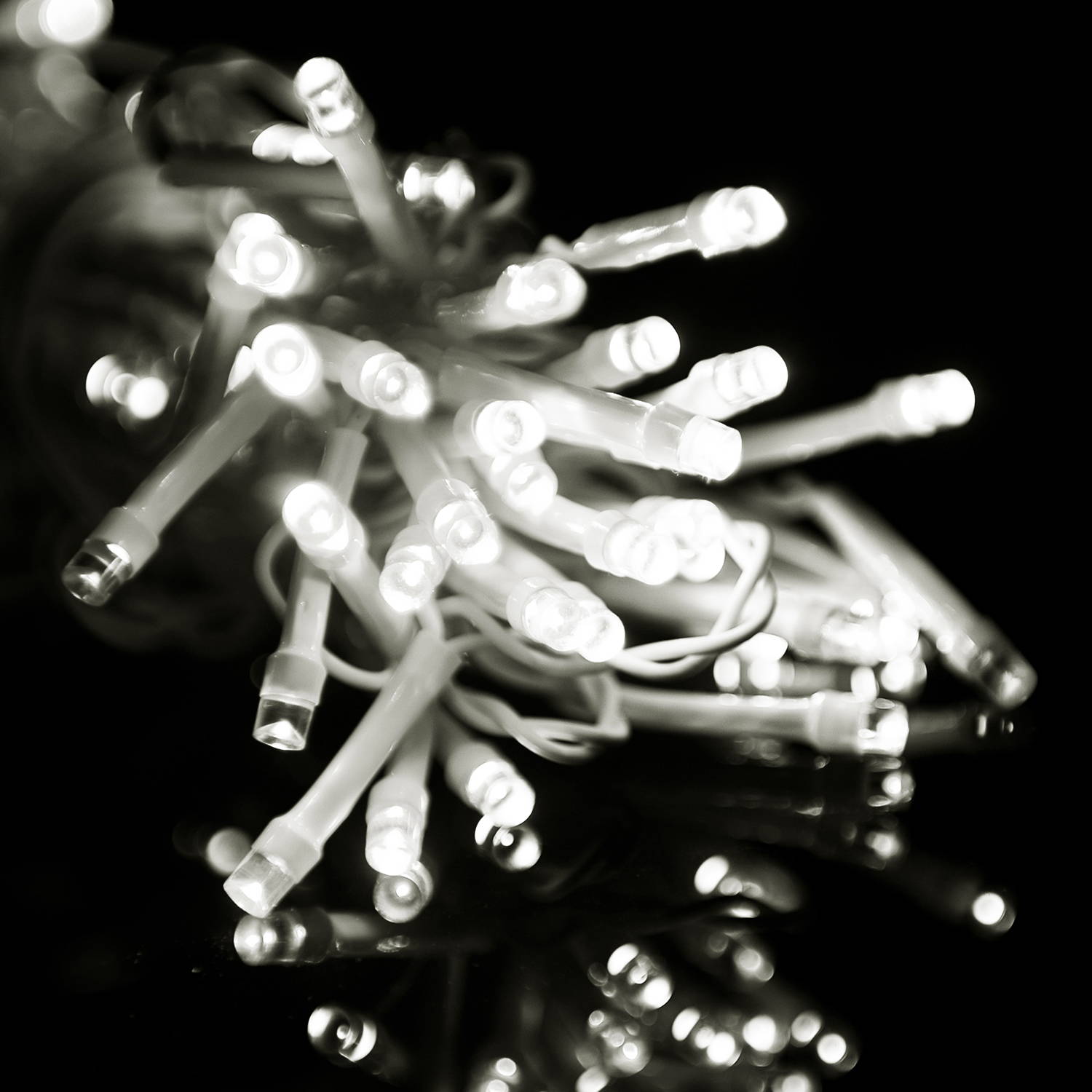 The bright LED's are waterproof to all necessary standards and have CE, RoHS and all relevant certifications needed for outdoor electrics.

The control switch is on the plug part, so you can control your outdoor display from the comfort of indoors, and features a memory function.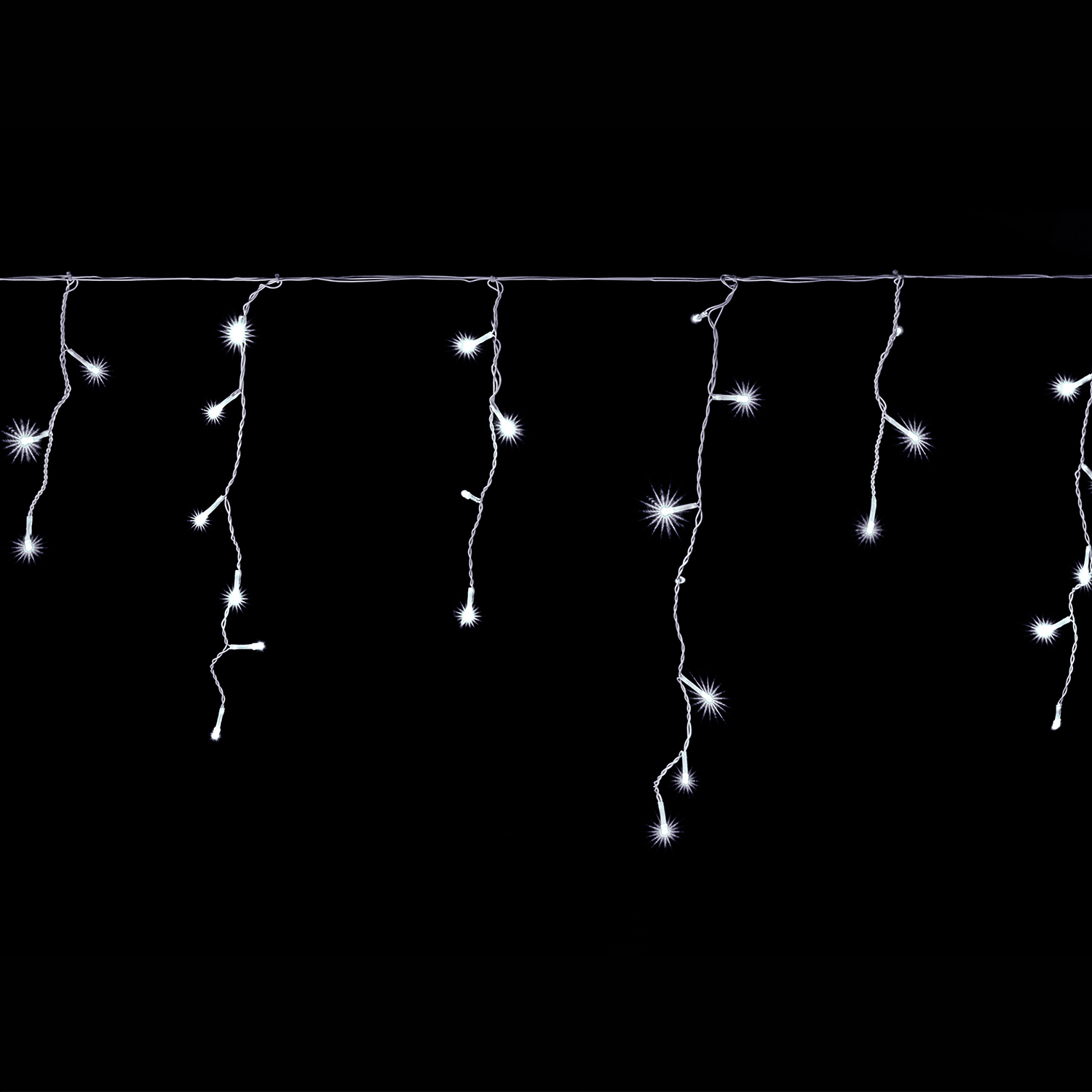 The form of the lights is a supporting string, which carries the power as well as supporting the drop strings, which themselves contain the LED's.
The different patterns, which can be selected from the adaptor, then create magical wave and chasing effects along the whole string.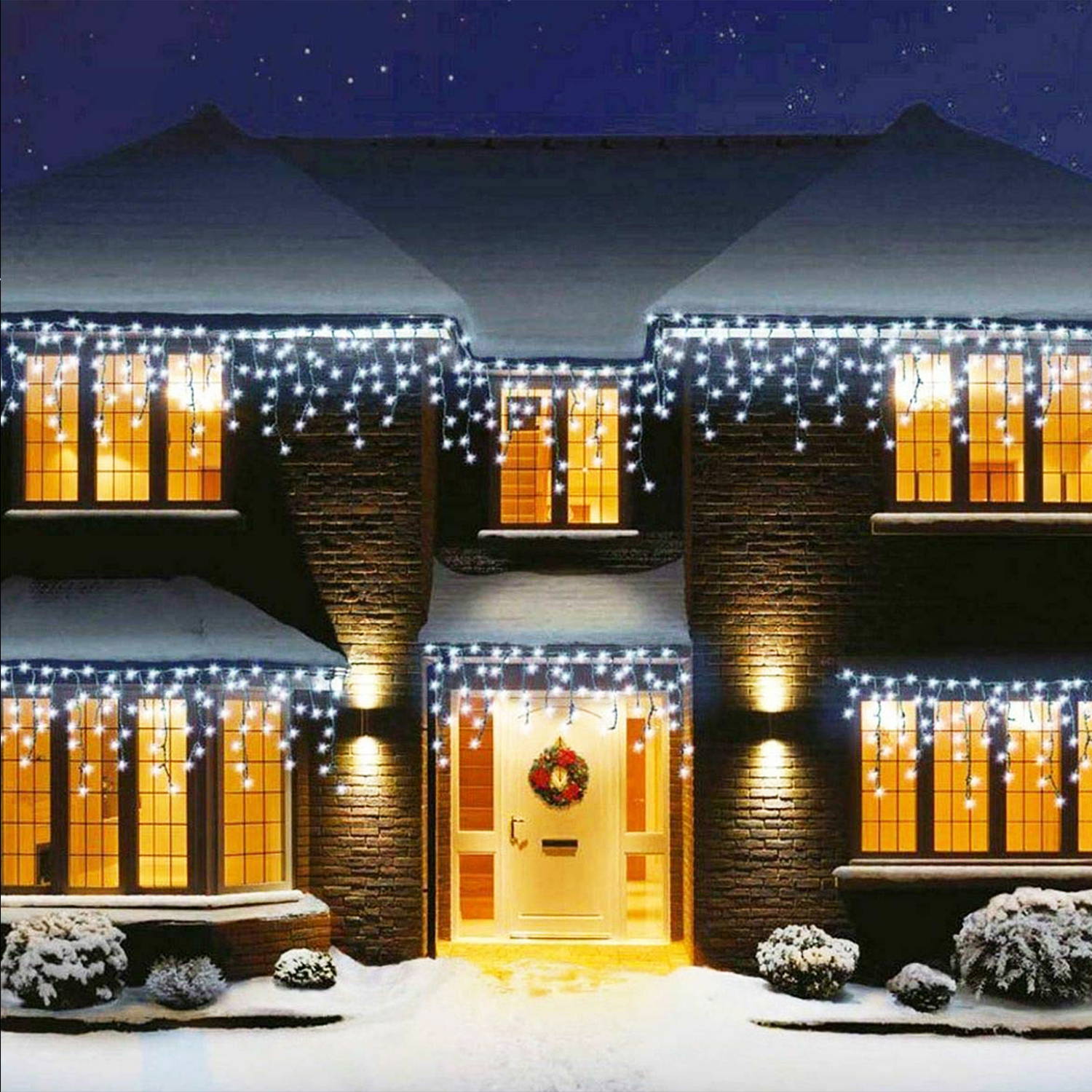 Perfect for outside use - perhaps for adorning the front of a home, a courtyard or a natural or synthetic tree, and equally suited for indoor purposes like covering a full wall, lining a communal area, entrance or hallway and bigger trees.