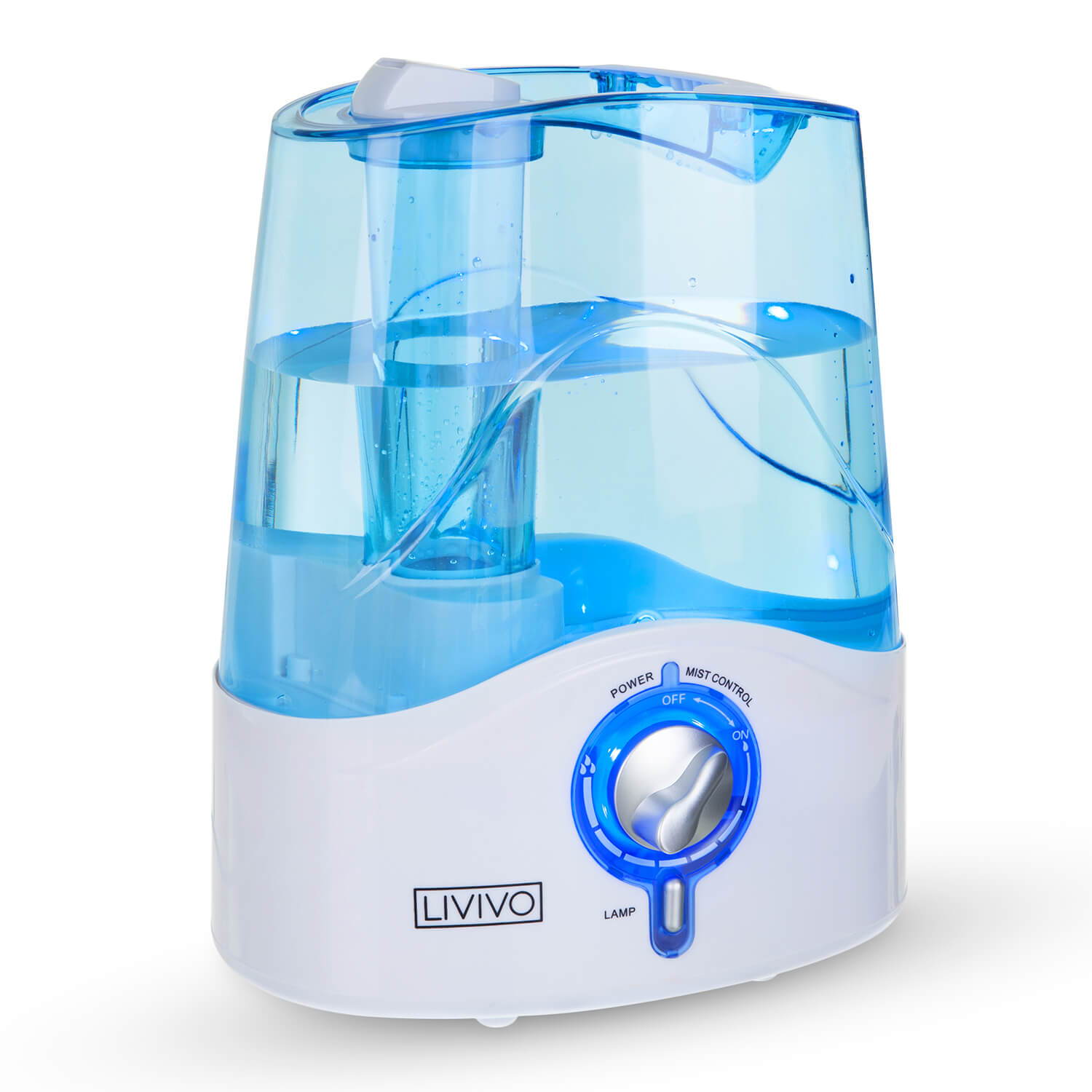 Fine mist of a LIVIVO humidifier appliance will give comforting relief in your home by raising humidity levels and may also provide relief for some medical ailments.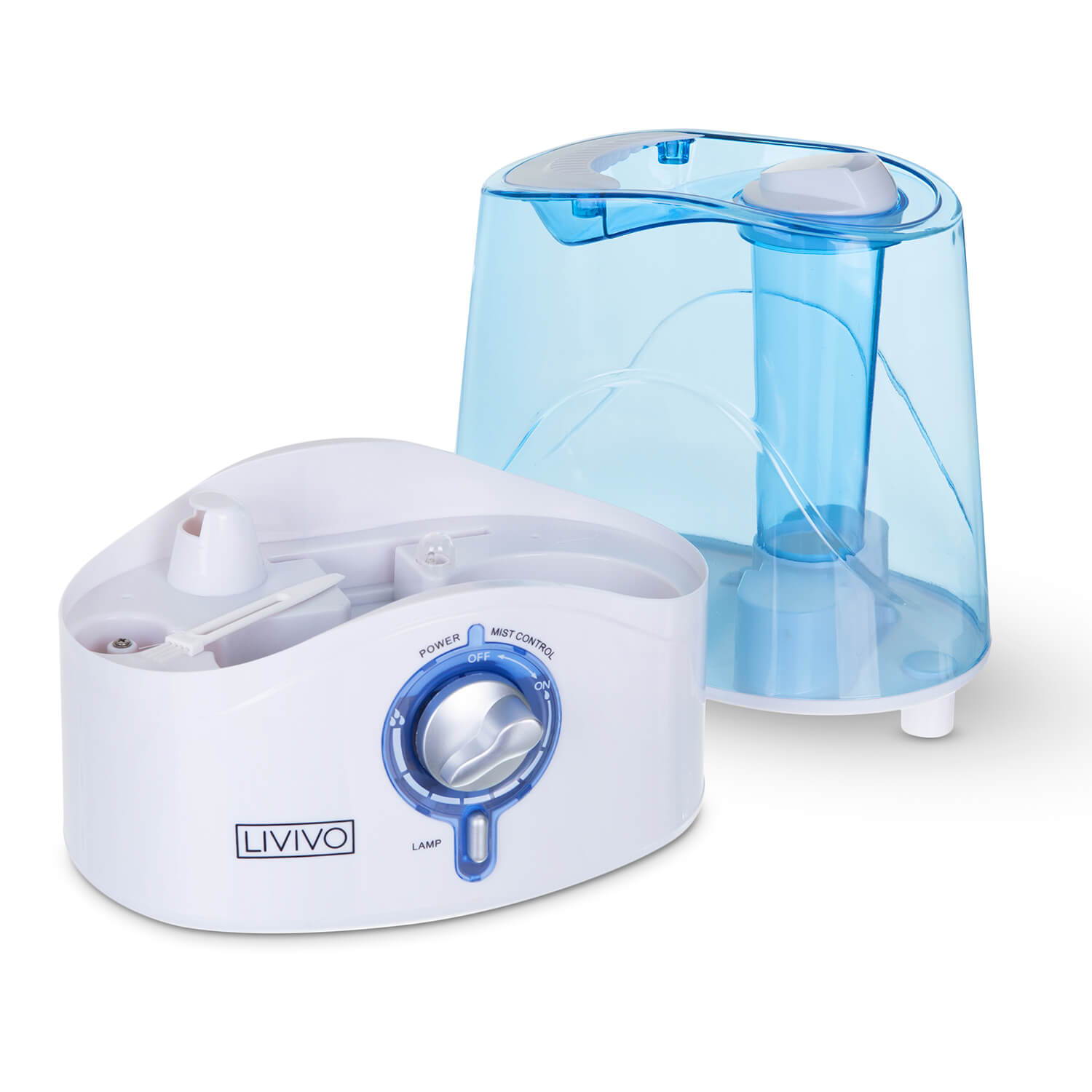 Humidifiers may help people who experience dry skin, irritated eyes, dryness in the throat or airways, allergies, coughs, nasal irritations, sinus headaches and cracked lips.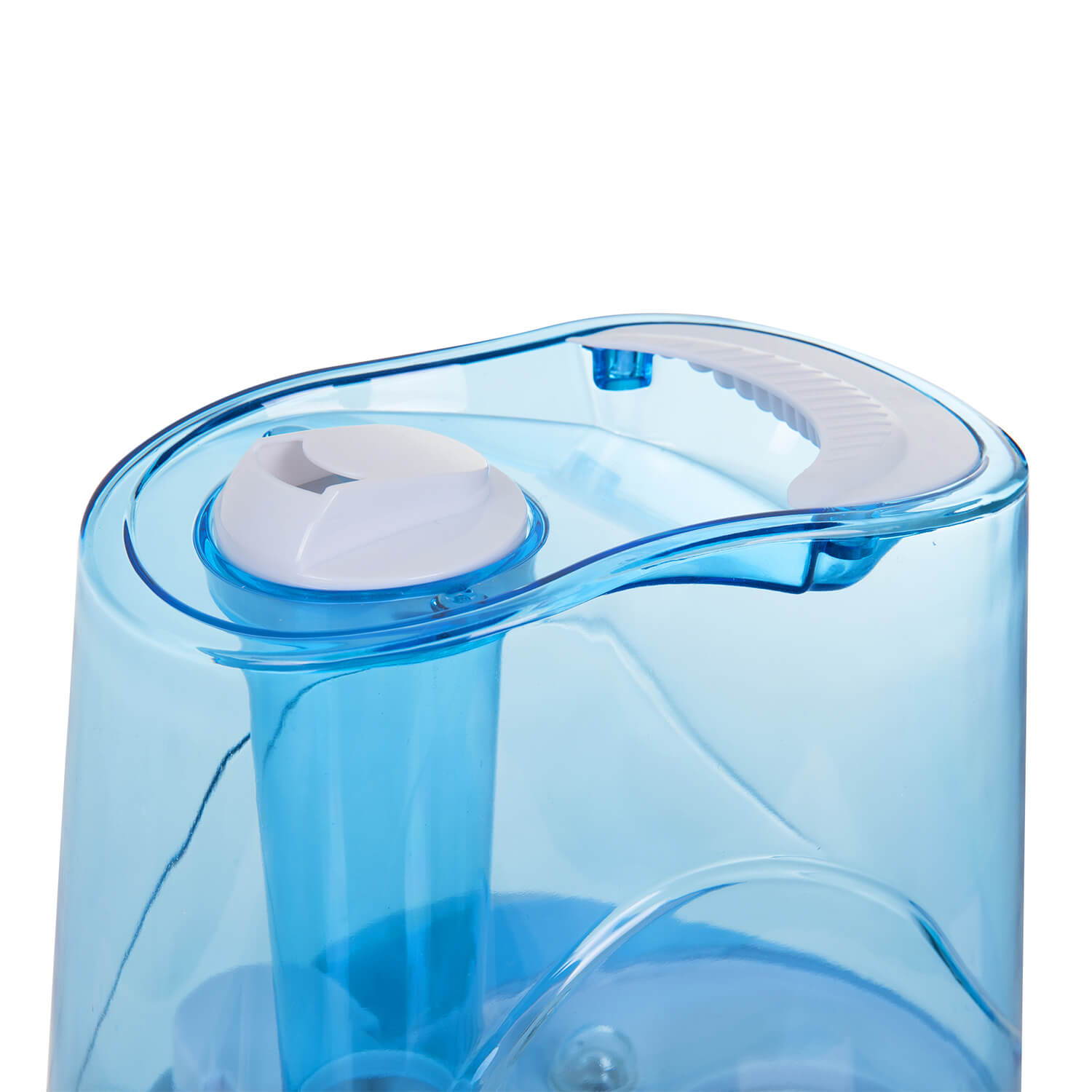 The removable 4.5L tank provides around 16 hours of soothing humidity dispensed through the mist control outlet, with a back-lit dial controlling the intensity of the spray.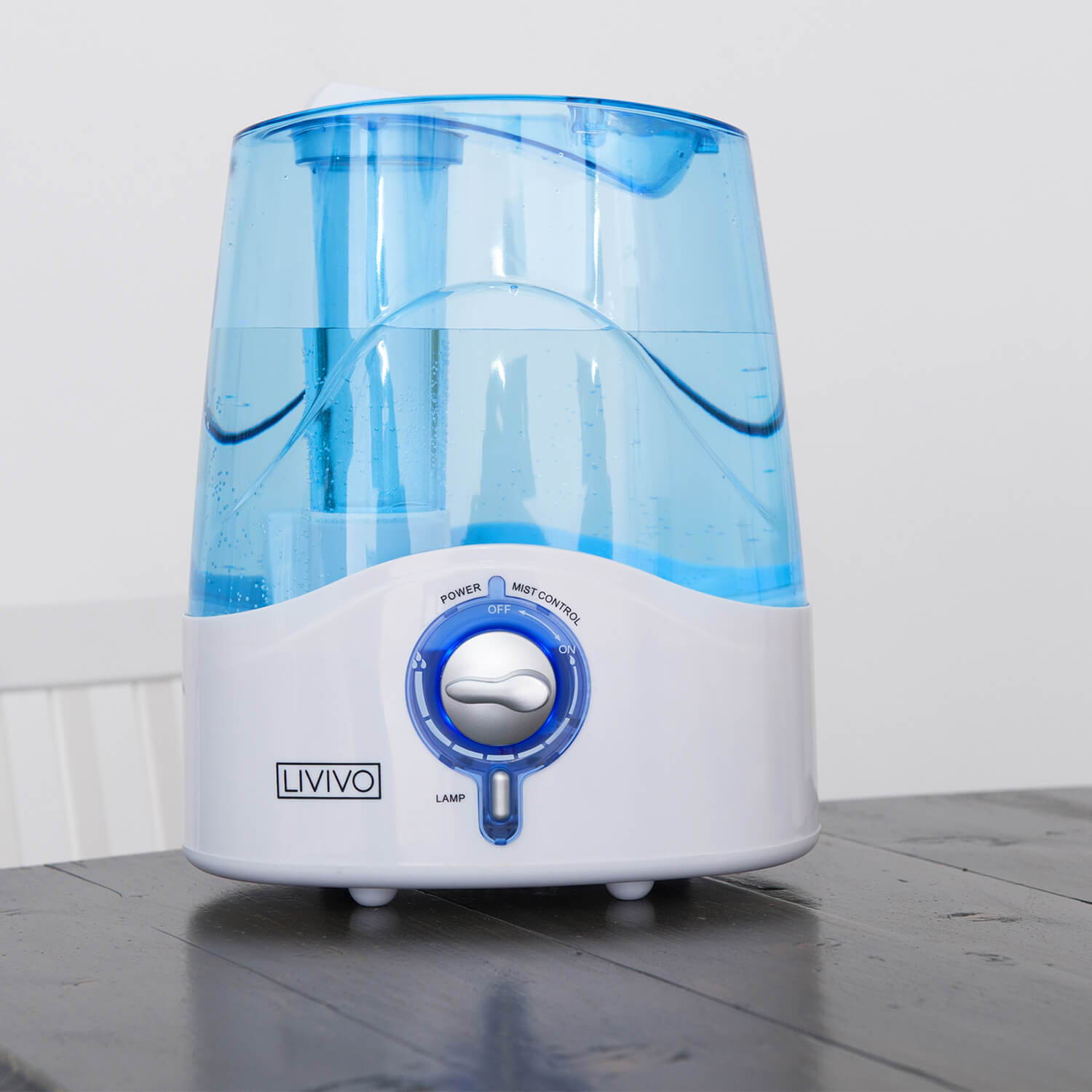 Adding moisture to the air can help houseplants thrive, add longevity to wooden floors and furniture and also prevent static electricity build-up.