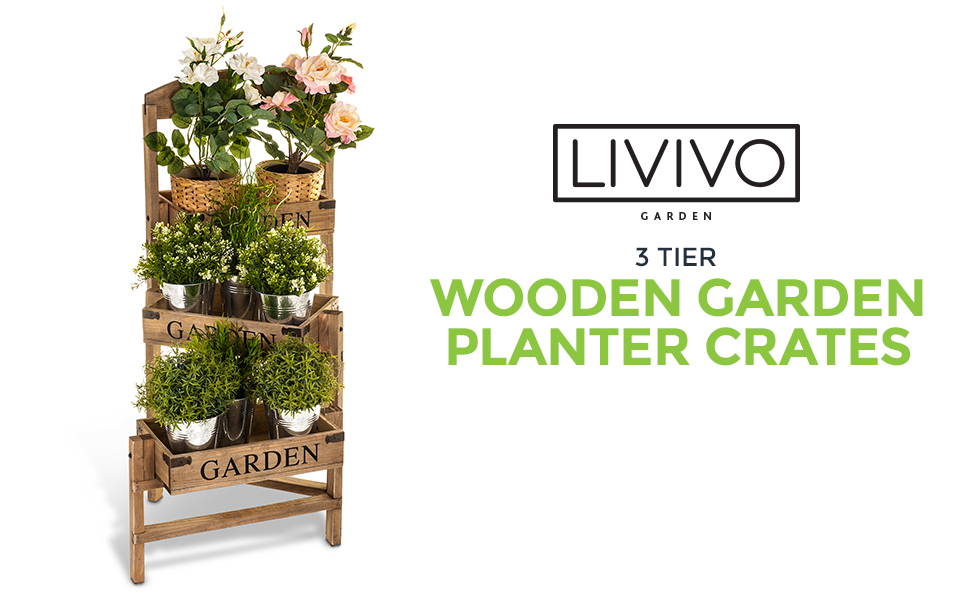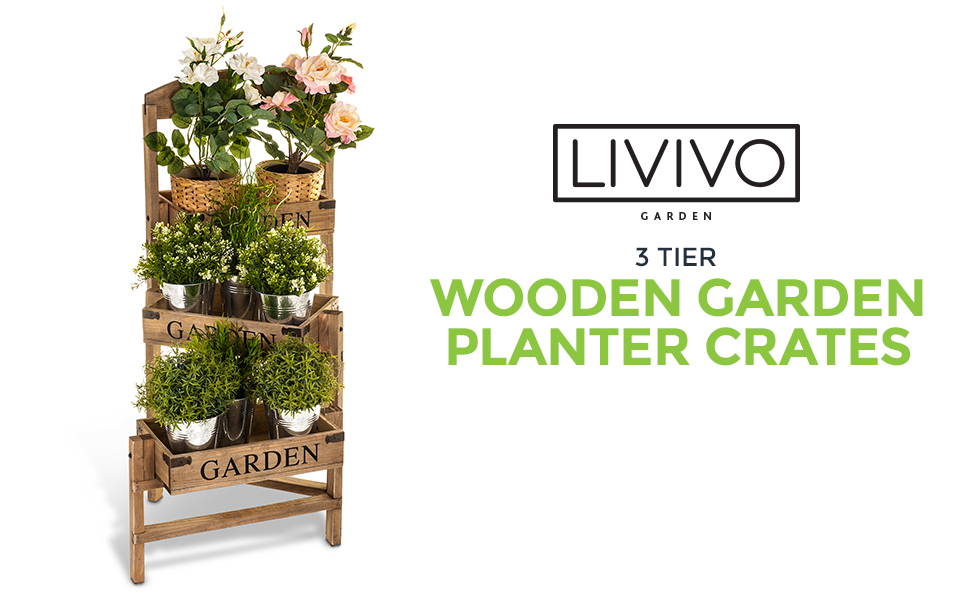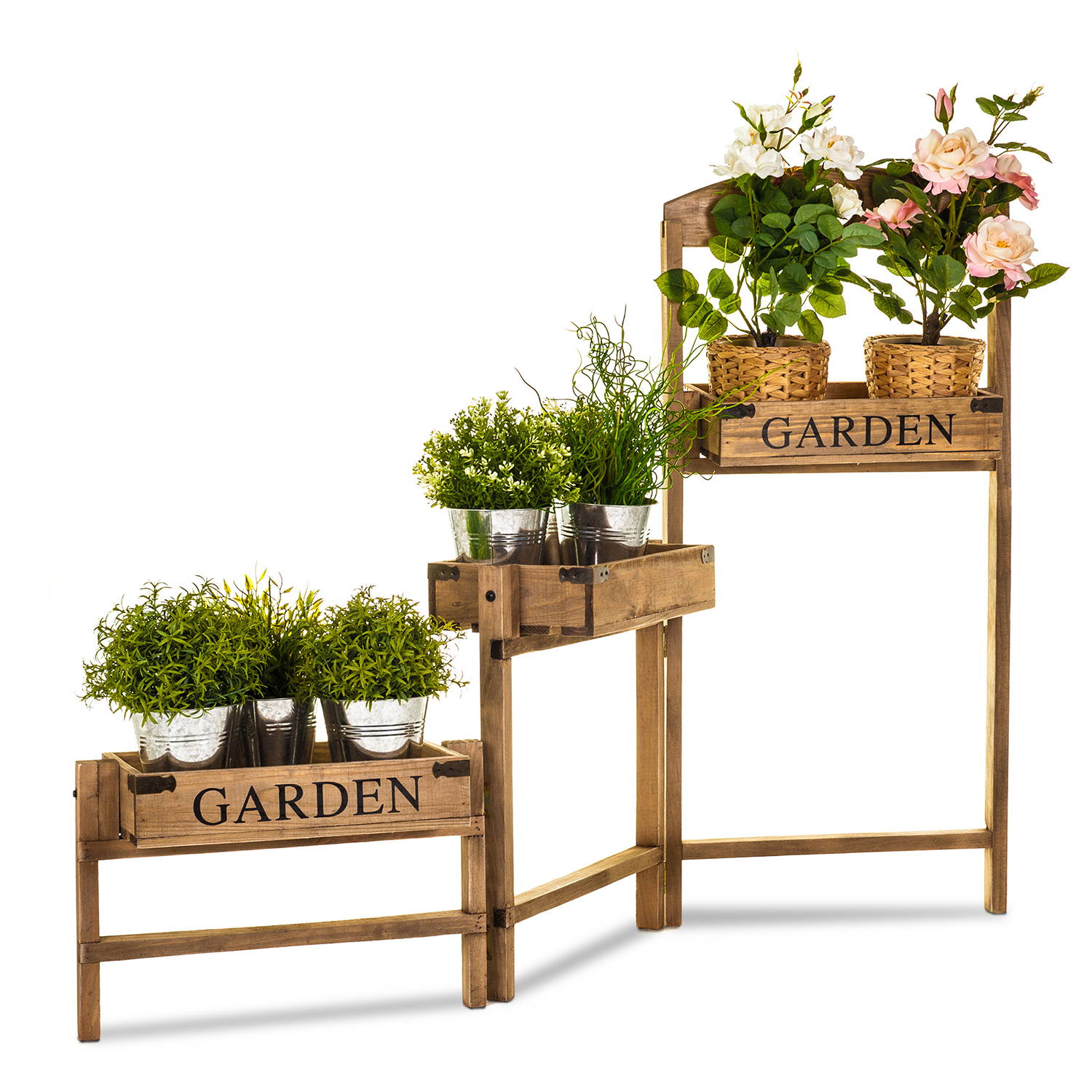 3 Tier Planter adds practicality and elevates simple plant pots to become a stunning focal point for your home, garden or common area.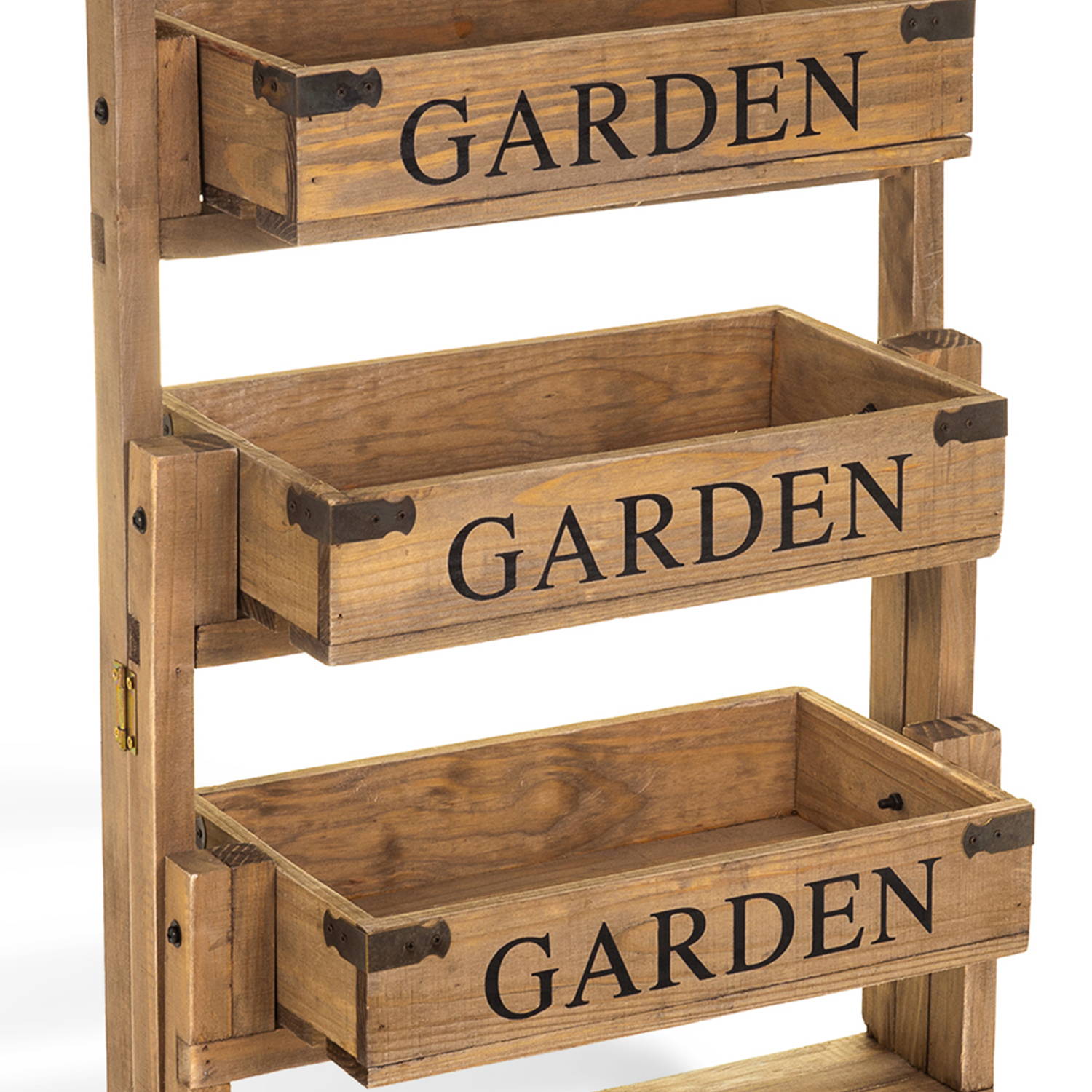 Spreading your plants, shrubs and herbs over the three levels allows for a larger area for the leaf canopy, enabling distribution of light and promoting growth for your arrangements.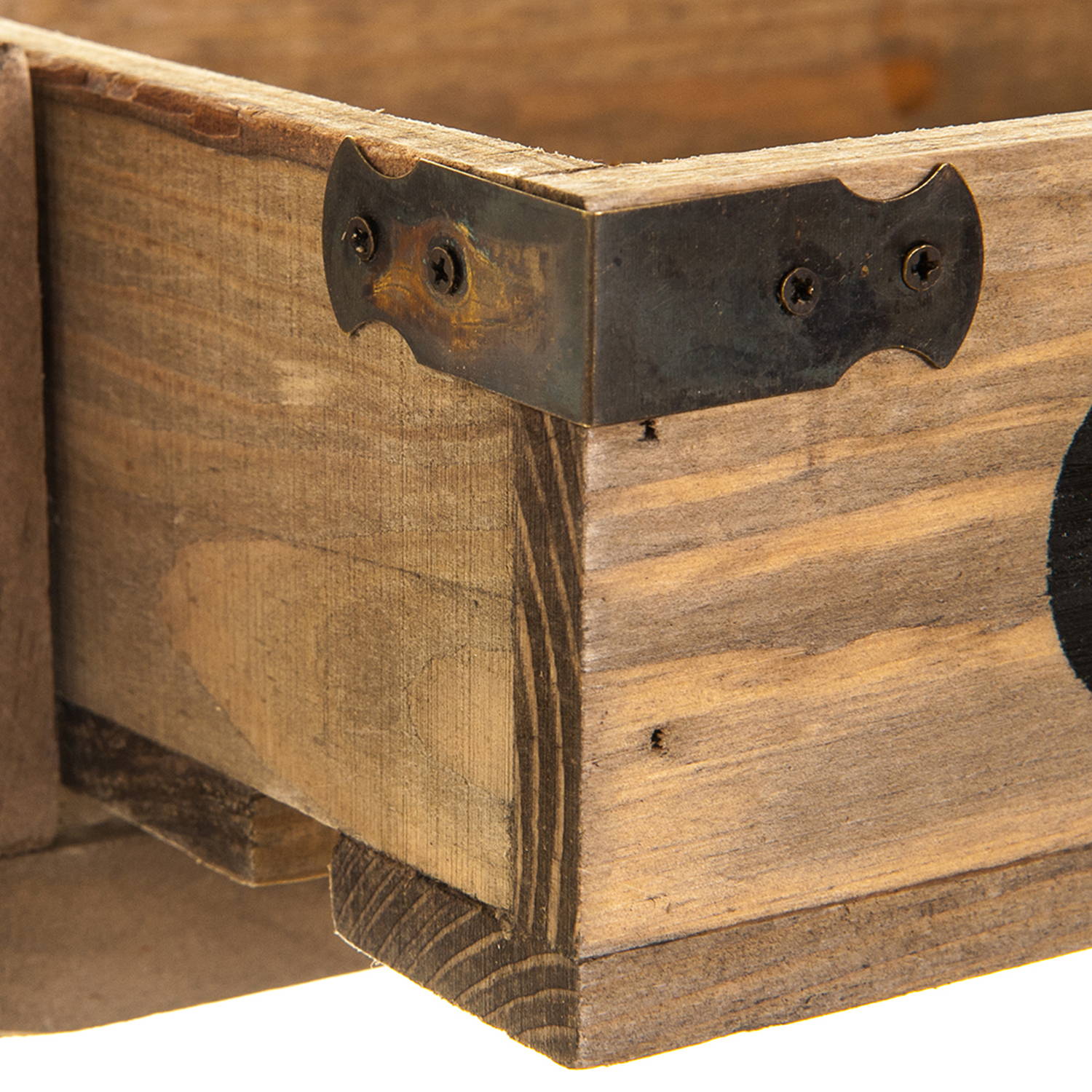 The adjustable folding Z-frame can be arranged in many configurations to display your plant pots and bring a rustic charm to indoor or outdoor areas.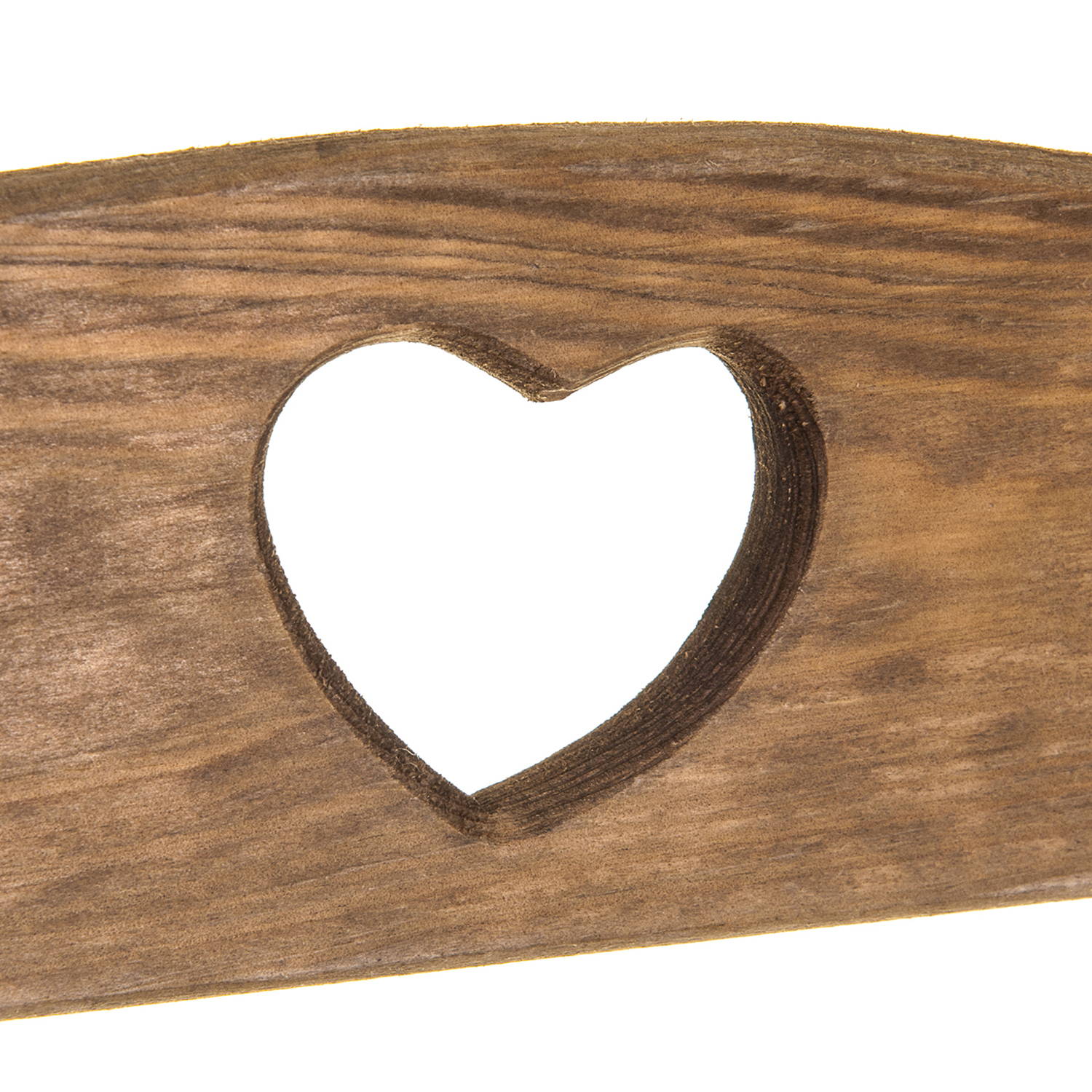 It is extremely versatile, folding flat for convenient storage when not in use and is equally adept at being a freestanding theatre