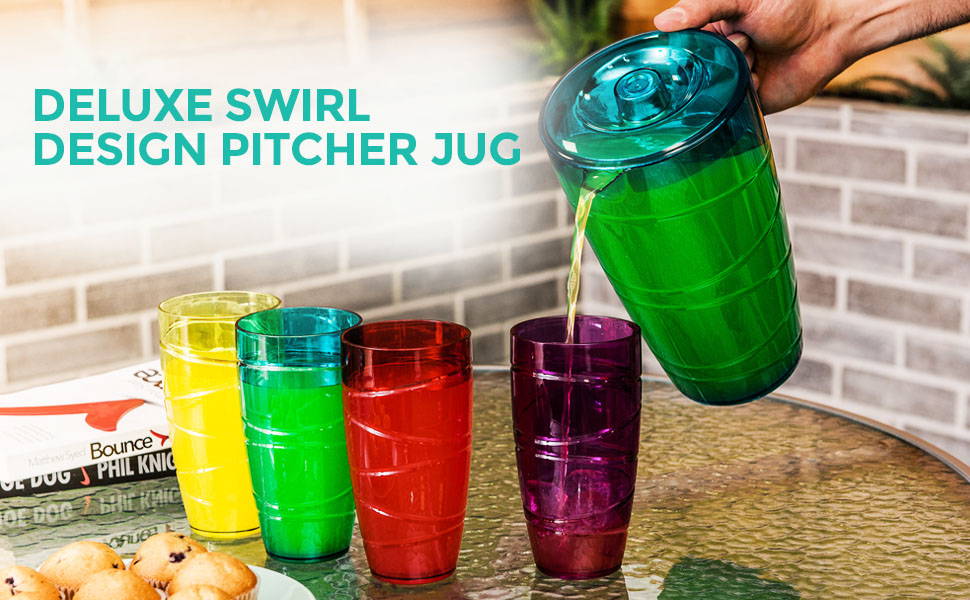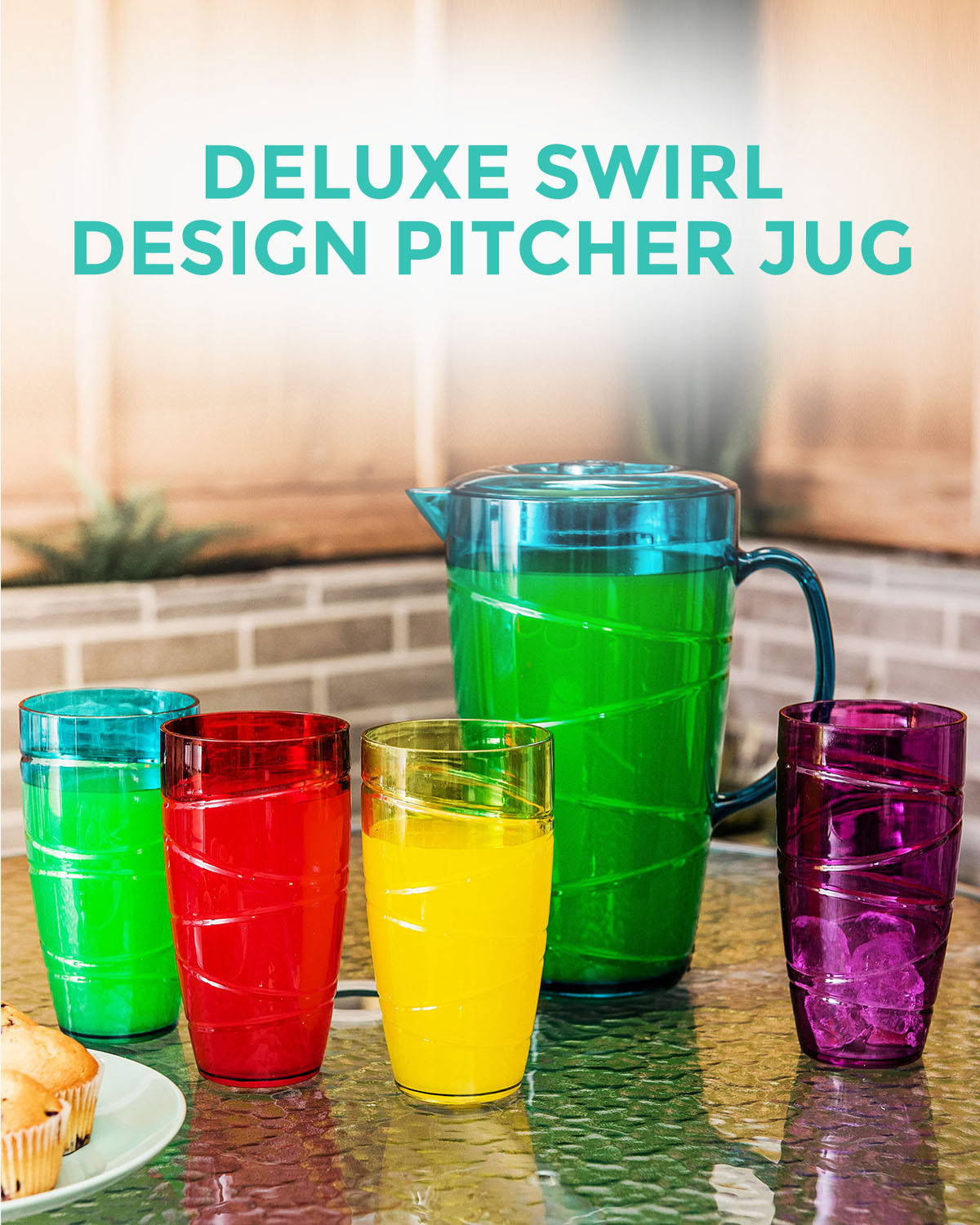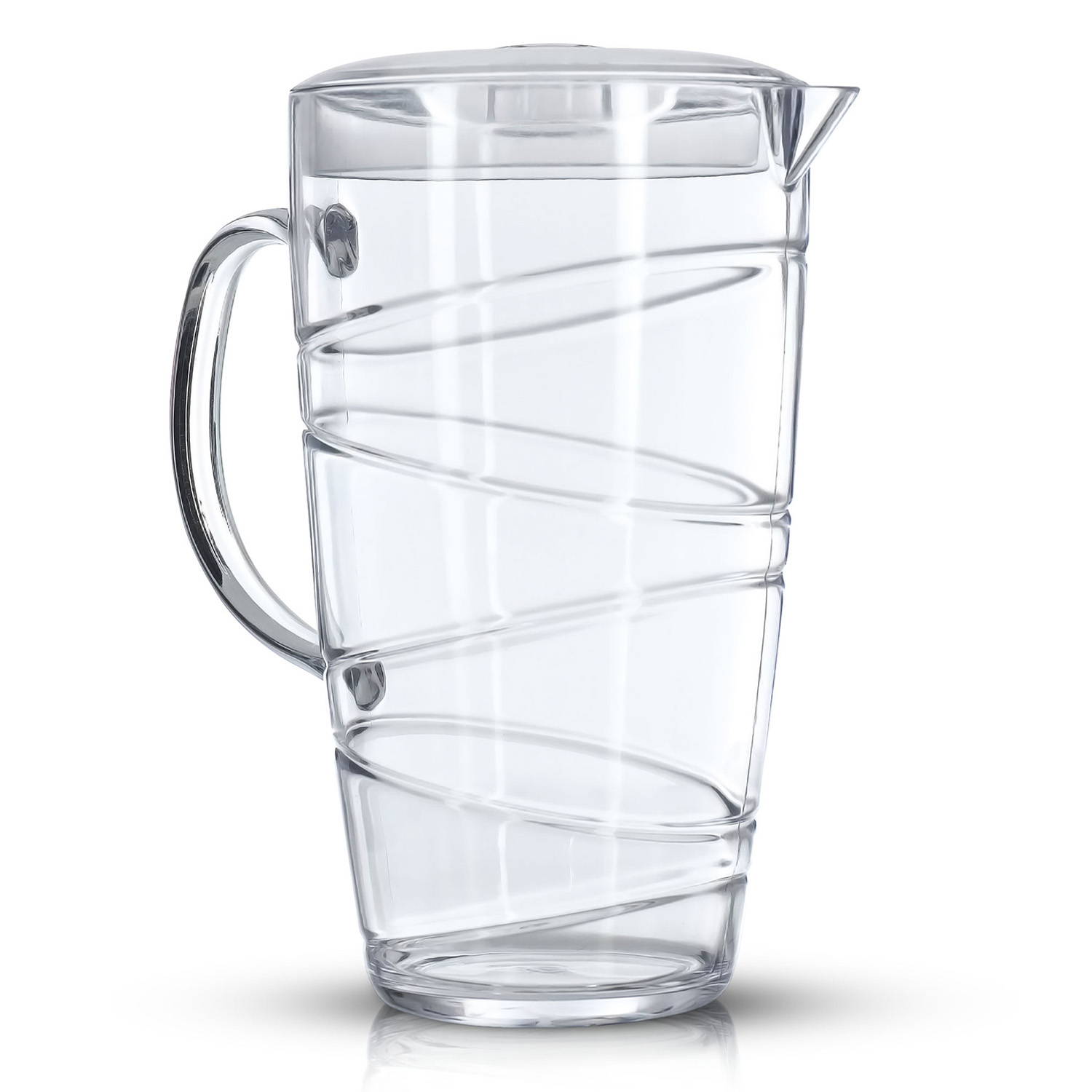 Our acrylic pitcher jug with stylish and attractive swirl design and fitted lid is hard wearing and tough, ideal for picnics, BBQ, camping and children's parties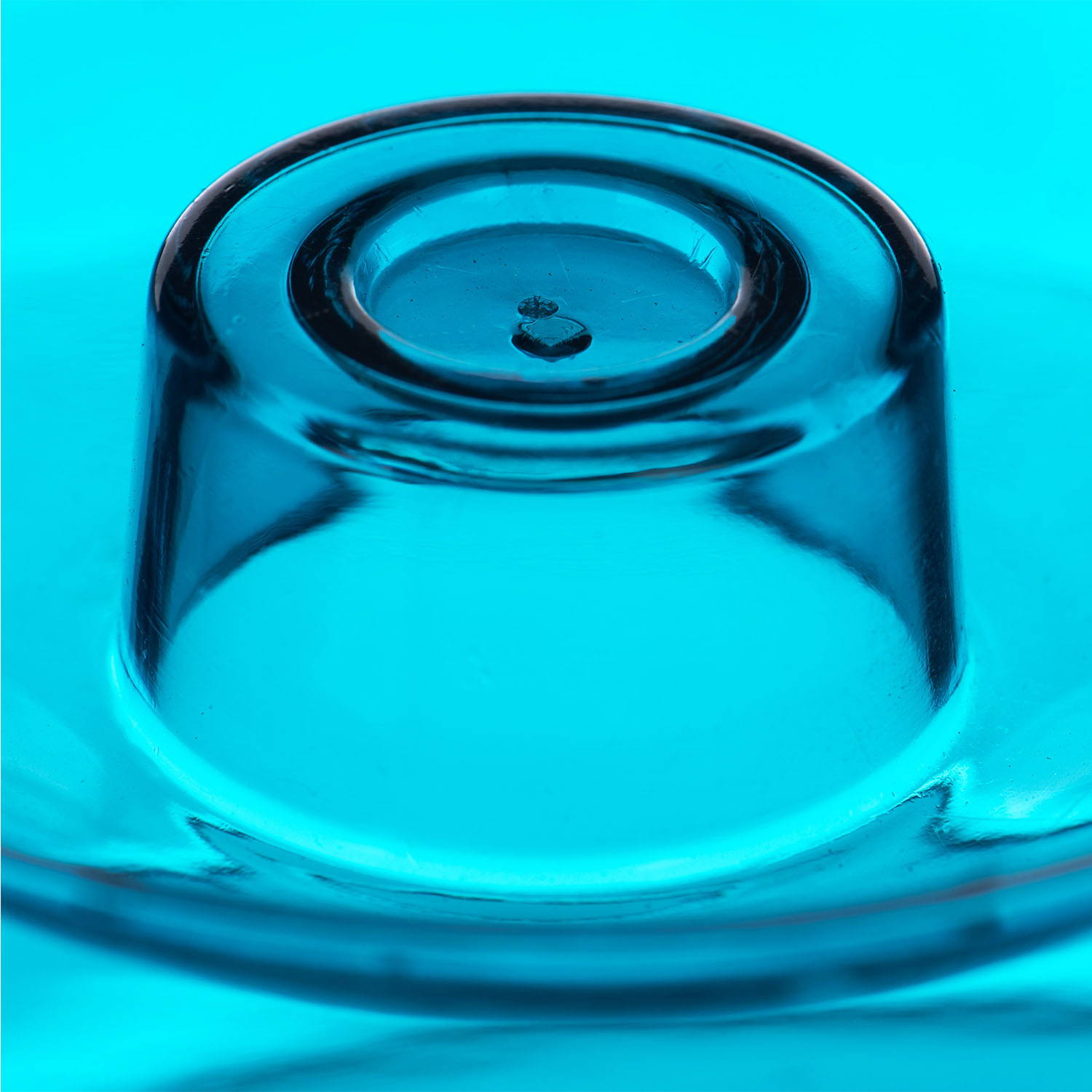 The tight fitting lid features a raised area to the centre for easy removal. When sealed up it becomes almost water-tight, so accidental knocks will not cause all the contained liquid to spill.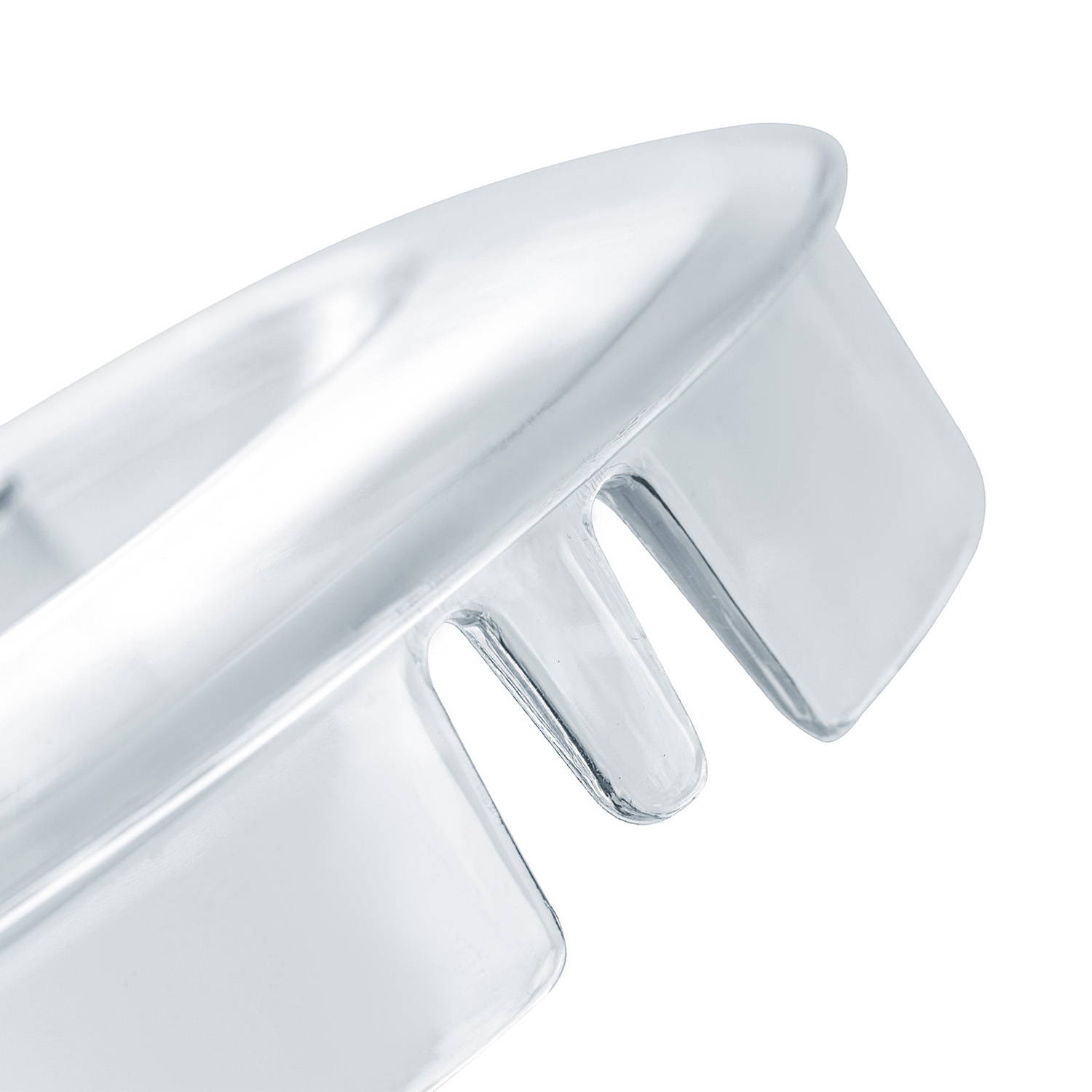 When you need to pour some tasty juice or punch, simply turn the lid to line up the straining aperture with the spout.
The vented design stops ice cubes falling out, and also makes the pitcher adept at fruit infusions where lemons, limes or other fruits can be placed in the vessel.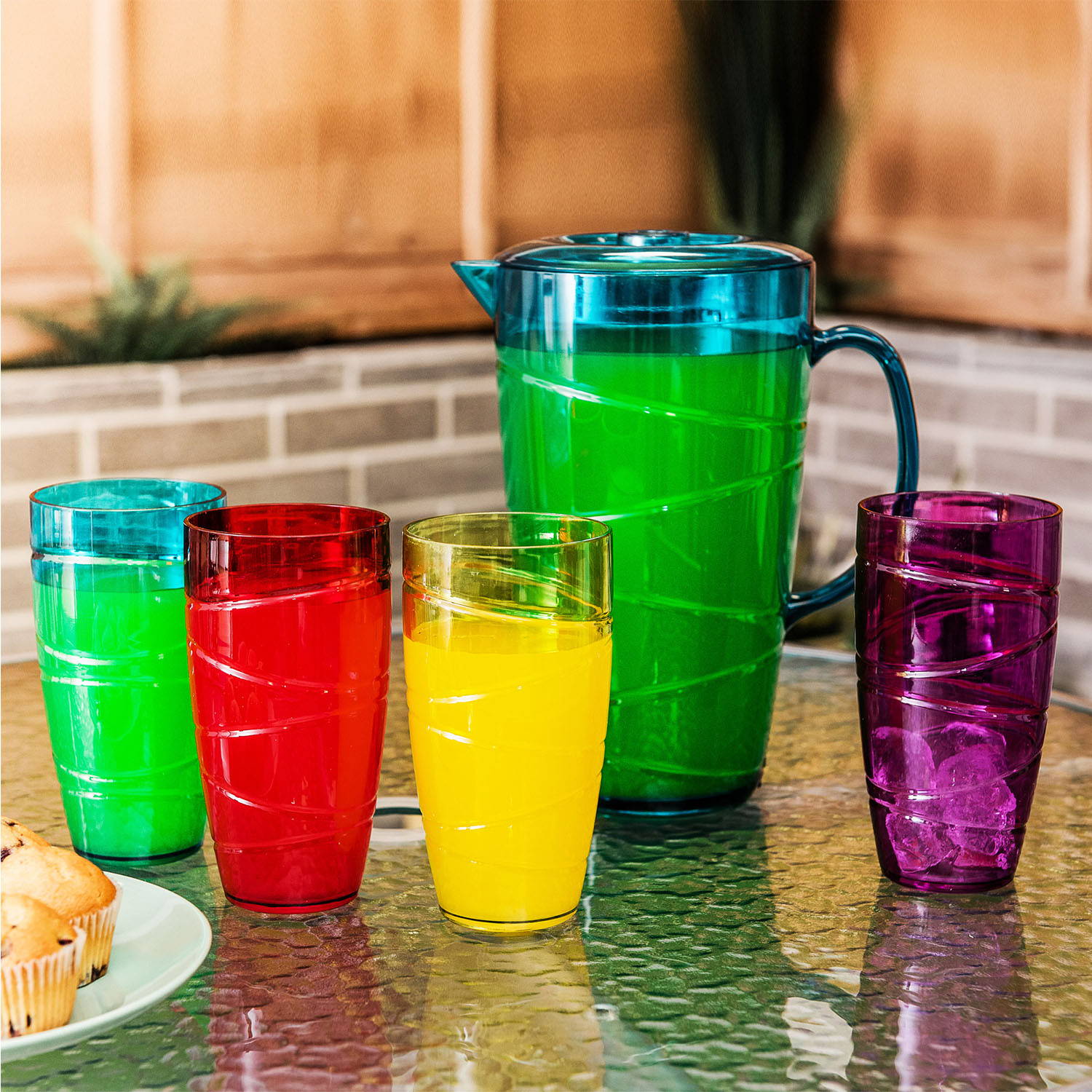 The LIVIVO Swirl Pitcher is a perfect compliment to our LIVIVO Swirl Tumblers and looks great serving orange juice at breakfast, cordial for lunch or something more grown-up for the evenings!