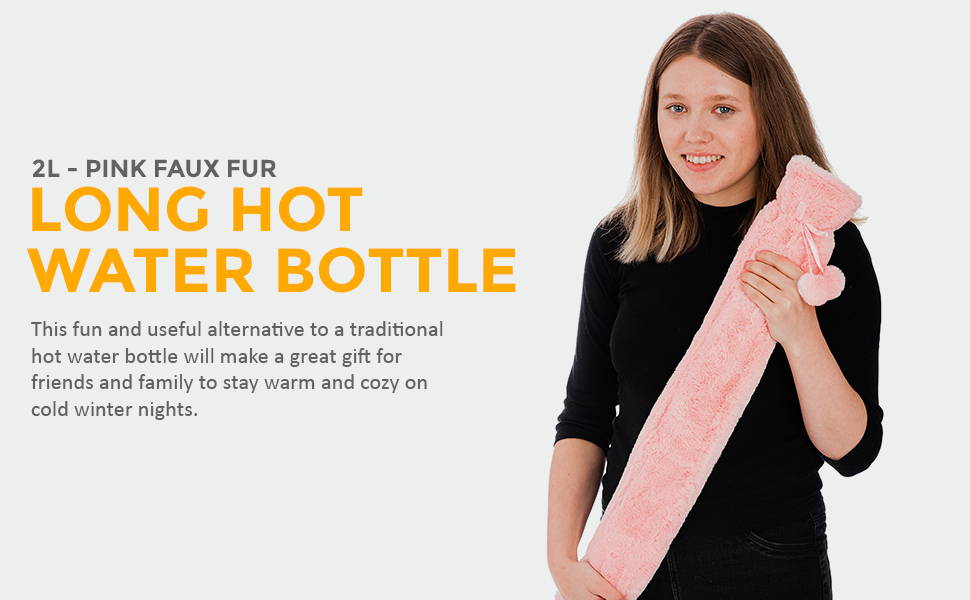 AS THE nights start to draw in, many of us will be reaching for the comforting warmth of the old reliable favourite - the soothing hot water bottle.
LIVIVO has refined the traditional 'bottle' design and create a revolutionary extra-long version which can warm the full length of the bed, or can even be wrapped around your entire body.

The large and long hot water bottle is designed to provide soothing warmth for the body, neck and shoulders or legs and feet and comes with a removable fleece cover in a choice of styles.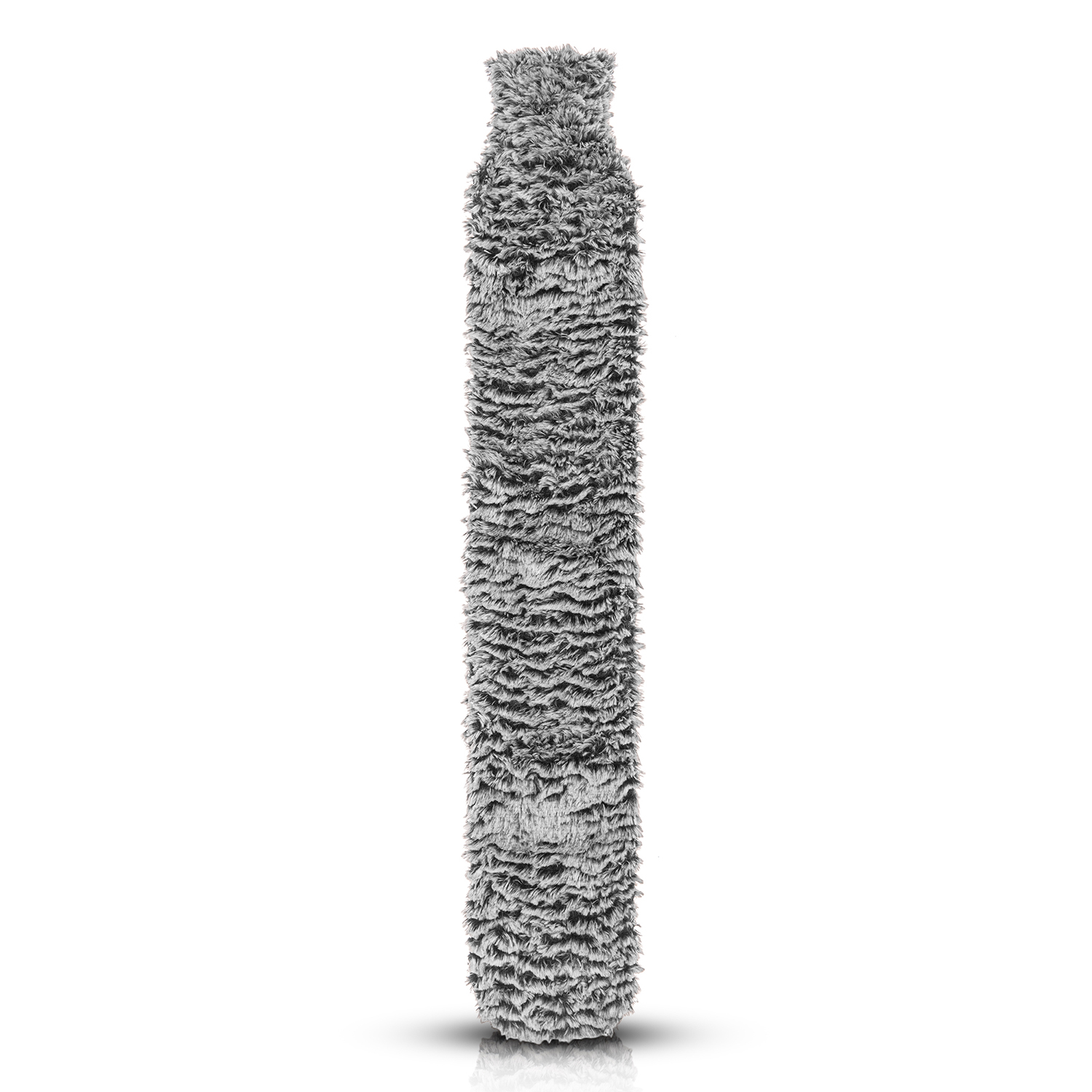 With its 89cm length these extra-long hot water bottles take the traditional design and blow it out of the (hot) water!
Long enough to heat the whole length of the bed, wrap around the body or tuck into your clothes during outdoor pursuits they are more versatile than the old fashioned type.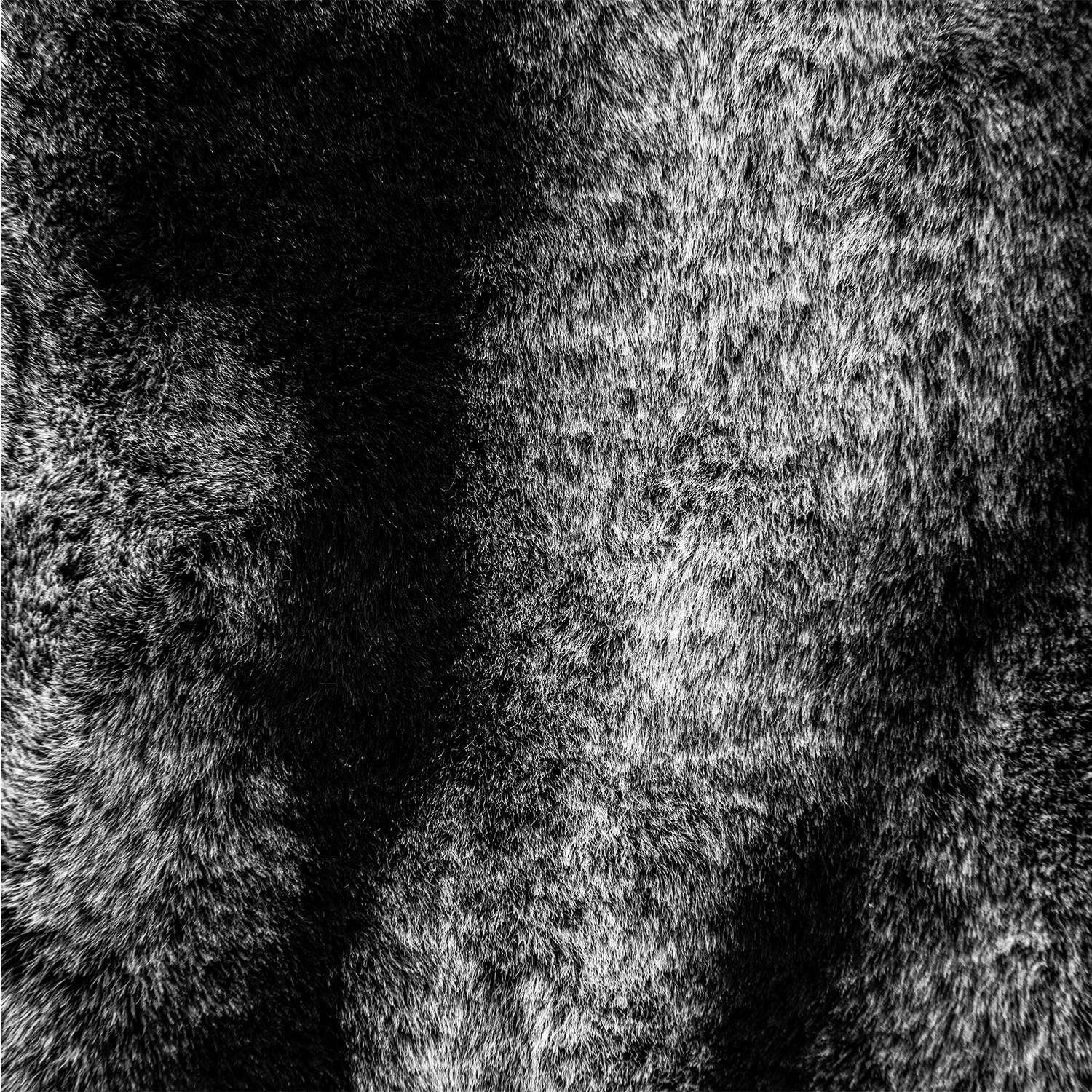 The soft and plush fleece cover gives an even distribution of heat along the whole length of the bottle, and can be easily removed and machine washed if needed.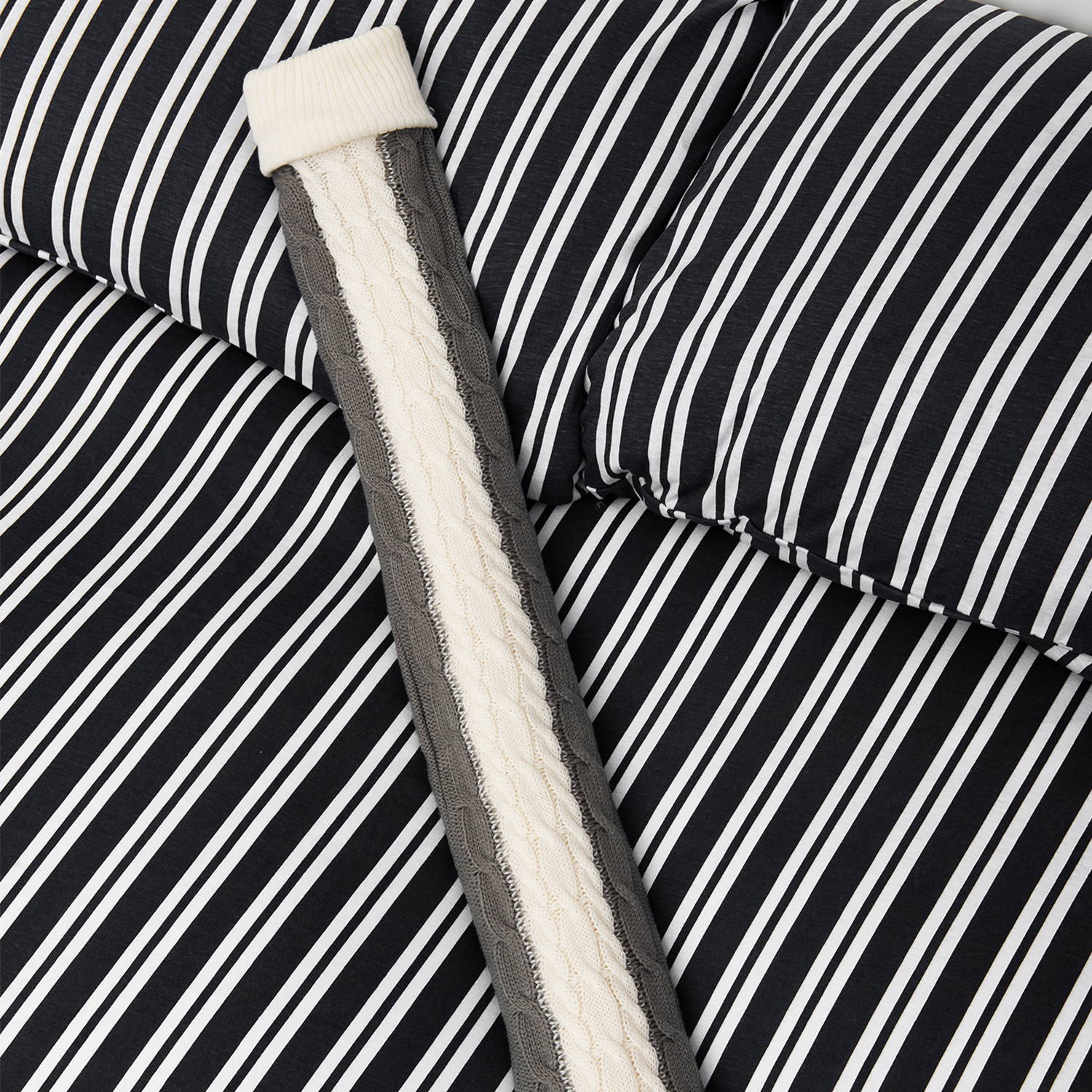 Whether using to warm the bed, curl up on the sofa, hide in the coat for warmth watching fireworks or just some snuggly warmth, the large 2L capacity of these bottles ensures they can keep holding heat for as much as 6 hours.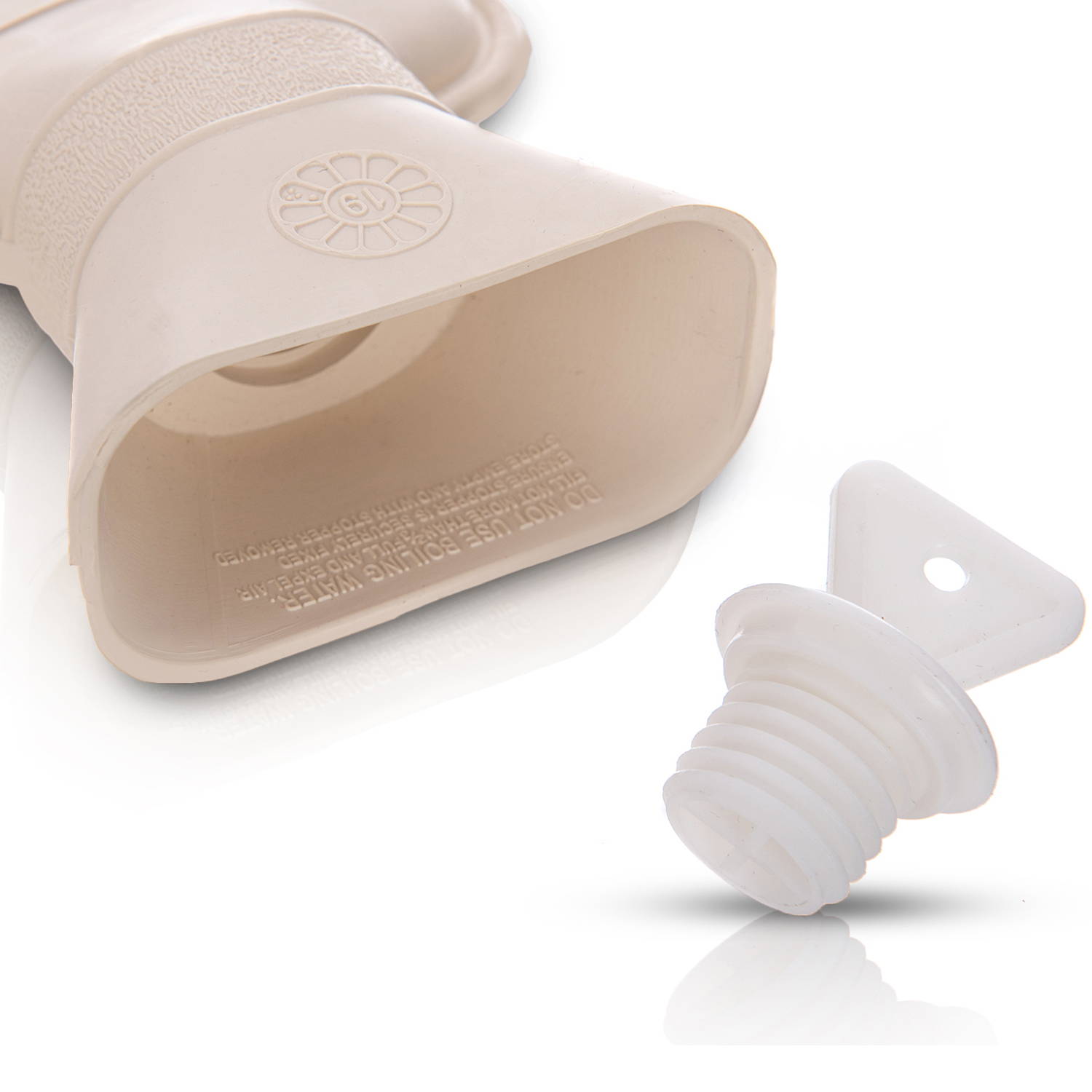 The bottles are filled in the usual way, by carefully pouring the hot (slightly off boiling) water into the wide mouth of the bottle, stopping at around 80 - 90% full.

The bottle should then be very carefully squeezed so the water rises to the rim, at which point the screw stopper should be inserted and tightened as much as possible.