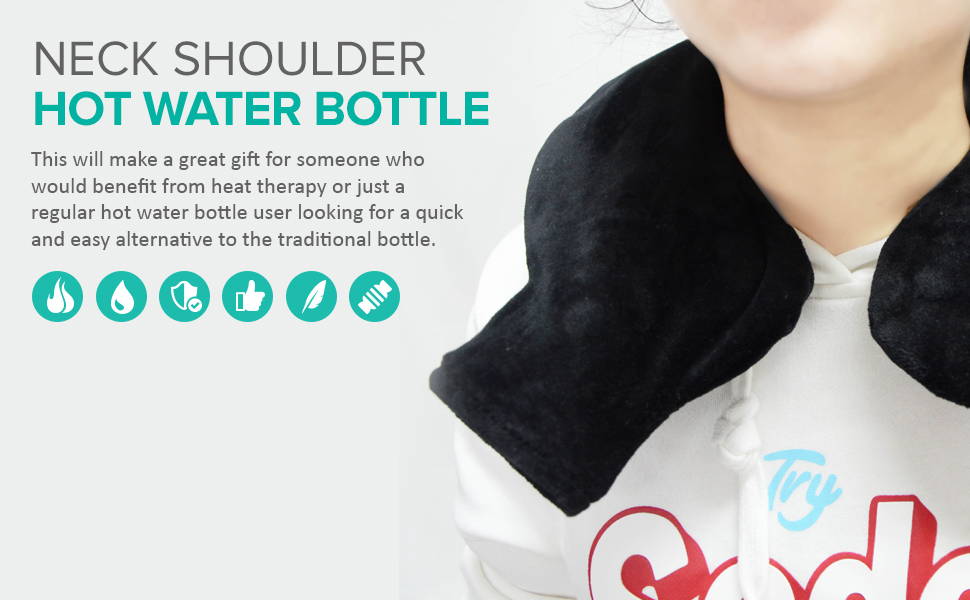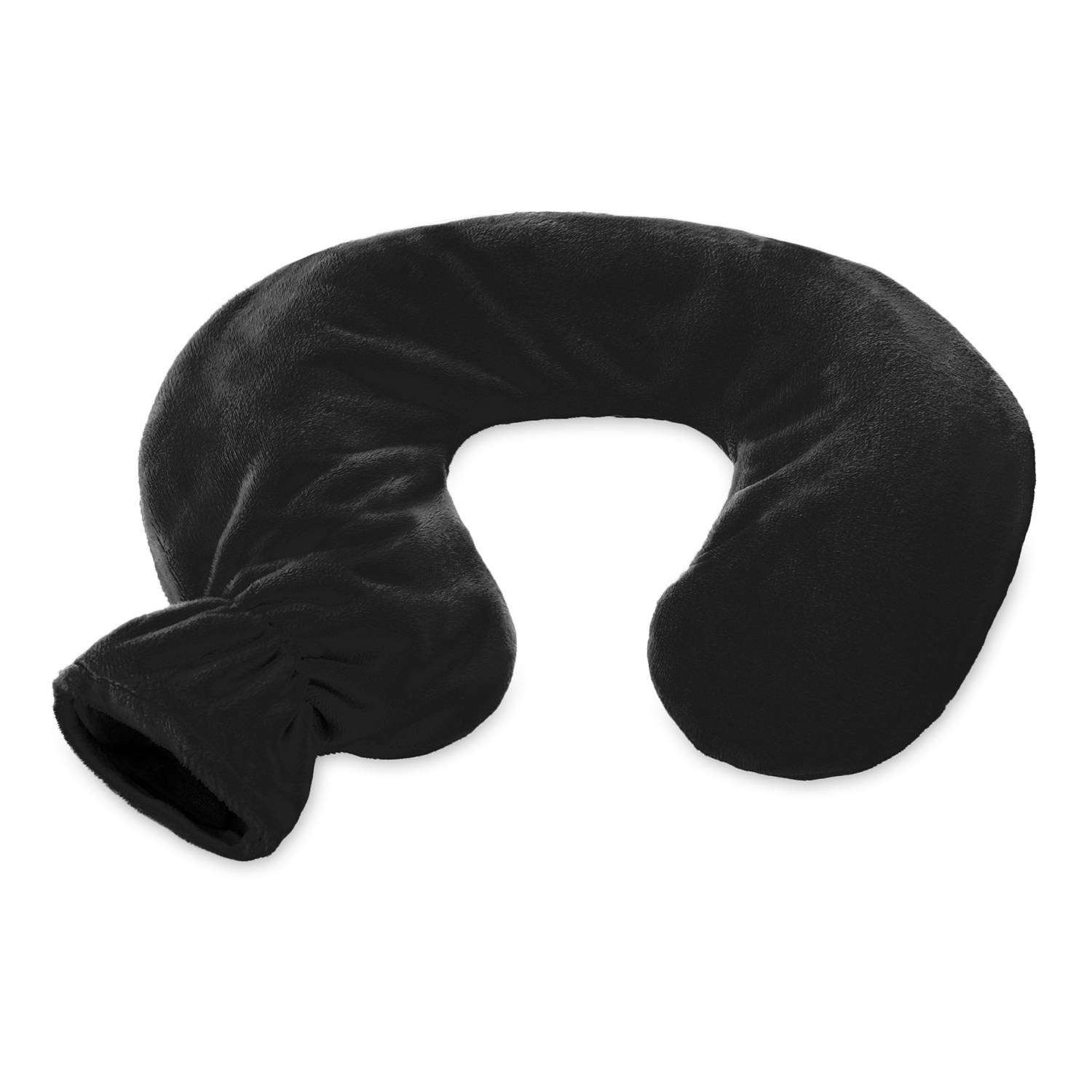 Snuggle up and be cosy with the LIVIVO Neck and Shoulders Hot Water Bottle with cosy fleece cover.
The large 2L capacity ensures a lasting heat that maintains all night long.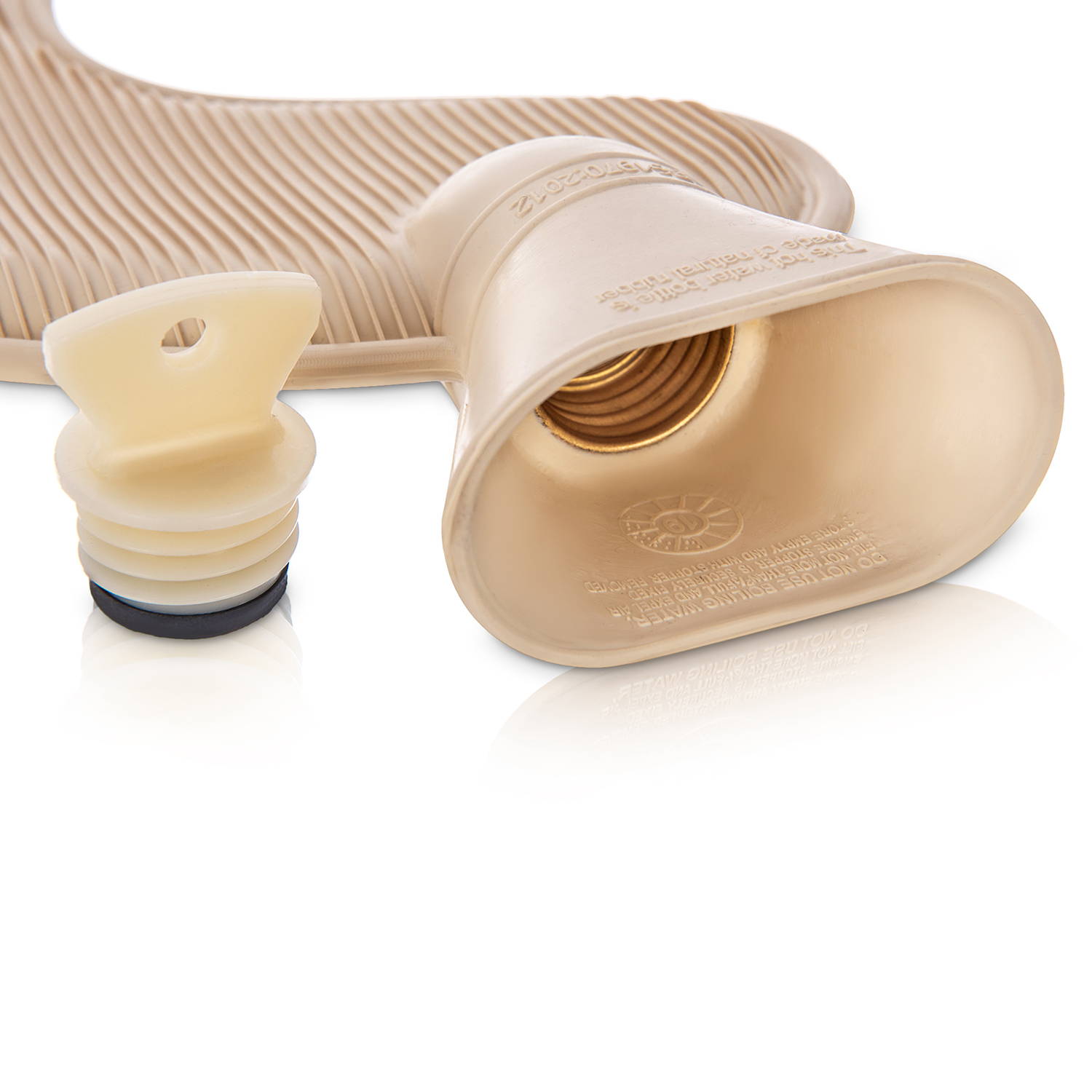 All bottles in the range are made from advanced thermoplastic PVC material that is odourless and recyclable.

A secure screw stopper prevents any leakage from bottle, which is made from natural rubber and conforms to British Standard 1970:2006.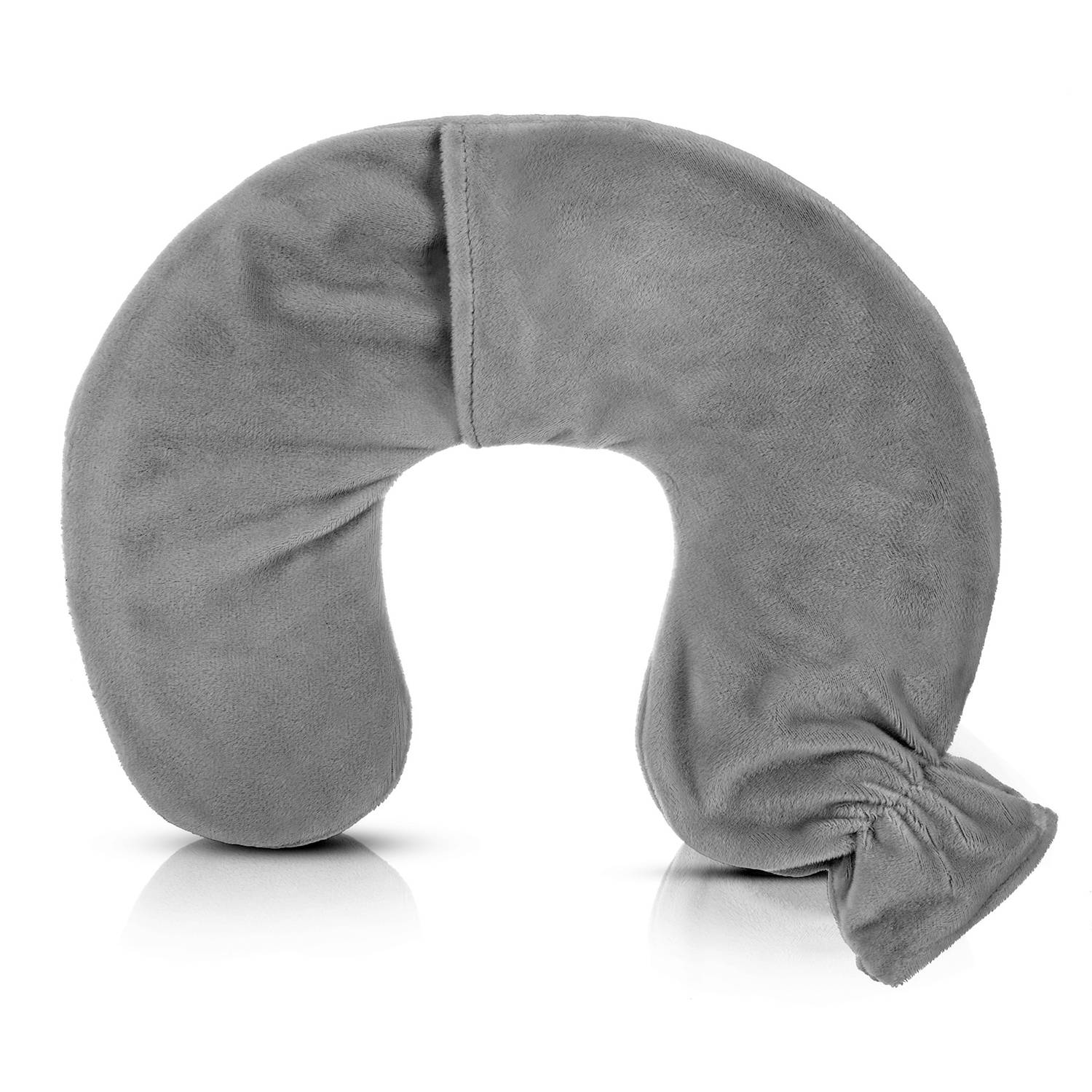 The tasteful plush fleece outer cover is soft to the touch, with the clever material choice ensuring an even heat distribution and provides a cushion for huggable warmth.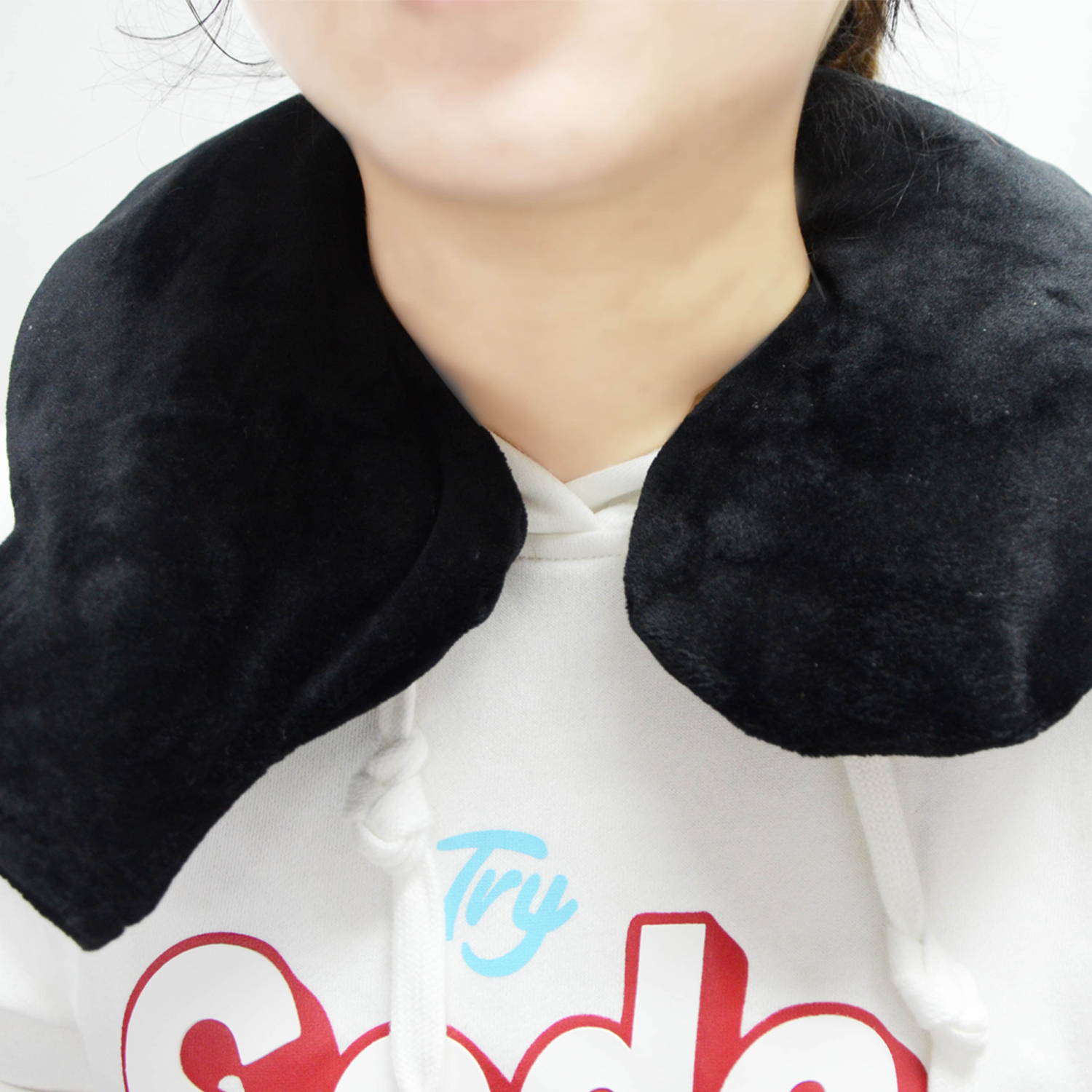 Whether it's around the neck and shoulders, holding on the tummy for cramps or pulling round a leg, the bottle will give soothing warmth and heat therapy, or just some comfort on a cold night.